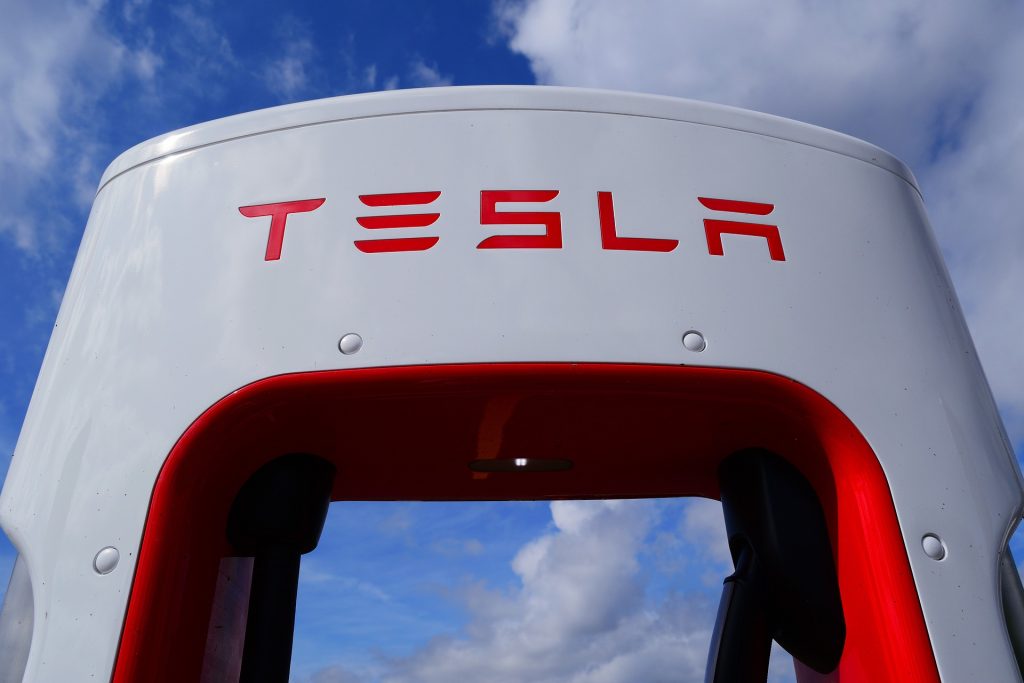 After Tesla CEO Elon Musk gave employees an ultimatum to return to work, the company was not prepared to welcome back its staff. According to a report from The Information, returns to the office have been complicated by a lack of space at the Fremont complex. Several workers, who asked to remain anonymous, told the publication they couldn't find areas to work from at the corporate offices. Some said even the WiFi was too weak for them to be productive.
Parking was also in short supply when Tesla employees arrived at the Fremont location. This is because workers had previously been known to take shuttles before the pandemic. Since Covid-19 is still active, most people continue to shy away from public transport. The volume of Tesla staff also doubled since pre-pandemic times and the company wasn't prepared for such a large in-person return. The EV manufacturer's workforce has more than doubled from around 48,000 employees in 2019 to almost 100,000 last year.
Upon arrival at the overcrowded Fremont complex, Tesla employees told the publication that some folks who drove to work opted to park their cars at the nearby BART station. Due to a lack of parking on-site, they were shuttled to work by the carmaker instead. Once inside, some workers didn't even have a place to sit because the company decided to repurpose various areas of the office during the pandemic. The desk situation was even worse, prompting managers to send people home, The Verge reports. These folks spent hours traveling to the California office following Musk's mandate in May.
In a companywide email, the Tesla CEO told employees they must come into the office for a minimum of 40 hours a week or resign. And if people didn't comply, "they should pretend to work somewhere else." At the time, the billionaire said the decision was part of an effort to promote equality between factory workers (who can't work remotely, and executives. But now, some workers told The Information that managers at the facility asked them to come in less than five days a week due to space. This is in direct conflict with the CEO's instructions.
During a company meeting in Fremont on June 8th, Elon Musk told Tesla employees he planned to be in the office at least six days a week. The billionaire has previously claimed to have spent exorbitant amounts of time at the facility in the past. In 2018, he told the Recode Decode podcast that his work at Tesla and SpaceX sometimes drove him to sleep on the factory's floor. He also claimed to work more than 120 hours a week. The CEO later said that he scaled back to 80- to 90-hour work weeks, Yahoo News reports.
Meanwhile, investor confidence in Tesla has fallen, with shares down 35% since April, according to several reports. Elon Musk has also struck a deal to buy Twitter for approximately $44 billion and has said "exceptional" employees should be allowed to continue working from home. Staff at the social media platform should brace themselves.