A total of 45 percent of all public schools have at least one teacher vacancy.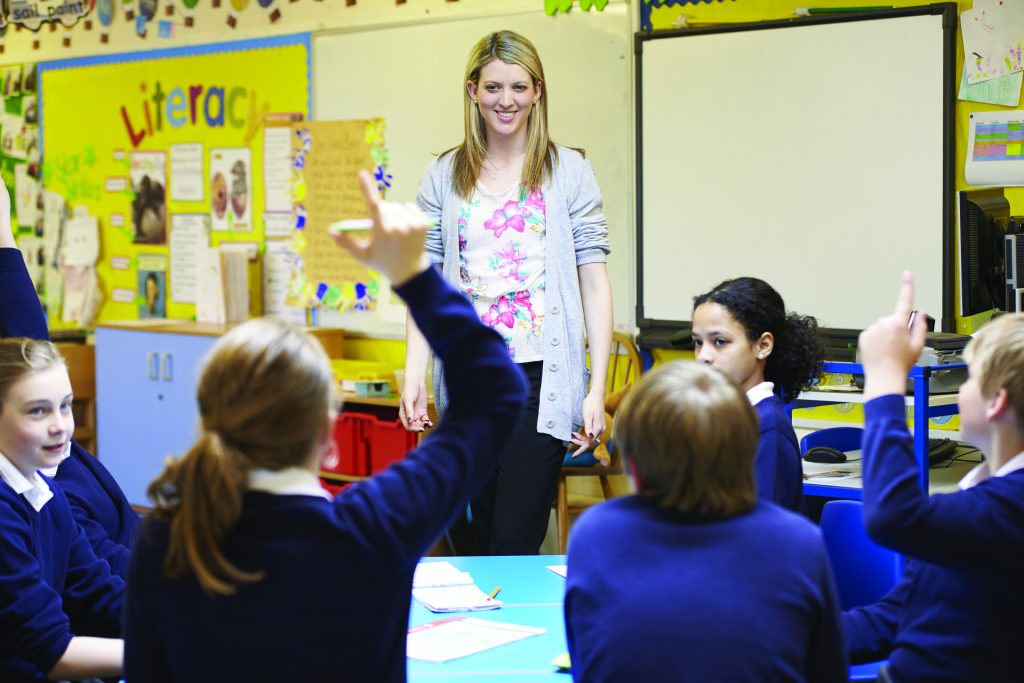 Teacher shortages in America have been on the rise for some time. And, the reason why is really not that complicated. A growing population of students, combined with a lack of qualified educators and inadequate funding, have all contributed to the challenge. This is especially true in states like Mississippi, where there is currently an estimated shortage of 7,000 teachers 
According to NPR, 45 percent of all public schools have at least one teacher vacancy. In addition, there is a high need for teachers in minority-populated areas. To address teacher shortages, lawmakers are pushing for more incentives for prospective teachers and trying to reduce the amount of bureaucracy that is associated with becoming a teacher. 
This includes creating alternative pathways for individuals to become certified teachers, such as through programs like Teach to Lead and the Teacher Education Assistance for College and Higher Education (TEACH) Grant Program.
In addition, some states are considering tuition reimbursement or loan forgiveness programs for teachers who remain in the profession after completing their education. These programs can help offset the cost of tuition, provide financial relief for future teachers, and aid in some states' teacher shortages.
Finally, states are striving to create better working conditions and salaries that can attract new teachers and retain existing ones to help with teacher shortages. Examples of this include offering higher salaries to educators in areas with a shortage of qualified teachers, providing more flexible work arrangements, and enacting policies that provide greater job security.
Overall, states are taking steps to ensure that teachers have the resources they need to be successful in the classroom and that teaching remains a viable career option for future generations. By providing more support for teachers, states can create a better, brighter future for our youth and ease teacher shortages.
These efforts could extend to teachers outside of the classroom as well, who often face financial insecurity and other hardships that make it difficult to remain in the profession. States have begun offering loan forgiveness programs, childcare assistance, and other incentives to encourage new teachers to stay in the profession, and more of these programs could be developed to ensure that teaching is an attractive career choice, and this can ease teacher shortages. 
Additionally, states could invest in teacher development and provide financial support for professional growth opportunities to help with teacher shortages. Then, teachers can continue to improve their technical skills and remain at the cutting edge of education.
Finally, states could make sure that they are providing adequate resources to teachers to help ease teacher shortages. This includes funding for classrooms, teaching aides, and technology, as well as access to professional development tools such as textbooks and training sessions. Furthermore, states could ensure that teacher salaries are competitive in order to attract and retain the best educators.
By taking these steps, states can make sure that their educational systems have the best teachers and that they are adequately prepared to teach the most effective curriculum. This will ensure that all students receive a high-quality education and have the best chance of success in their future career choices.
---