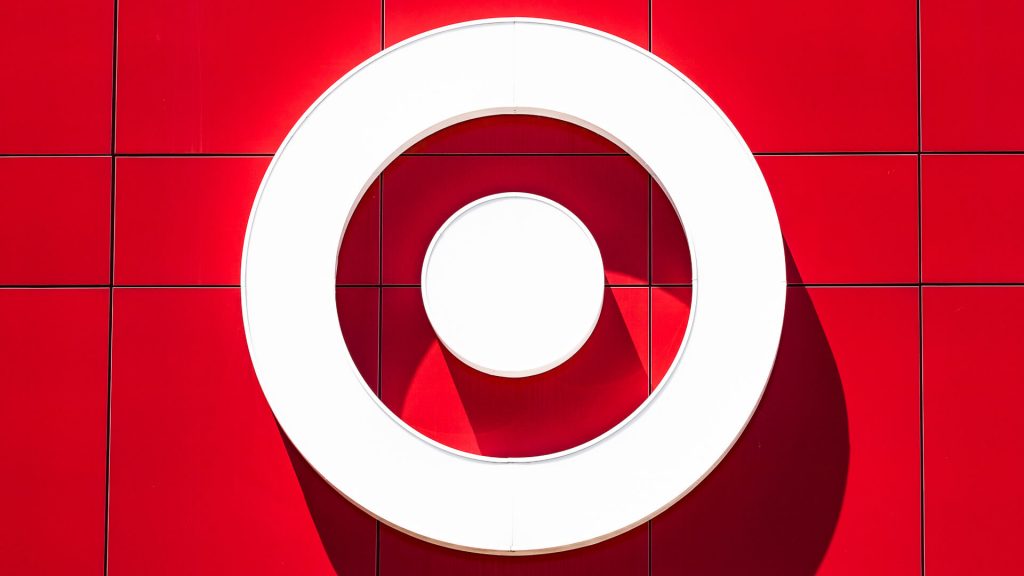 Target stores are well-lit and colorful. The aisles are large and products are well-organized and spread out, too. These are but a few of the reasons why shopping at Target is such an enjoyable experience for most customers. Later this year, the experience is going to get even better. Why? Because customers at some Target locations won't have to get out of the car to pick up a Starbucks coffee or to return an item. In the fall, the retailer said it will begin adding those services to Drive Up, its curbside pickup option.
In several of its big-box stores, Target offers a Starbucks cafe. Stores will start the new service with staff before serving consumers, according to a company representative. This representative has also revealed that the corporation intends to eventually roll out the new features across the country. However, at this time, Target has not yet provided the locations of the stores or given a more detailed schedule for the overall rollout.
As consumers seek quick and safe ways to buy, the curbside pickup has been a big growth driver for Target throughout the Covid epidemic. Customers can also pick up online orders at Target stores or have them delivered by Shipt, a Target-owned home delivery service. In the third quarter, such same-day online services expanded by approximately 60%, compared to a year before when they surged by 200%.
Target is expected to release its fourth-quarter earnings on Tuesday. Hundreds of fresh and frozen foods, as well as alcoholic beverages, have been added to the discounter's Drive Up service in recent months. Customers requested Starbucks pickup and returns, according to a press release from the company. Customers will not need to use a pickup window to obtain a drink or return an item, according to the firm.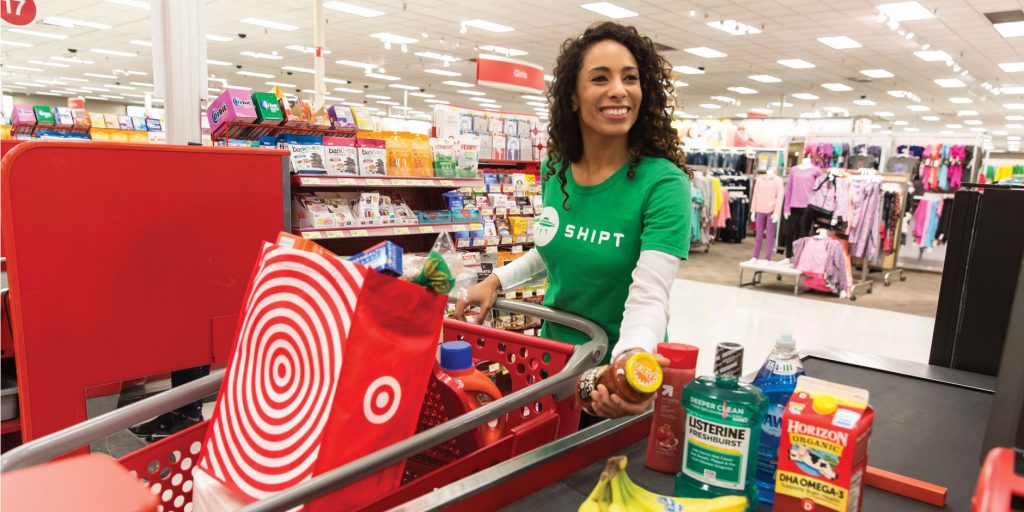 Target is also adding new product categories to the popular "backup item" functionality (including cosmetics and housekeeping staples). This makes it easier for shoppers to obtain more of what they need on each trip. Target's customers continue to praise the efficiency and ease of Drive Up. Many have asked the retail chain to expand the service to include more of the Target experience.
Continued investments in same-day services are essential to gaining trust and relevancy with customers. These investments also give the company the ability to address customers' needs – regardless of how they purchase. Mark Schindele, a chief store officer for Target, says that adding Starbucks ordering and making it easier for customers to make fast returns gives customers another convenient way to enjoy the Target shopping experience.
When the new functionality is ready, guests can use the Target app to place an order as well as to let the store know they're 'on their way' to the shop to do a pickup. Upon arrival, a Drive Up staff member will bring the visitors' whole order to their vehicle. Target stated that the Drive Up return process will also be compatible with the app. Customers will initiate a return via the app and finalize it at the Drive Up lane before heading to a Drive Up parking place.  According to USA TODAY, the service will be tested in a few markets, initially with Target employees and later with customers. The program could eventually be made available nationwide by the end of the year as well.