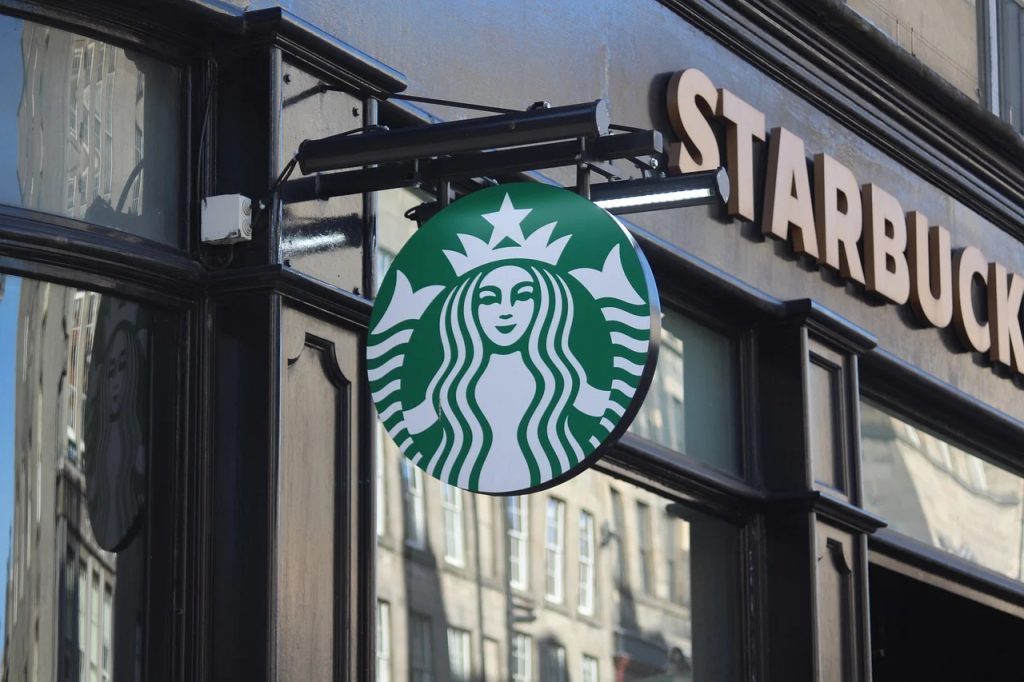 A cup of coffee in the morning is often all it takes to harness the energy you need for the rest of the day. Sure, it can be difficult to get out of bed in the morning, especially if you're a little sleepy, but a cup of coffee can make you feel completely awake. Whether you're still a student who needs some waking up or a career person who is striving for achievement, coffee is the energy you need and the spark you've been looking for to help achieve your goals and Starbucks is here to help with new Starbucks energy drinks. The one catch though, is that there is no coffee in them.
We can't dispute that coffee is virtually everyone's favorite beverage, not just at home, but all across the world. In America, Starbucks Coffee is an integral element of many people's morning routines. Although egg bites are tasty, most people head to the nation's most famous coffee chain looking for caffeine. Somehow, though, despite providing a much-needed boost to millions of Americans, the chain never dabbled in the field of making Starbucks energy drinks, until now that is. Starbucks wants to give Americans the option to get the same great boost from coffee with its newest energy drinks. Check out the lineup of Mango Guava, Raspberry Lime, and Pineapple Passionfruit below.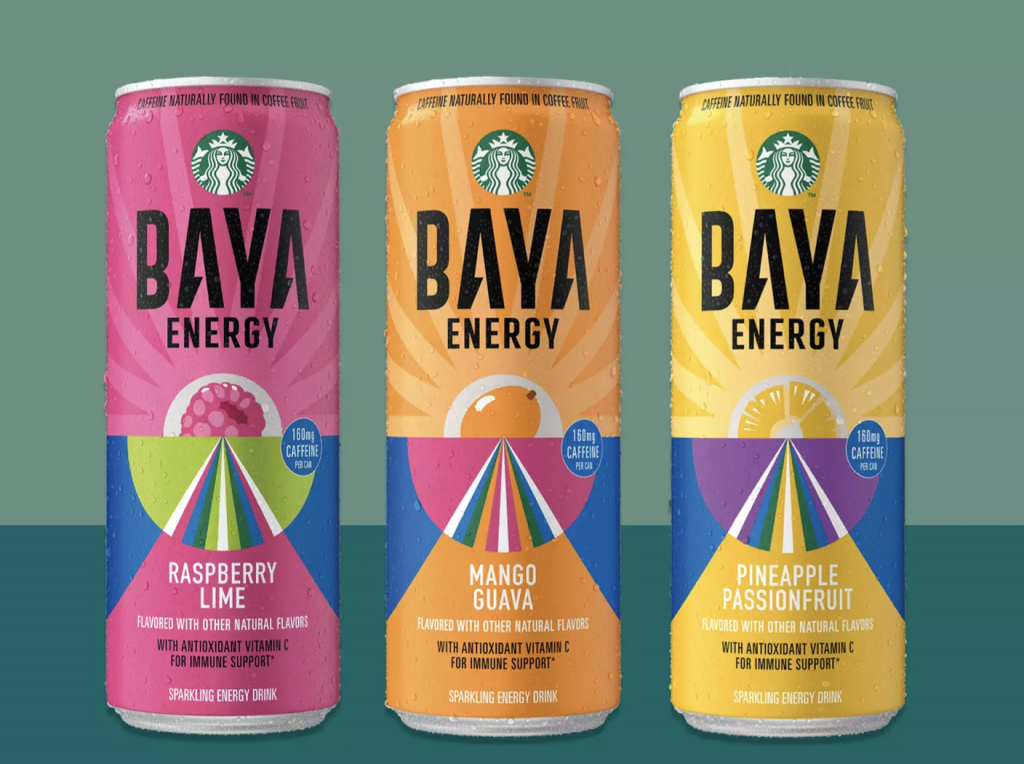 Starbucks Baya Energy is the company's first foray into the popular energy drink category. The new beverage is "crafted from caffeine naturally found in coffee fruit as well as antioxidant vitamin C." It will be sold in slim cans, which is very typical of the energy drink category, and will first be available in three flavors. The caffeine content of the new beverage is 160 milligrams per 12-ounce, 90-calorie can, which is about the same as a cup of coffee.
Coffee is enjoyed by more than 80% of the adult population in the United States. With 9 out of 10 people in the country drinking coffee, it's clear that this energy drink is cherished and adored by the general public. However, Starbucks thinks there is plenty of space in the market for its new energy drinks, too. People can now go to Starbucks to discuss things and talk about your hobbies over Starbucks energy drinks and some pastries. Two people build a closer and more intimate bond as a result of this simple act, so it's fairly safe to assume that the majority of the best adventures begin with a cup of coffee or energy drink. 
Another reason people love coffee so much is that it is an antioxidant-rich beverage. According to certain research, coffee can even reduce the risk of certain diseases like Parkinson's disease and Type 2 diabetes. Best of all, you can drink coffee whenever you want, for as long as you want. Coffee and Starbucks energy drinks can be enjoyed whenever you want, whether it's first thing in the morning, at every meal, or as a snack. Coffee can be mixed with other beverages or even sweets like sundaes, making it a very flexible beverage.
If you're looking to purchase the new Baya Energy drink, you won't find it at a Starbucks, just yet. Starbucks Baya Energy is currently available for $2.89 in grocery shops, convenience stores, and gas stations across the United States. You won't find it at actual Starbucks shops until March 1. Along with Baya, Starbucks says a slew of other Starbucks energy drinks will hit store shelves this year, with oat milk being one of the most intriguing additions.