T-mobile could be your next internet service provider.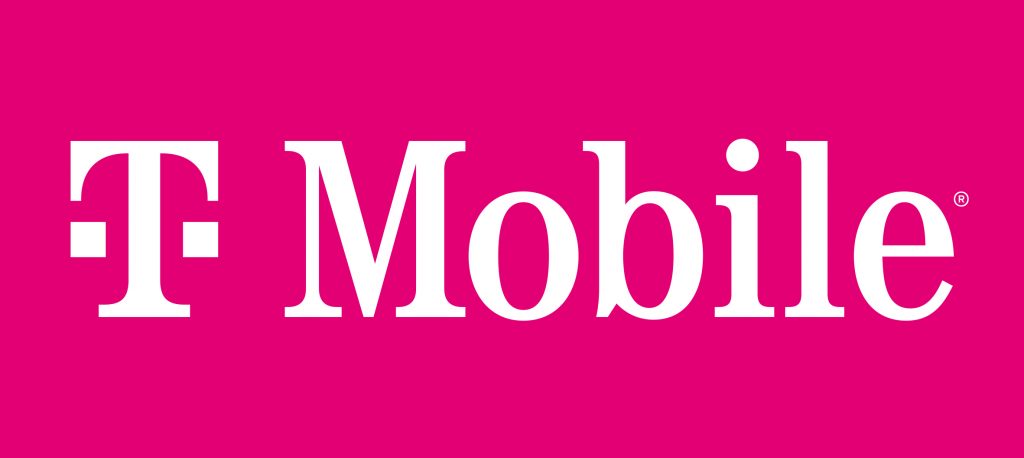 T-Mobile, the renowned cellphone provider in the United States, has something new in store for its loyal customers. The company's recent tease hints at a brand new internet service of the highest grade. Many suspect that these teases have to do with an upgraded 5G network, which has already worked tremendously for T-Mobile users.
This past Friday, T-Mobile sent out a cryptic virtual invite to an event on May 4th. The provider stated that it was set to premiere its newest "un-carrier" move, with a giant square containing bold text on a pink backdrop. The text read, "his one doesn't need a set-up," without further explanation. People have pointed out that an internet modem can be faintly seen in the pink background, which has sparked conclusions about an internet upgrade. Whatever it is, T-Mobile has considerable plans for expanding its services beyond cellphones.
T-Mobile's CEO also hinted at the internet upgrade being the subject of their newest tease. Mike Sievert disclosed some of this information on a call regarding the company's quarterly earnings. He noted that the company has been advancing in the "un-carrier" sector, which would mean specific products that lean away from typical cellphone accessories. Sievert continued to be covert when describing the new promotion, stating only that customers should stay tuned for the announcement next week.
Officially launched last year, T-Mobile's 5G network has attracted new customers from around the country. The success of the company's fast internet has been a reason for its continued profit increases, launching it to America's 2nd most popular carrier. The $50-per-month 5G access has no data caps, limiting the amount of internet use a phone can have without going over budget. The contract includes a router without extra fees and no confusing contracts to decipher.
T-Mobile hasn't been afraid to pay top dollar for its advertisements. This February, after it revealed its 5G network, the company launched a lavish Super Bowl commercial to continue its internet campaign. The cellphone provider enlisted A-list stars like Zack Braff, Dolly Parton, and Miley Cyrus for three different advertisements during the Super Bowl weekend. Zach Braff and Donald Faison, costars of the hit TV show Scrubs, were featured in the final ad showcasing T-Mobile's high-speed 5G network. T-Mobile infused humor with a star-studded cast for memorable commercials, an impressive way to recruit brand new customers to the cellphone provider.
T-Mobile has not been shy about its expectations for its economic future. By 2025, the company expects to have eight million internet customers across the country. Its ambitious predictions make sense since the company has accrued large users after unveiling its 5G network. More than 220,000 customers subscribed to T-Mobile's internet services during the final months of 2021. In 2021 entirely, the cellphone company brought on 646,000 new internet subscribers. With numbers climbing exponentially, it's no wonder T-Mobile has significant hopes for the company's future.
For those desperately trying to figure out what T-Mobile's secretive virtual event will be, you'll only have to wait a few more days to find out. Expecting an internet update is a promising guess, but anything is possible for a cellphone company as innovative as T-Mobile.
---