A surge in cases of Strep throat alongside an antibiotic shortage is making the common illness difficult to treat.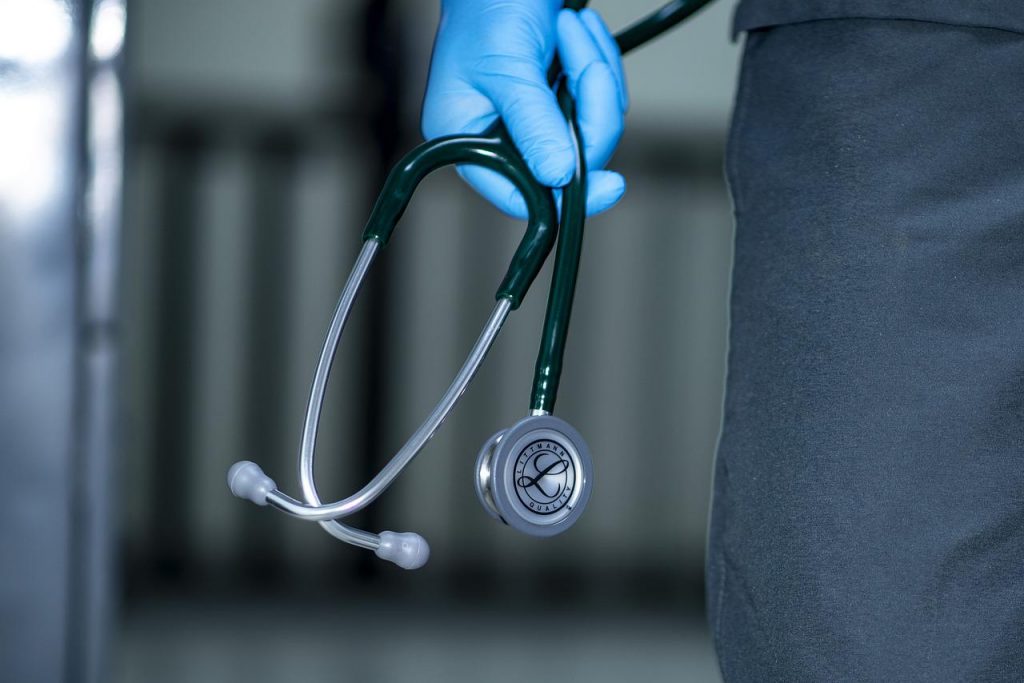 With many illnesses and viruses on the surge these days, medication is limited. One sickness that is on the rise is strep throat, and its antibiotic shortage is causing concern for many parents with young children. It is strongly suggested that the illness be treated with antibiotics.
Strep throat is a common bacterial infection that affects the throat and tonsils. It's caused by a type of bacteria called Streptococcus pyogenes. Strep throat typically begins with a sore throat.
Other common symptoms include fever, headache, and swollen glands in the neck. Strep throat is spread through contact with an infected person's respiratory secretions, such as a cough or sneeze. It can also be spread through objects that an infected person has touched.
Strep is one of the most common causes of sore throat in children. It spreads in crowded settings, such as schools and daycare centers. Prompt diagnosis and treatment of strep throat is important to help prevent complications as untreated strep throat can lead to more serious complications, such as rheumatic fever or kidney damage according to the CDC.
Strep infections should be treated with antibiotics. It's important to take all of the antibiotics that the doctor gives you, even if you start feeling better, so that the infection doesn't come back. However, an antibiotic shortage makes it difficult for children and adults to fully recover.
Recently, there has been an increase in strep throat cases. NPR reports, Caitlin Rivers, an epidemiologist at the Johns Hopkins Center for Health Security, says strep activity has been higher in the last few months compared to previous years. This could be due to a type of strep called invasive group A strep.
The CDC explains that invasive means that germs will invade parts of the body that normally do not have germs. If this occurs, disease is typically very severe, requiring hospitalization and even causing death in some cases. Streptococcal toxic shock syndrome is one example of invasive group A strep infection.
The Food and Drug Administration added amoxicillin to a running list of drug shortages it compiles. The shortage of amoxicillin is specifically for pediatric versions of the antibiotic, which are made in a liquid form so that they are easier for kids to take than pills. The FDA has also issued guidance to address a recent shortage of pediatric ibuprofen and acetaminophen as well, both due to increases in respiratory illnesses in children.
NPR reported that the current antibiotic shortage is likely from increased demand rather than short supply. According to NPR, Erin Fox, a national expert on drug shortages, postulates that manufacturers based production on previous trends and there likely was a mismatch from last year's trend due to this year's unpredictable increase in strep cases. However, manufacturers do not have to disclose to the FDA why there may be a shortage.
The American Academy of Pediatrics has published a chart that has common pediatric conditions and recommends alternatives due to the antibiotic shortage. The chart suggests antibiotics such as penicillin VK, IM penicillin G benzathine, and cephalexin for the treatment of strep. Be sure to speak with your child's pediatrician about alternatives and strategies for effective treatment.
---