A brand new Microsoft deal caused a steep decline in Sony's stock value. Microsoft announced that they would be acquiring Activision Blizzard Inc., a games publisher responsible for megahits like Call of Duty and Tony Hawk's Pro Skater. The $69 billion takeover threatens Sony's stock prices, suffering the worst value reduction it has experienced since 2008.
Sony has dominated the gaming industry with popular games for PlayStation and Xbox systems for years. With Microsoft's startling acquisition, shares for Sony dropped 13% overnight. Microsoft's new ownership of massive franchises disturbed Sony's titanic rule over the gaming world.
Microsoft still battles with stock market disadvantages after the pricey acquisition. After a year of buying other companies, the megacorporation hasn't had a significant jump in stock price. This week it's gone down 2%, though the Activision overtaking may change this dangerous trend. The stock value for Microsoft has been at its lowest since October, which is a tricky place for a company focused on expensive deals.
Microsoft's pricey acquisition will boost its investment in Xbox Game Pass. The pass acts as a monthly subscription to a rotating catalog of Xbox games for users to enjoy. Owning certain franchises through Activision could bolster Microsoft's standing in the gaming universe. Already the possibility of Microsoft's flourishing catalog decimated Sony's market value in one single day.
As of Tuesday, Microsoft's Game Pass had 25 million subscribers worldwide. With the massive popularity of games like World of Warcraft, Microsoft can attract even more subscribers who use an Xbox or PC. Owning some of the most renowned games in history puts Sony at a sudden disadvantage, competing with Microsoft's Game Pass acceleration.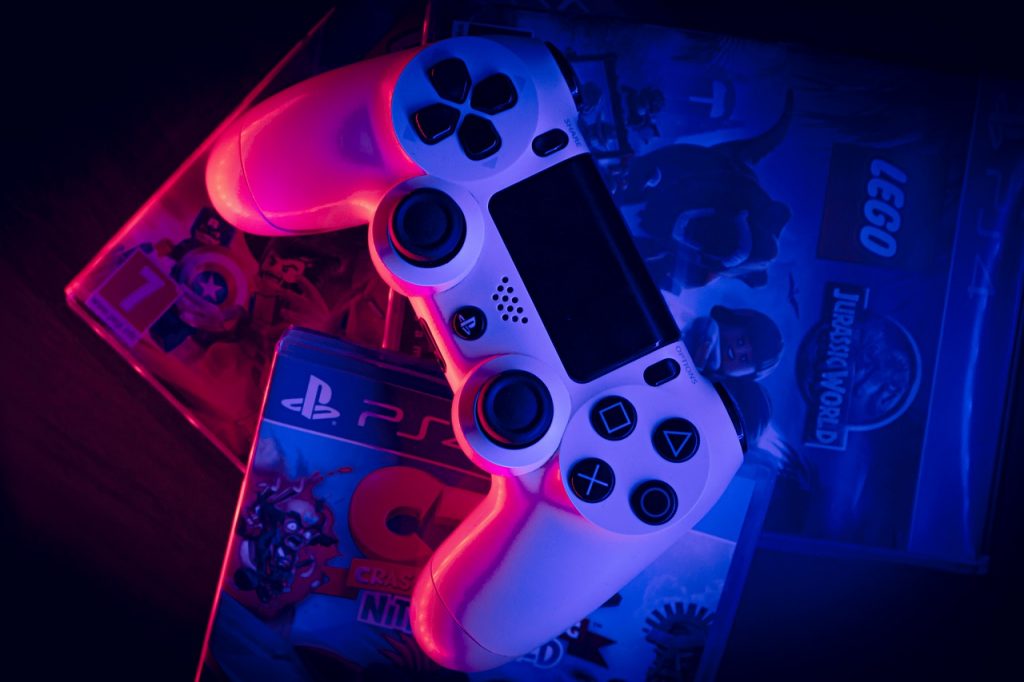 Microsoft's $69 billion deal is an industry first. It sets the record for the biggest tech deal in human history, beating out a 2016 deal that cost $67 billion. Microsoft has been striving for a record-breaking deal for almost 20 years, competing for a Yahoo purchase in early 2000. That acquisition would've soared far above previous deals by more than $40 billion. After years of laborious hunting, Microsoft toppled its competitors with the purchase of Activision.
Microsoft has a few difficulties before the Activision deal finalizes. The most significant challenge for the company is winning over Activision's shareholders. Recent tech deals have had lengthy regulatory reviews, holding the acquisitions in capitalist purgatory. Microsoft's expensive deal may hinder the company's advancement in the gaming world if the shareholders aren't in immediate agreement.
A few years ago, Microsoft had a market value of $400 billion. Now at almost $2.3 trillion, it can make exorbitant deals without losing a considerable cut. The company paid only 3% of its market cap for Activision, compared to a 2006 deal that was 6% of its market cap. With these newer, costly investments, the company's exponential growth could be unstoppable.
Sony's gigantic dip in market price is relatively standard when record-breaking deals go public. Though Sony's value dropped by $20 billion, the tech giant has a silver lining. Publishers that Sony has worked with, like the illustrious Konami who created Silent Hill and Yu-Gi-Oh!, have seen stock price increases over the past few weeks. Konami's 5% growth may indicate a Sony comeback after its humbling plummet.
Article continues below headlines
---