Artifact is the new, news-based social media platform from the creators of Instagram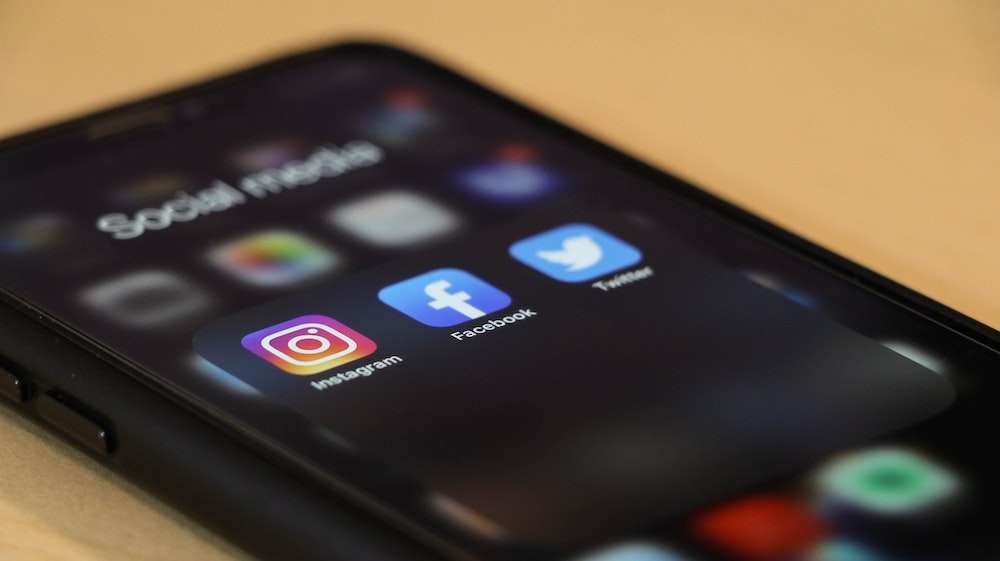 Instagram founders Mike Krieger and Kevin Systrom are back with a new social media app called Artifact. But unlike their previous creation, the program focuses on news instead of photos. Promising a personalized feed, it uses machine learning to recommend content based on users' interests. The project was unveiled in January on an invite-only basis but is now open to the public.
The name represents a blend of articles, artificial intelligence, and facts. Its main feed features popular news stories from major news organizations and smaller publications for niche interests. Artifact includes classic social media features like seeing articles shared by people a user follows. There's also a direct-message option where folks can have private discussions.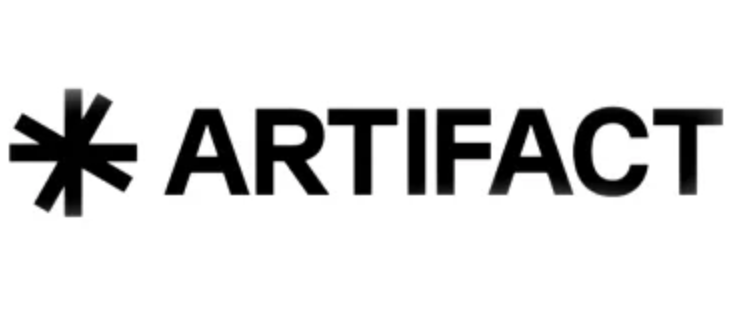 Speaking to TechCrunch, Kevin Systrom explained why he created the social media app and what makes it different from the competition. "We looked for an area that was social in nature, but where we could apply new techniques," he told the publication. That's where the focus on machine learning came in, which allowed them to narrow their focus.
Their interest in news was prompted by the impact Artifact could have if it succeeded. Krieger and Systrom wanted to develop a social media app the world needed. The project was also fueled by their work at Meta, which changed how people interact with news, its impact on publishers, and the unfortunate spread of misinformation.
"It felt like our consumption of information had an existential crisis," Systrom told TechCrunch. While several news platforms have been going out of business, consumers have been swamped with too much information on social media. As a result, they often don't know which publishers to trust or where to start reading.
"I feel like the worst part about social media is that it's social," Systrom continued. He explained that regarding information consumption, these platforms serve as a filter for information that would interest users. But due to AI, that aspect is no longer required because the technology can learn people's interests.
"We can quantify it. We can build profiles. And then we can serve you content that's high-quality, balanced, and interesting to you," Systrom explained. Another aspect of Artifact that makes it different from other social media apps is that news sources are vetted. The publishers the app distributes promise to be free of clickbait.
"It's not a free-for-all. We don't crawl the entire web and just let everything go in," Systrom assured social media users. Instead, Artifact only selects the top publishers across different categories to fuel its content. But people can add their own paid subscriptions as well. The app is available for iOS and Android users who can sign up or use the service without an account.
Setting up the news-focused social media app is pretty simple. First, users will be asked to select at least 10 topics from an existing list, like Technology, Health, Fashion, Entertainment, Recipes, Restaurants, and more. Next, folks can opt to add their own paid subscriptions. Artifact then displays a feed with news articles under the "For You" section. Tabs are used to view different categories.
---