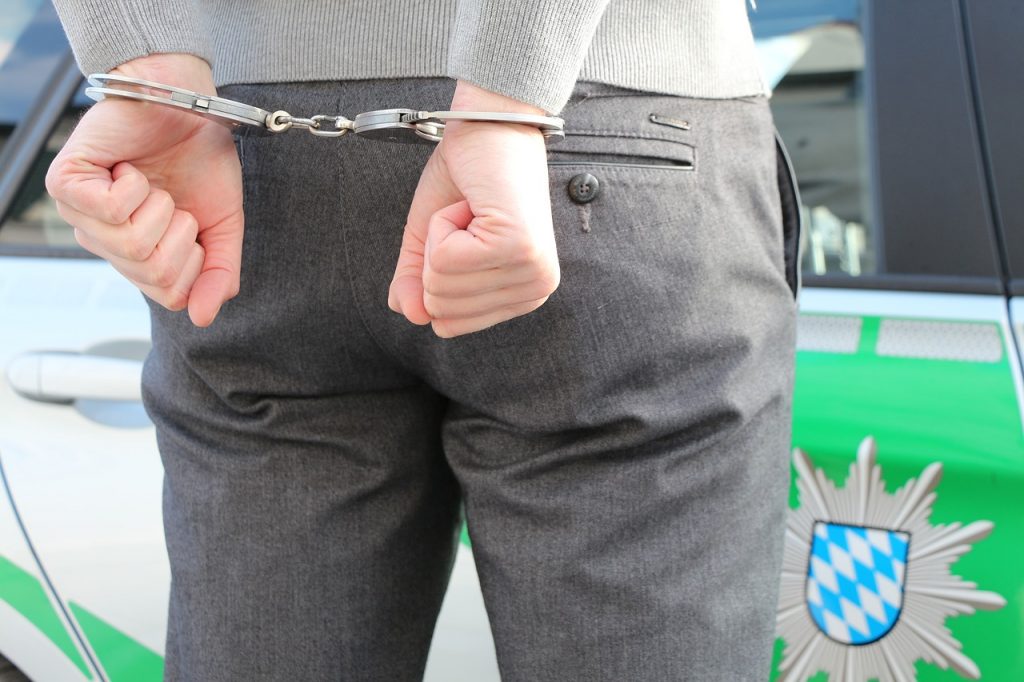 In June 2021 a video of a shoplifter audaciously filling a garbage bag with items from a Walgreens' shelves went viral. The thief was seen riding away on a bicycle as customers and a security guard looked on. The suspect was arrested less than a week later, but the incident continues to reverberate. Several similar shoplifting incidents have emerged on social media as the rise of coordinated and organized robberies at high-value stores has the retail industry on edge.
According to CNN Business, a group of 14 people marched into a Louis Vuitton store in Oakbrook, Illinois, while customers were inside and escaped with $100,000 worth of merchandise. The entire shoplifting incident was caught on the store's surveillance video in November. That same month, 18 individuals broke into a closed Nordstrom store at LA's famous high-end The Grove shopping mall using a sledgehammer and an electric bicycle. They got away with thousands of dollars in merchandise.
Due to the ongoing global pandemic, sustained unemployment and food scarcity have reached historically high levels in the United States. As such, a growing number of increasingly desperate people have resorted to shoplifting to make ends meet. But the aforementioned incidents aren't related to desperation.
These more audacious shoplifting crimes typically involve groups of people targeting stores that carry high-end items like electronics, designer handbags, and designer clothing. The merchandise is then resold in secondary marketplaces such as eBay, OfferUp, and Facebook Marketplace. Sometimes they're even sold back into the legitimate supply chain.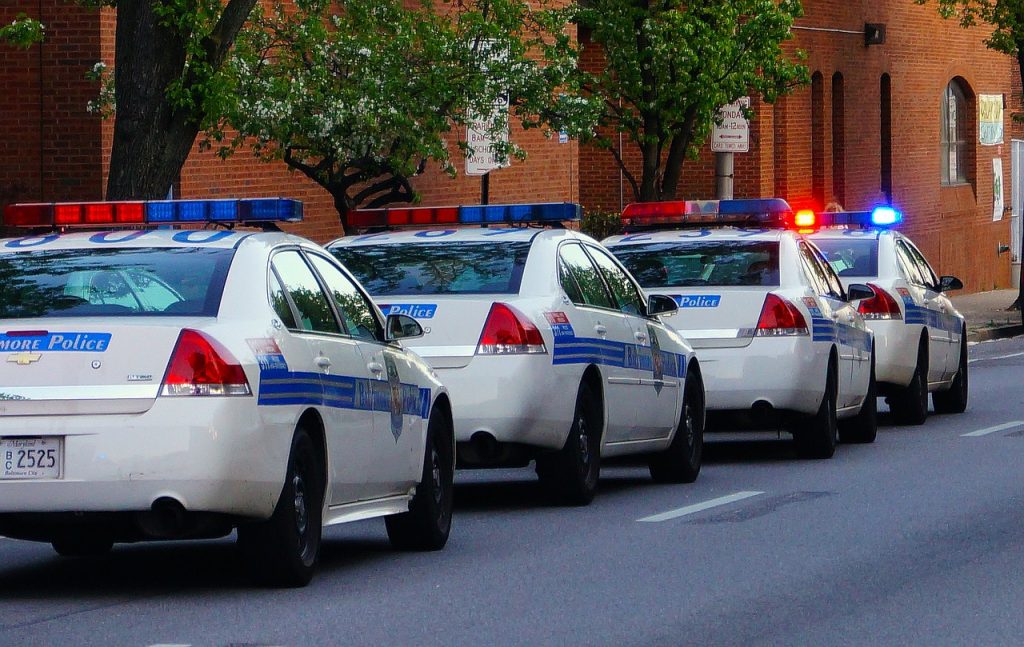 "These are people who make a living stealing and reselling. This is not a one-time opportunistic or need-based robbery," said Cory Lowe, an expert on retail crime and research scientist at the Loss Prevention Research Council, an industry coalition that researches retail crime, its impact, and solutions to address it. Speaking to CNN, Lowe said that retailers are very worried about the escalation in organized group-led shoplifting robberies which are affecting several cities around the country.
Although organized shoplifting sprees were a problem before the pandemic, Lowe said Covid lifestyle adjustments have made it easier for people to get away with the crime. Things like mask-wearing, which covers more than half of our faces, allow people to remain entirely anonymous in stores and shopping malls. And no one bats an eye because this has become a normal way of life.
Other factors have also contributed to the spike in retail shoplifting. This includes reduced in-store staffing that leads to less surveillance and the ease with which thieves benefit from the lack of regulations on reselling stolen items online. As such, it would be worrying if more people started to imitate these crimes.
Retail executives, industry advocacy groups, and law-enforcement officers have described their failing battles against shoplifting attacks. But the problem has been building for years, the Atlantic reports. A spate of recent changes in laws and attitudes has threatened to tip American shopping into chaos. Felony-theft laws have become too permissive. Bail reform means that thieves freely roam the streets before they stand trial.
To make matters worse, around 50% of retailers surveyed reported an average dollar value loss of merchandise of at least $1,000 in 2020 compared to 29% in 2019. Overall, organized retail crime costs retailers an average of $700,000 per $1 billion in sales, according to the NRF. To stabilize their businesses and make communities safe, executives, advocates, and officers say they need changes in local and federal laws concerning shoplifting.