Shopify created a subscription tier geared toward big businesses, and the company has already attracted the likes of Mattel and now has its sights set on signing clients like Steve Madden and Glossier.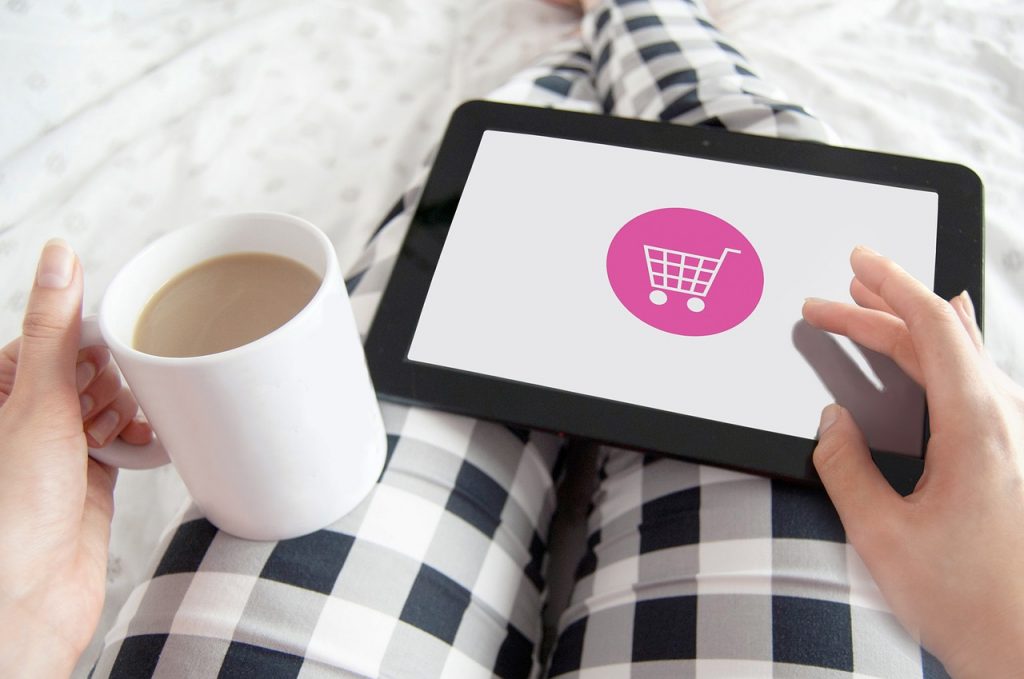 Shopify Technologies has launched a new service aimed at large retailers. The ultra-exclusive subscription tier will allow big businesses to integrate its tools and services with their own online platform. Toymaker Mattel Inc has already signed up for the Canadian e-commerce company's product. Now, the tech giant wants to bring other its other enterprise clients like Glossier, Coty, Steve Madden, and Staples, on board.
The Ontario-headquartered company, which sets up online stores for various businesses, will allow retailers to choose components from its extensive suite of services for their existing websites. This includes checkout and other back-office offerings. Dubbed Commerce Components, pricing will depend on the chosen customization and services, Reuters reports. A subscription for Shopify Plus currently costs $2,000 per month, while the Basic tier is priced at $29.
Speaking about the new offering, Shopify President Harley Finkelstein said Commerce Components is essentially for a new segment of the market that has historically been underserved. "This gave us a new market to go into," he told Reuters. He added that big retailers who built their online stores themselves basically end up running their own tech companies as opposed to making products.
Finkelstein also highlighted the growth of small businesses that use social media or their websites to sell goods. Along with the new subscription tier, Shopify is also promising to fill a gap in marketing data left by Apple's privacy crackdown by offering retailers a new way to target potential customers. The news comes as the e-commerce industry slowdown forced the company to make cutbacks in other parts of its business.
In an interview with the Financial Times, Finkelstein explained that after reaching an agreement with Meta and Google in 2022 its "audiences" marketing service has become a key area of focus. The new Shopify tool allows retailers to combine their customer data and upload it to Meta and Google's advertising platforms. Marketers can then target ads at "lookalike" consumers who might be more likely to buy their products because they purchased something similar from another store.
The new Shopify system aims to avoid Apple's rules (which prevent companies from tracking users) and compete with Amazon's fast-growing ads business. While the "audiences" program isn't a significant money-maker for the e-commerce company, it could offer a much-needed growth opportunity as a recession looms and shoppers become wearier.
As such, Shopify says it can offer retailers similar targeting capabilities as Amazon. But unlike the Seattle-based online store, the Canadian firm aims to include search results from social media, Google, and YouTube. The tool also allows merchants to add customer information to a pool that it says constitutes first-party data. But some retailers are uncertain about sharing data with potential competitors who could steal their customers.
Meanwhile, Shopify's stock price greatly increased between the start of the pandemic and November 2021. This shift came as the global lockdown forced people to rely on online shopping. Since then, the company's shares have lost three-quarters of their value, leaving its numbers close to pre-pandemic status. Hopefully, its new offerings give the firm a much-needed boost.
---