Shell walked away with $40 billion in pure profit in 2022.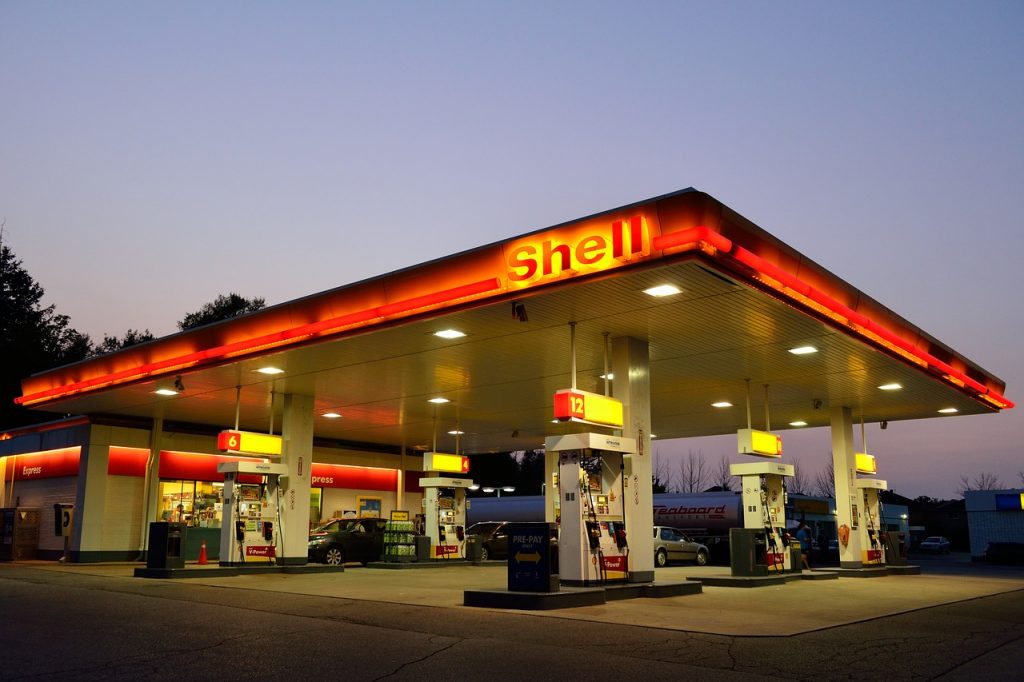 As world leaders wrestle amongst themselves over enacting regulations aimed at combatting climate change, Shell Oil is skipping its way to the bank with the disgusting amount of profit it siphoned from producing its primacy fossil fuel commodity. The oil industry titan closed out 2022 with $40 billion in pure profit. Most of that profit can be directly attributed to the gasoline side of its business. 
Shell Oil's bloated profits don't come as a surprise. Gas prices were inflated globally for the better part of 2022. In the United States, gas prices reached upwards of $8 dollars a gallon in some cities (particularly in California). And at one point, the national average exceeded $5 per gallon. 
The elevated gas prices, supply chain issues, and crippling inflation all suited Shell's wallet exceedingly well. Shell is no stranger to big fat profits, but $40 billion is no small sum, even for the fossil fuel glutton. Shell's 2022 profits amounted to double what it took away in 2021. 
Shell CEO Wael Sawan couldn't help but gloat about the stellar year the company had in 2022. Sawan said via CNN Business that the $40 billion figure "demonstrate[s] the strength of Shell's differentiated portfolio, as well as our capacity to deliver vital energy to our customers in a volatile world." Shell shareholders are beaming just as brightly as Sawan right now, considering they received $26 billion back in the form of dividends and buybacks. 
What's more, Shell isn't the only oil giant laughing its way to the bank. ExxonMobil and Chevron also reported mind-blowingly high earnings. ExxonMobil walked away with nearly $60 billion and Chevron closed its 2022 balance sheets with $36.5 billion in profit. 
The grossly high profits have perked the ears of regulators in the United Kingdom and the European Union. Regulators there have begun pushing to tax these giants more in order to help alleviate the ongoing energy crisis in those regions. Income from higher taxes could be re-dispersed to individuals having trouble keeping up with soaring energy costs. 
Shell's and the other oil giants' insanely inflated profits have also prompted some officials, industry analysts, and environmental activists to question their commitment to transitioning their business to more renewable sources of energy. For instance, Mark Van Baal, an activist, made the observation that "Shell can't claim to be in transition as long as investments in fossil fuels dwarf investments in renewables."
Van Baal also mentioned that "The bulk of Shell's investments remain tied to fossil fuel businesses because the company doesn't have a target to slash its total CO2 emissions this decade." In addition to Shell, ExxonMobil has also come under fire recently. A scathing report was recently published that showed proof that Exxon has had knowledge of climate change for over 30 years due to privately conducted research they commissioned all those years ago, but purposefully chose to hide it.
Regardless, perhaps to save some face, oil giants like Shell have repeatedly said they remain committed to the transition to more renewable and sustainable sources of energy. Sawan specifically said that in Shell's case it's all about "finding the right balance in our capital allocation."
---