Self-employment rates for women are at an all-time high as they try to find ways to balance paying the bills and caring for their children in an economy where inflation has stifled many families' budgets.
Self-employment for women is at an all-time high post-pandemic. Women are turning to a more flexible schedule to suit family life. While that sounds like a positive, empowering change for women and mothers, it looks completely different when closely examined.
Even in families with more flexible schedules due to the pandemic, mothers still choose to be self-employed. Factors like the ongoing childcare crisis are forcing women to re-evaluate their careers. While entrepreneurship offers unlimited opportunities, including flexible work, it feels more like a necessary decision rather than a choice.
According to US Center for Economic and Policy Research, there has been a vast increase in the number of self-employed Americans. With a larger percentage of that being women and with children under six years of age. Since 2019, women are choosing self-employment at about twice the rate of men.
So what is spurring this new change? Post-pandemic, the world is a different place. Many people's priorities changed through the various global isolation periods.
One thing that received significant changes was the way in which many people worked. A traditional nine-to-five just does not work for people and families anymore. While in theory working from home should be the best option, in reality, it is difficult for mothers as they are trying to be an employee but also a mother in tandem.
Self-employment is like working from home but with more flexibility in their work-life balance. It seems like the best option for all. Over the course of the pandemic, over a million women left the workforce in search of a better balance.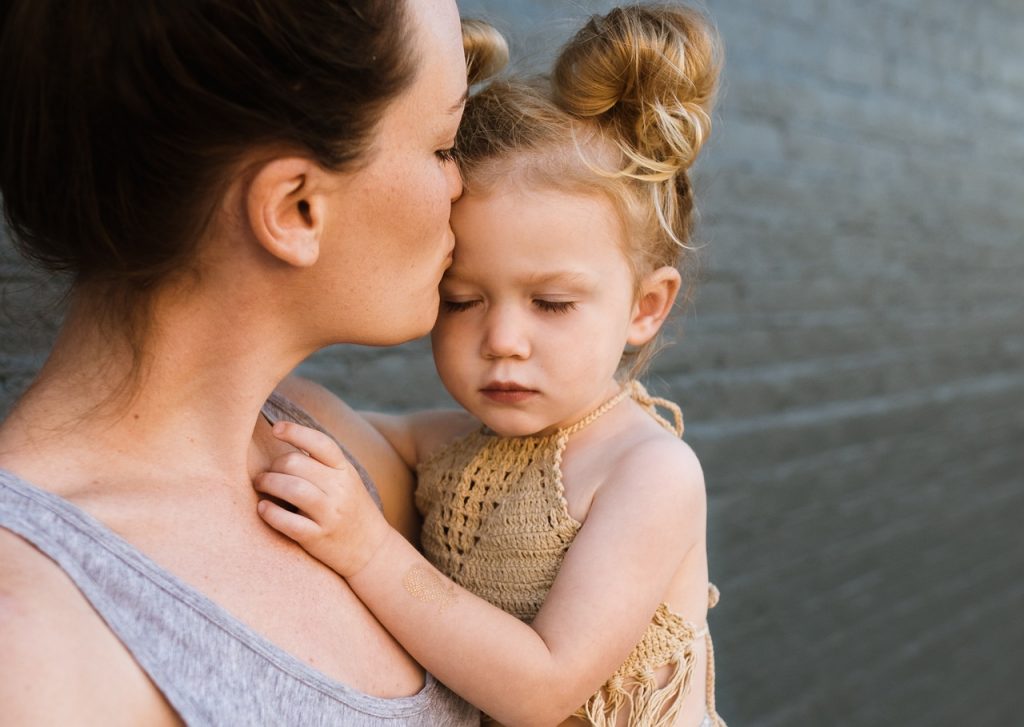 While some women took a break from work to focus on childcare, that was just not an option for others. Many American families need more than one source of income. The harsh reality is factors like mortgages, food, essentials, and childcare cannot be paid for by just one income. This is why women are turning to self-employment to ensure their families' well-being without stopping that second income steam.
Another major factor in women's choice to turn to self-employment is the American childcare crisis. Some childcare costs for families represent a mortgage payment which is an unsustainable way to live. While that additional cost to a household is ridiculous, the childcare sector has not bounced back from the pandemic. It has major staff shortages nationwide, which has also increased the price. You know what they say; the more exclusive something is, the higher the price is.
Post-pandemic, the world seems to be in a crisis with increases in basically everything, wars, and volatile markets. Families have to morph their lives around these factors and come to a conclusion that works for everyone. The time for a basic nine-to-five is over; it no longer works for American families, and mothers shouldn't feel under pressure trying to conform to it. For now, the solution to this crisis is for mothers to keep making money for their families under self-employment, as that gives enough flexibility for families' heads to stay above water.