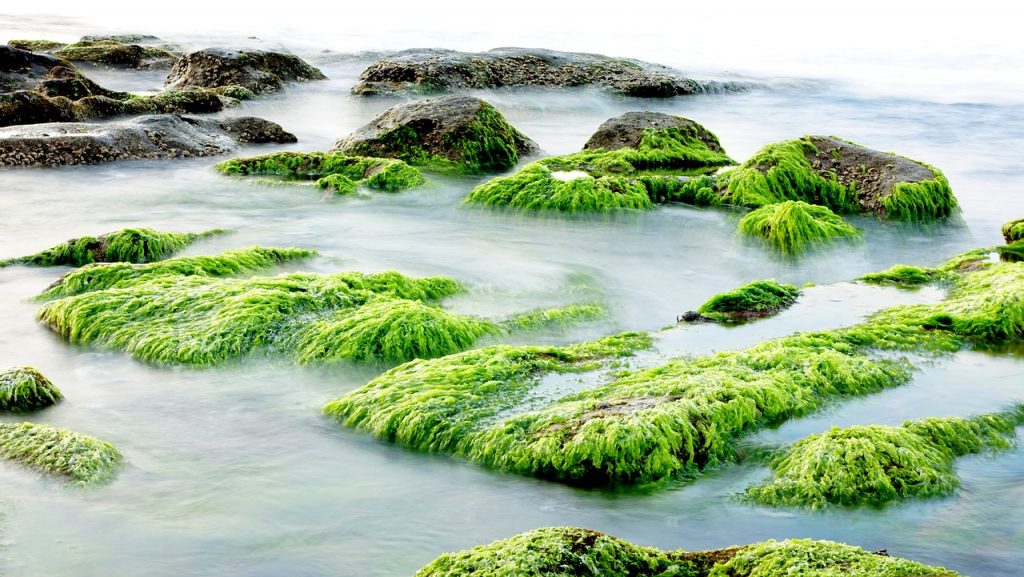 Notpla, a London-based firm that makes a seaweed-based substitute for single-use plastic packaging, may be unfamiliar to you. Last month, the company, which was founded in 2014, received £10 million ($13.5 million USD) in a Series A fundraising round. The fundraising was headed by VC firm Horizons Ventures to scale and further develop its product line.
Although some of Notpla's products are edible, they are designed to be composted or dissolved after usage. Sachets for condiments, water, and even alcohol are currently available. The company's film wrap is made of seaweed lining instead of a conventional plastic-based coating. This makes the film fully biodegradable and ideal for use as packaging for pantry and bathroom supplies like coffee and toilet paper. 
Creating a fully biodegradable form of seaweed packing is particularly timely as the globe grapples with the consequences of decades of unbridled plastic manufacturing. According to the United Nations, 300 million tonnes (331 million kilograms) of plastic garbage is produced annually around the world. Roughly 60% of the estimated 8.3 billion tonnes (9.15 billion tons) of plastic produced since the early 1950s has been taken to landfills or abandoned outdoors. 
Seaweed-based packaging is helpful for a number of reasons. Plastics harm the water, the air, and our bodies. Many experts agree that single-use plastics are superfluous and dangerous. Some corporations have even come under attack for using them excessively. Whole Foods saw a lot of backlash from experts and consumers in 2019 when it started stocking its shelves with individually wrapped oranges. 
Some governments and towns in the United States have taken action. New York has banned most plastic shopping bags, while plastic straws have been banned in Miami Beach. Overseas, India stated in August that it plans to put a wide ban on single-use plastics this upcoming summer, with the European Union already implementing this ban.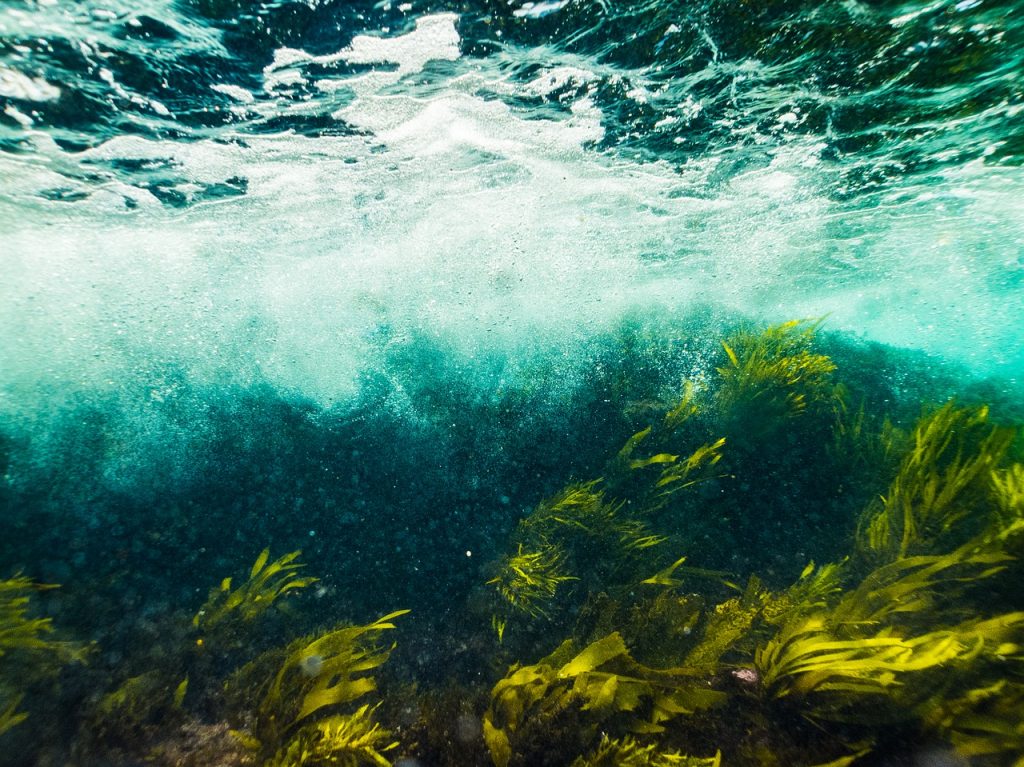 Seaweed comes in a variety of species and can be harvested or farmed. Notpla uses plants that have been farmed. Rodrigo Garcá González and Pierre Paslie, the inventors of Notpla, initially considered seaweed as a solution to the world's plastic problem for several reasons. Seaweed is abundant and grows quickly. Additionally, it doesn't compete with land crops and is highly favored for its ability to remove some waste products like carbon from the atmosphere.
In collaboration with the online food ordering service Just Eat, the startup recently tested its product. Last year, the two companies handed out 30,000 takeaway boxes at various UK restaurants. Plans are in the works to offer the boxes across Europe in 2022.
Notpla's team intends to replace single-use plastic in the supply chain more generally as they scale. The company recognizes the difficulty of such a job given the volume of plastics consumed around the world. The seaweed paper made by Notpla is manufactured from leftover fibers from other Notpla products. The paper can be used to make gift wrap or clothing tags, while the film wrap can handle most dry goods or low-water-content wet goods.
For its debut product, the Ooho sachet, which carries single doses of liquids, Notpola received subsidies from the British government agency, Innovate UK. It has also received grants from the Ellen MacArthur Foundation. The extra funding will be used to increase the production of the Ooho and Notpla coatings. It will also be used to continue the development of the innovative seaweed paper and versatile film wrap, both of which aim to play a major role in how plastics will continue to impact the earth.