A sausage recall issued by the USDA affects nearly 53,000 pounds of ready-to-eat sausage products, including Boar's Head, manufactured between May and November 2022 by Daniel International LLC.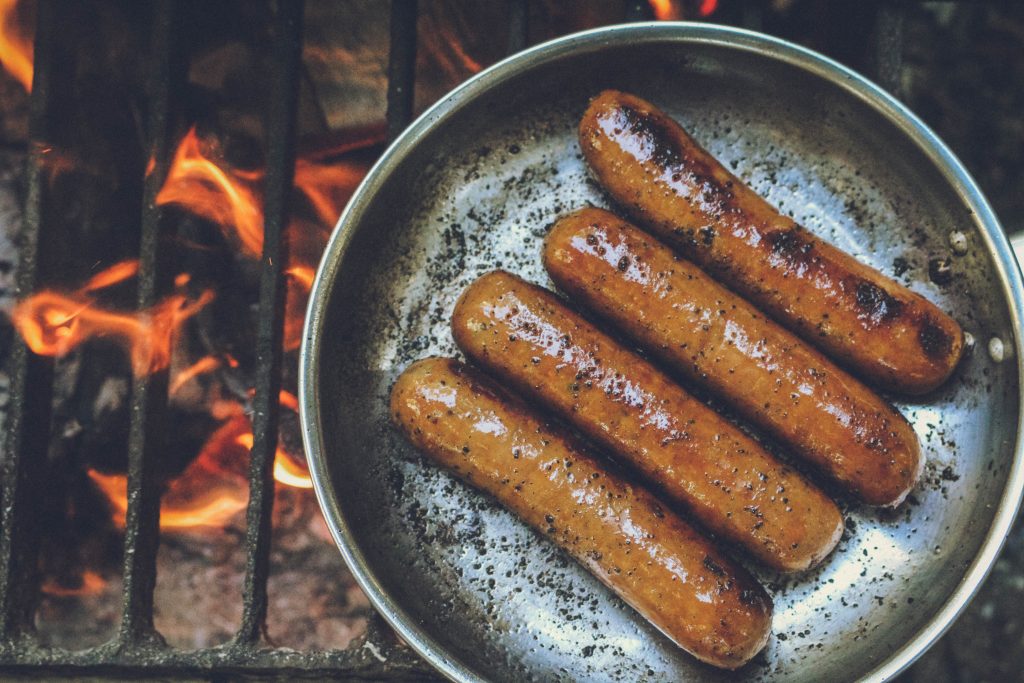 Over 50,000 pounds of pork products have been recalled over a suspected listeria contamination that accorded months ago. This contamination was announced by the United States Department of Agriculture (USDA) last Sunday and has resulted in a massive sausage recall.
This sausage recall will affect up to 53,000 pounds of sausage products from the food production company Daniel International LLC. They are suspected to be contaminated with Listeria monocytogenes. These products were produced within seven months in 2022, from May 23, 2022, to November 25, 2022. They were then shipped to various grocery stores or food warehouses between December 2022 and January 2023.
Some of the products that may have been contaminated include Spanish-style sausages, Boar's head, and a range of different deli meats. The products in question have the establishment number "EST. 54" provided by the USDA. The food products may have been shipped nationwide or further. 
This contamination was brought to light when the USDA completed an inspection of Daniel International's warehouse, where the Listeria monocytogenes were found. The food in question had already been in contact with that specific area of the warehouse. The USDA is incredibly concerned that these products may be in people's fridges or freezers at the moment, so if there are any products in your home from the sausage recall, be vigilant and check them carefully before consuming them. 
If you think you have some of the contaminated food from the sausage recall, either throw them away or bring them back to the store you bought them from. At the moment, there have been no hospital or illness cases from this contamination, but anyone that is concerned should seek advice from a doctor. 
If any food product does contain listeria and is mistakenly eaten, it can cause a severe infection, especially in vulnerable groups like the elderly and pregnant women. It causes a range of symptoms, including fever, confusion, loss of balance, gastrointestinal symptoms, and sometimes seizures. Some infections can be more serious than others. Listeria is known to cause miscarriages or stillbirths in pregnant women and deaths in older people, so it is extremely important to be as vigilant are you can. 
Listeriosis, the disease caused by listeria, can be easily treated with a course of antibiotics, but people in the higher-risk categories that have eaten the contaminated food should tell their doctor if they become unwell up to two months after consuming the infected food. 
This is a very big oversight from the food company Daniel International, and due to this sausage recall, they will probably lose some business and have this issue hang over their reputation for a number of years.
It is not the first time this has happened to a food company, and it won't be the last, but it does affect its reputation. Whoever said all marketing is good marketing was definitely wrong. But hopefully, the people who become ill from this oversight will stay at zero, and it can be forgotten about as quickly as it has come. Well, at least that is what Daniel International is hoping for.
---