Rivian may have gotten off to a hasty start and put certain people in positions that ultimately were not ready, which served as a catalyst that caused many top executives to exit the company.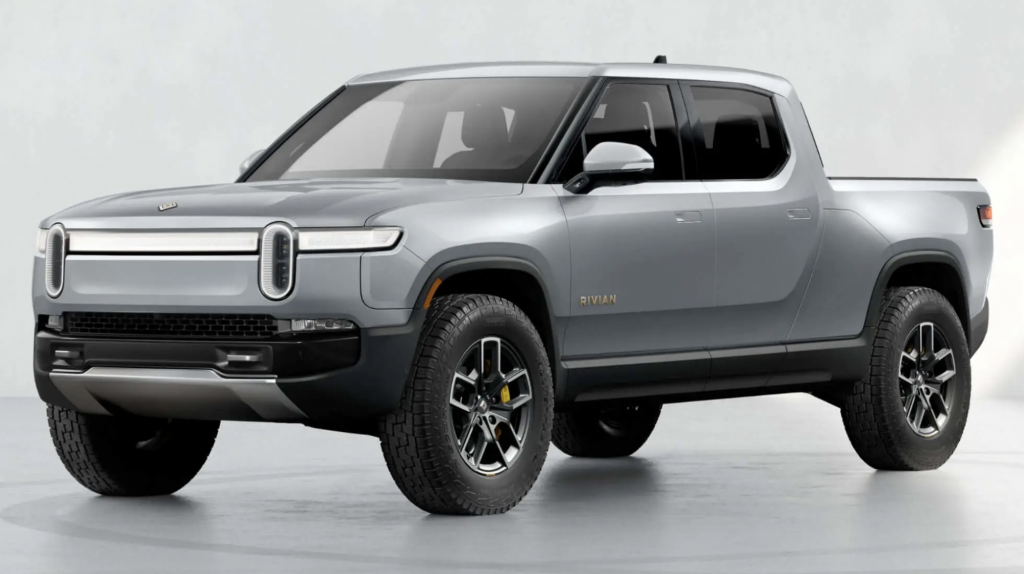 Automotive manufacturer Rivian is in trouble. Since the beginning of the year, they have lost several of their top management, including the vice president overseeing body engineers and its head of supply chain.
2022 was a year with many ups and downs for Rivian as the company ran into several problems. They have been focusing on their electric vehicle range but missed their production target of 25,000 vehicles due to supply issues and difficulties getting their assembly line to run optimally. These supply issues have plagued automotive manufacturers worldwide during the COVID-19 pandemic and beyond.
Rivian's stock has decreased by over 70% since going public, another move completed too soon and backfired on the company.
Along with the vice president overseeing body engineer and head of supply chain, Rivian has lost its senior director of strategies and its general counsel in the last six months. The top management that fled the company at the start of 2023 are some of the longest-standing employees that Rivian has. This pattern shows that there is something fundamentally wrong with the company.
Rvian declined to comment about why these departures are happening so close together but assured customers that they are continually attracting world-class talent to its company.
In early 2022, Rivian employed a range of new management to oversee the company's manufacturing sector, including a manager to run its manufacturing facility in Normal, Illinois, and a new chief operating officer (COO).
When the head of supply chain left the company this year, Rivian's newly appointed COO, Frank Klein, stated that they would take this opportunity to review and restructure the company to prepare it for the future. One sector of the business being re-vamped is supply chain management, which was riddled with problems last year. It will be split into two areas; supply chain and logistics and parts procurement. Supply chain and logistics received a new president, Andrea Rutter, who moved to Rivian from Stanley Black and Decker Inc.
Rivian is transitioning from a new start-up company to a global brand which is why they are going through this period of change and making significant investments in their future. This company is still relatively new, as it only started manufacturing vehicles in late 2021; before then, it had never manufactured any vehicles for retail purposes.
Rivian's first electric vehicles, the R1T pickup truck and R1S car, have received excellent reviews from critics and customers alike. The R1T pickup has been especially popular, with many people stating it is one of the best electric pickups on the market.
The problems started when they expanded too quickly, going from a workforce of 1,200 to 14,000 in a small amount of time. When they ran into massive supply chain issues, there was pressure to cut spending, which meant they had to lay off 6% of the employees they had just hired.
Rivian has an excellent product, especially in their electric vehicles, they just need someone to lead their company that knows what they're doing, and they will become a global, household name and a successful company.
---