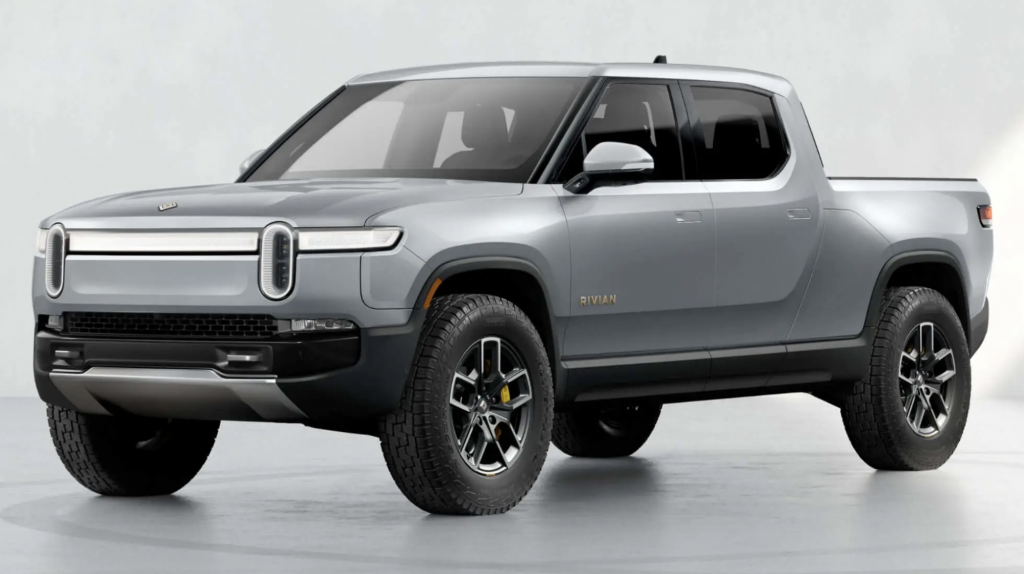 Following a record-breaking historical IPO, Rivian has, unfortunately, had quite the rocky start. Due to extenuating pandemic-induced circumstances surrounding the supply chain and production, the rollout of its highly-anticipated R1T pickups and R1S SUVs has been severely stunted. To make matters worse, the company committed a major faux pas when they decided to charge customers who had already locked in their pre-order prices more money. Thankfully, this is something they have since rectified. Now, despite having finally delivered some of its first vehicles, the EV-maker is facing yet another hurdle. According to Engadget, Rivian is already recalling some vehicles. The Rivian recall pertains to its R1T pickup trucks. 
The Rivian recall news comes out of a letter written to the company by the National Highway Traffic Safety Administration. The letter asserts that after testing the agency found that on some R1T trucks the front airbags failed to properly disable when a child was seated in the front passenger seat. The malfunction is classified under Occupant Crash Protection and could pose serious safety risks if not addressed. 
A Rivian spokesperson issued a statement that went into further detail about that the faulty part. "Rivian has determined that on certain R1T vehicles, the front passenger seat may not deactivate the front passenger airbag as required if a child seat or child is in that seat. In the event of a crash which deploys the front passenger airbag, a seat with this improper calibration may increase the risk of injury for any child or child seat occupant sitting in the seat," read a portion of the statement. This situation could prove to be exceedingly dangerous should an accident occur with the child in the front seat. Airbags deploy with such force that should a child come into contact with it they could sustain fatal skull fractures, as was found to occur in past incidents. There have also been recorded incidents where deployed airbags have suffocated children.
Thankfully, Rivian is responding promptly to the serious matter. The company has asserted that they have reached out to all owners via digital mediums whose trucks have been affected by the Rivian recall. Also, owners can be expected to be notified by mail no later than July 1, 2022. The notification has informed drivers that seats afflicted with improperly calibrated airbags will be replaced at no cost to the customer. Rivian owners can take their vehicles to any one of Rivian's 19 service centers in operation in 14 different states across the country. Individuals can locate their nearest Rivian service center by visiting here. Until the component has been fixed on all affected trucks, as a matter of precaution, Rivian is urging all owners to not let their children sit in the front passenger seat of their vehicles.
Moreover, those who believe that their vehicles may have been a part of the Rivian recall but have not been notified have been instructed to contact Rivian. The EV maker's customer service department can be reached at 1-734-855-4345. Owners should reference recall number FSAM-651. Alternatively, concerned owners may also contact the National Highway Traffic Safety Administration by calling 1-888-327-4236 or 1-800-424-9153.