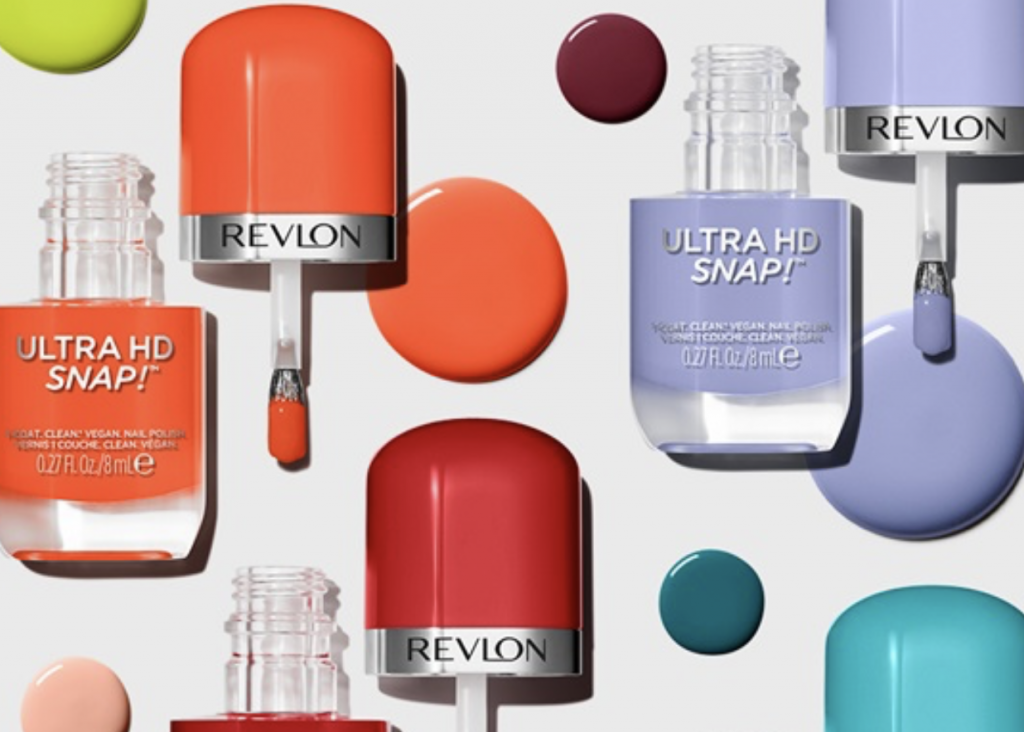 The retail landscape in the United States is swiftly changing and has been for a while. As such, many businesses have started to suffer at the hands of this evolving consumer landscape. This has only been accelerated by some pandemic-induced effects like supply chain disruptions and rampant inflation. Retailers like Kohl's are on the brink of completely going under. And Malls as we know them are just barely hanging on by a thread. Unfortunately, cosmetics giant Revlon can now be added to the long list of businesses that have seen far better days. 
Revlon had been grappling with an enormous amount of debt for years on end. Prior to the start of the pandemic, the cosmetics company almost filed for bankruptcy. However, they were able to narrowly skirt that action when business-protecting measures were put into place as Covid-19's harrowing effects pounded the nation. Unfortunately, though, those measures have now largely been lifted and consequently, Revlon was forced to secede to the weight of its unmanageable debt. CNBC reported that the iconic beauty products producer has formally filed for Chapter 11 bankruptcy. 
So does the fact Revlon filed for bankruptcy mean that its untimely fate is sealed? Will Revlon end up going the way of the dodo bird? Not necessarily. Because they filed for Chapter 11 bankruptcy, the company will have a chance to restructure. Additionally, they were able to acquire $575 million of debtor-in-possession (DIP) financing. DIP is financing reserved for companies who have filed for Chapter 11 bankruptcy. This financing allows companies to keep operations going until the bankruptcy case is finalized. It is essentially funding that will let Revlon breathe while it tries to sort the mess of debt that it has bearing down on it. So, Revlon still has a chance to come out on the other side of this, but it is important to note that historically speaking bankruptcy has led to the downfall of many iconic companies. Toys R Us is one in recent memory that comes to mind. 
The trouble that Revlon is facing begs the question as to how the company got to be in such dire straights. The answer to that has to do with a whole host of compounding factors. For starters, the company has been accumulating debt for a while. Then following the onset of the pandemic in 2020, demand for beauty products, in general, went into severe decline. Still-sustaining supply chain disruptions complicated matters even further as they impeded the number of products Revlon could ship out to retailers. That served to further hurt its already suffering bottom line. And to wrap Revlon's suffering up neatly in a bow, the cosmetics behemoth has been having a lot of trouble staying relevant in recent years because of its difficulty appealing to younger shoppers. Those circumstances combined to make the perfect recipe to support Revlon's overall decline.
All in all, Revlon is still poised to put up a good fight. And Revlon President and Chief Executive Officer Debra Perelman has asserted that the acquired DIP funding "will allow Revlon to offer our consumers the iconic products we have delivered for decades, while providing a clearer path for our future growth." Now, it's just a waiting game to see if Revlon really will be able to keep its head above water.