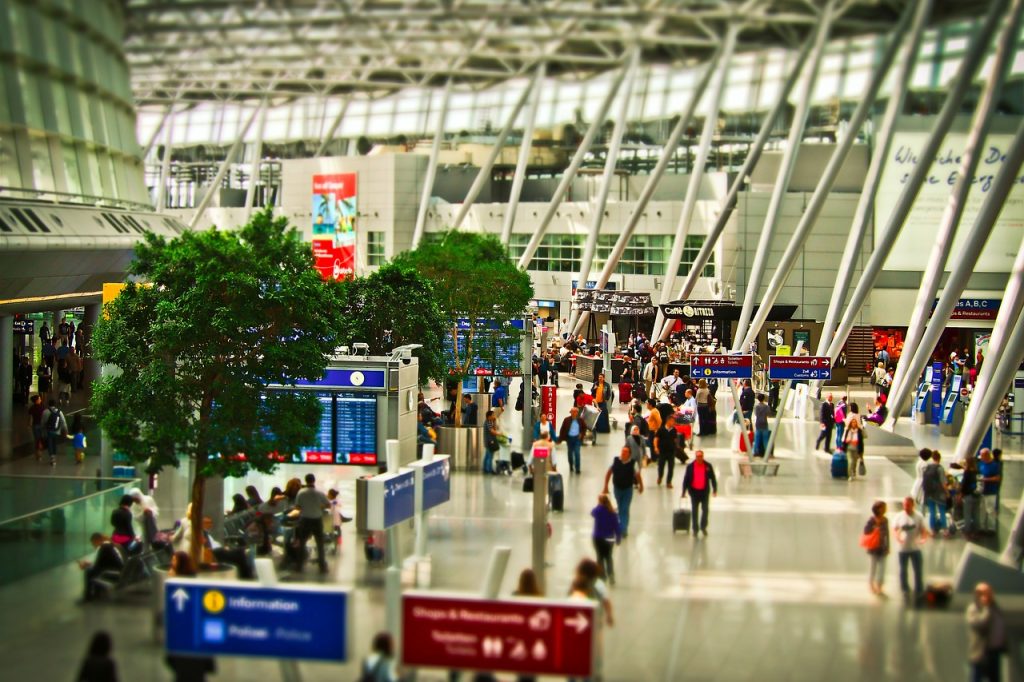 Since the onset of the pandemic, the Airline industry has been subject to an onslaught of challenges. Had fiscal bailouts from the government not been put into place, many would have succumbed to the unfathomable profit losses that occurred after air travel ceased entirely for a period of time. Some Airlines have even decided to merge in order to alleviate prevailing burdens. However, the industry now has something else to worry about. The Wall Street Journal detailed retailers are leaving airports in droves.
Over the years major airport hubs evolved to become luxury retail meccas. Prior to the pandemic, the number of retailers inside airports and the amount of sales they brought in was growing at a steady rate of about 8%. Those numbers attracted the likes of luxury brands like Louis Vuitton and Hermes. Retailers taking up shop inside airports proved to be advantageous for both parties, as they were each raking in the dough. 
The pandemic, however, has ushered in a new era. In 2021, there were approximately 4.6 billion people who traveled. That might look like a large number, but it is only about half of the number of individuals who traveled in 2019. Fewer travelers mean fewer people shopping at airports. A decrease in people shopping at airports means there are fewer profits being generated. This is problematic because shops inside airports used a good portion of the proceeds from their sales to satisfy their rent payments. Since retailers are seeing far less traffic in their airport stores, many aren't seeing the financial benefits of sticking around any longer.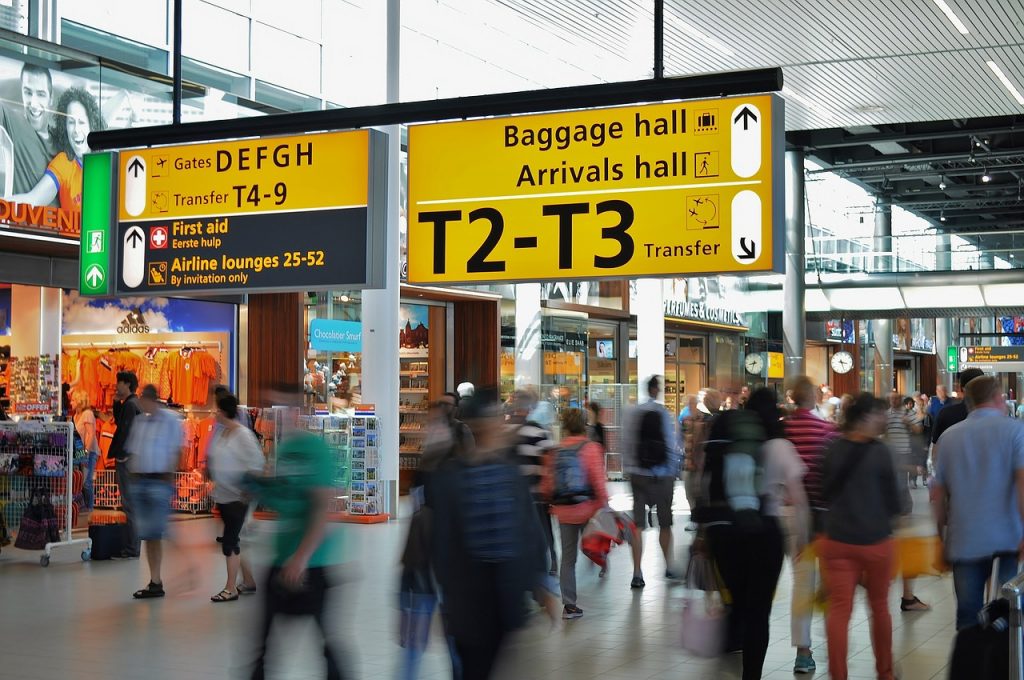 Retailers leaving airports might be helping to protect their businesses' bottom lines. However, at the same time, it is directly hurting the suffering airline industry and indirectly affecting consumer travel costs. First and foremost, retail profits could really serve to help boost airline profits back up to closer where they need to be. With so many retailers jumping ship, airlines are now being forced to look at other ways to close stark profit gaps. This is where consumers come in. The money needs to come from somewhere, so airlines are raising the cost of ticket prices to make up for deficits caused by fleeing retailers.
To further complicate matters, those who are traveling, aren't traveling to the hubs where they would be most willing to drop a good chunk of change. When people travel internationally, they tend to spend more money at airport shops than if they are traveling domestically. And at present, there just is not enough international travel happening to bolster the airport retail industry. The Wall Street Journal highlighted that "international travel lagged at just 38.7% of 2019 levels." That percentage is very different than what domestic travel has seen, which seems to be rebounding at much faster rates. 
All in all, the mass exodus of retailers fleeing airports does not bode well for the airline industry as a collective. However, there might be a light at the end of the tunnel if the airline industry is willing to morph its retail landscape to meet the evolving demographic of up and coming travelers. Industry projections via the Bain Report indicate that by 2025 many individuals hopping aboard plains will be younger and have less money to spend. What this means is that if airlines can attract less expensive retailers to replace high-end luxury brands, they might stand a fighting chance in salvaging the airport retail industry as a whole. As of now, however, the ultimate outcome remains subject to time.