Eligible foreigners who work remotely can not only live in Colombia for up to two years, they can have access to financial services and start a business in the country.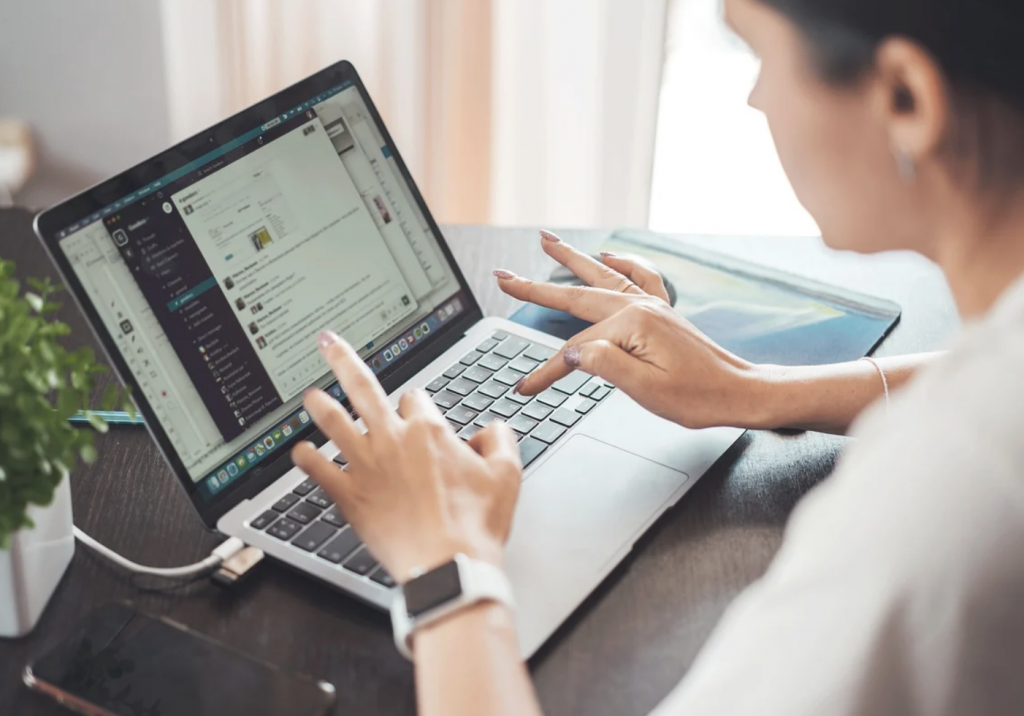 Remote work has opened up opportunities to live abroad in places like Greece, Costa Rica, Italy, Colombia, and many other picturesque locations. Many of these countries, like Colombia, offer digital nomad or other visas for those who work remotely. These special visas provide many perks and incentives for those interested in working abroad.
Colombia is the latest country to offer citizens of other countries the opportunity to live there while perusing remote work. Foreigners have the chance to live in Colombia for up to two full years. In addition to temporary residency, foreigners eligible for the particular visa will be issued a government-issued identification card.
Perks Of Living In Colombia
With a Colombian-issued government identification card, foreigners can access additional perks. Foreigners can start up a business while living in the South American country. Additionally, a government-issued identification card gives foreigners access to financial services, helping in their transition to the country.
Colombia, as a country, has much to offer. The country is one of the most biodiverse countries in the world, only second to Brazil. Those who go through with the remote work visa will surely create unforgettable memories in a beautiful country that cannot be made anywhere else in the world.
Another draw to working remotely in Colombia is the affordable cost of living. Frugal foreigners can live in the country for as little as $900 per month. Overall, the cost of living in the country is over 60 percent less than it is in the United States.
Of course, depending on one's preference and personal standards, a person could incur living expenses that amount to around $2,000 a month. Even so, that is still affordable compared to starting price of rent in the United States, around $2,300. The only thing holding you back from the experience of a lifetime is filling out some paperwork.
Each city in Colombia is unique and has its own feel. Some are more fast pace, and others are more rural, with a slower pace of living. Some popular cities in Colombia include Medellin, Cartagena, El Poblado, and Bogota.
For this Colombian remote work visa, foreigners must be in possession of a valid passport at the time they submit their application. There are a number of documents one will need to gather in preparation for applying for a remote work visa. Some documents you will need include but are not limited to an employment contract, a letter of motivation, and bank statements.
Applying For Remote Work Visa
Foreigners who want to apply to live in Colombia while working remotely can do so online or by contacting the nearest consulate. Sometimes it's a little tricky to find the applications online, so consider calling the consulate directly for the best advice. Additionally, consider speaking to a lawyer who specializes in this area to ensure that the application process goes smoothly.
Many other countries have visa options for those who are remote workers. Each country and visa they offer is unique. Whether you decide to take advantage of a visa to Colombia, Costa Rica, Greece, or Italy, enjoy your stay and make the most of the opportunity.
---