A beverage printer sounds like a wild idea, but one company is pushing forward into the future with exactly that. Get a first look right here.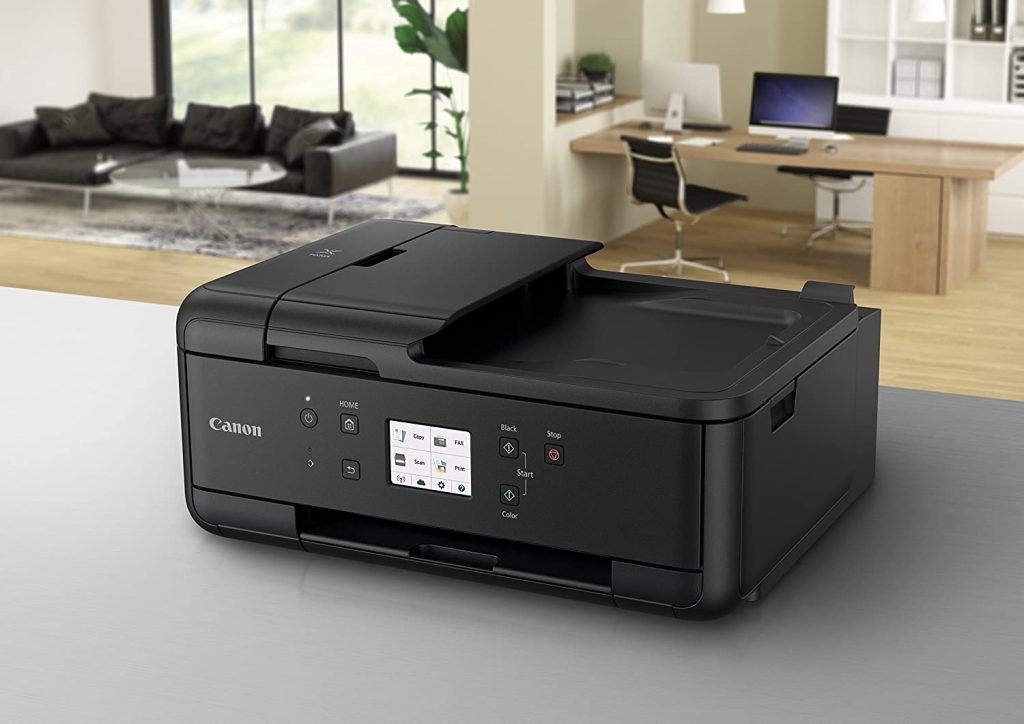 3D printers are a relatively futuristic design. It's unfathomable our society reached an era of printing physical objects, but now there's a new gadget shaking the printing foundations once again. The Cana One recently released the pre-sale for its one-of-a-kind beverage printer, an absurd piece of machinery that utilizes molecular science to craft thousands of drinks.
The Cana One beverage printer looks similar to a Keurig coffee machine but peculiarly doesn't need the pods to make a drink. Instead, the tech company invented the printer with only one necessary cartridge. This single cartridge will have the ability to recreate thousands of drinks in seconds. The company's years of experimentation have led to this versatile cartridge that manufactures different beverages through its "universal ingredient list."
For three years, Cana scientists worked together to examine beverages from around the world at their molecular level. The scientists surveyed certain factors like flavor, aroma, and chemicals to understand a wide array of drinks and how they share similarities. Isolating compounds that create smells and flavors allowed scientists to designate components for a universal cartridge. Due to this breakthrough, the Cana One will soon be available for those to experience thousands of delicious drinks dispensed from this miraculous beverage printer. Take a first look below.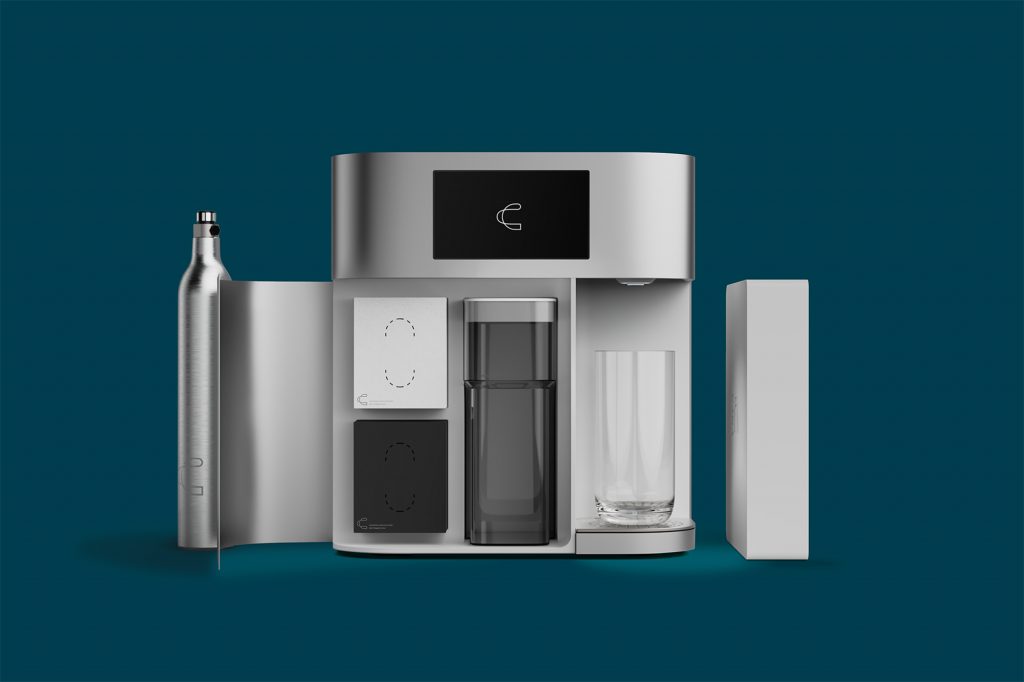 The Cana One has an extensive list of drinks it can generate. The list includes everything from iced coffee, tea, juice, flavored water, sparkling water, and sports drinks to alcoholic beverages like cocktails and wine. The beverage printer will also include customizable settings, like sugar and alcohol content. The product comes with a child-proof option, ensuring your kid won't accidentally pour themselves a boozy drink.
CEO Matt Mahar is ecstatic for its release and the beverage printer's never-before-seen technology, but also praises its eco-friendly nature. By dispensing thousands of different drinks, patrons will no longer have to go out and buy these beverages in grocery stores and markets. This means the consumer is buying way less plastic and subsequently leaving a better carbon footprint on the earth. By consolidating many necessary beverages in one printer, Cana consumers will undeniably eliminate the number of plastics and aluminum that end up in landfills.
Though the unique Cana One beverage printer won't be available until 2023, you can put a hold on a printer for just $99. This deposit will be removed from the final retail price, which will start at a surprisingly-low $499. After the first 10,000 are sold, the printer will jump up to $799. The tech company stated that cartridges would be replaceable free of charge, but each drink will have a nominal cost to make. For sparkling water, the fee is $0.29. But craft cocktails and other alcoholic beverages are $2.99 and higher.
The Cana One beverage printer is expected to be a hit on the market. With this miraculous technology, it's almost unbelievable that a printer could be able to dispense so many unique drinks from one cartridge. Though scientists from the tech company support the product's success, consumers will have to wait until next year to try the printer out for themselves.
---