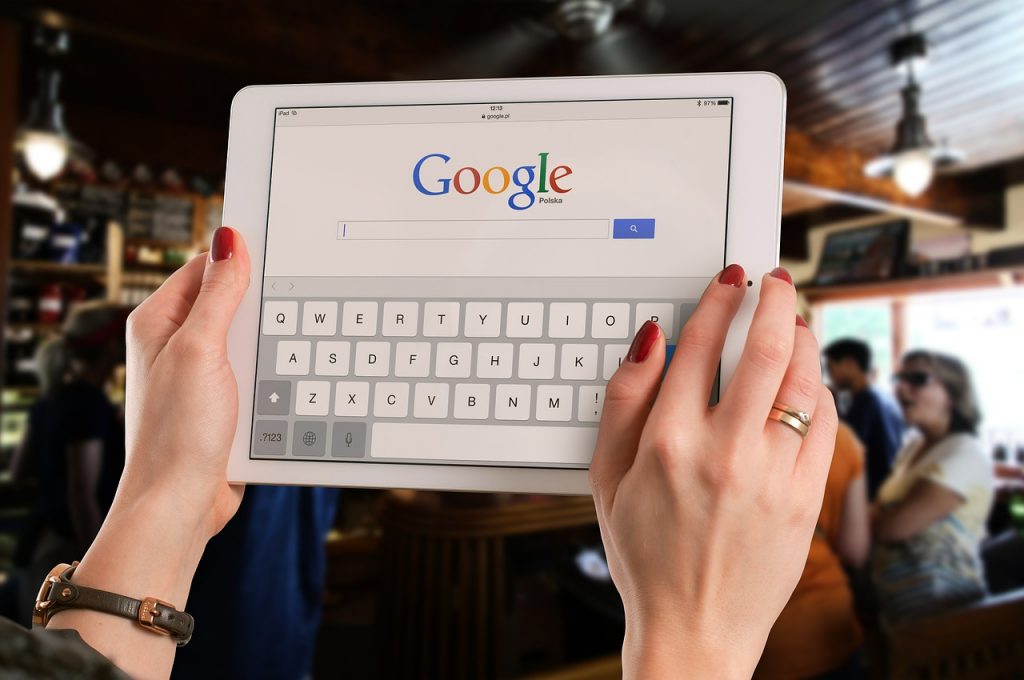 Google and Sonos are in a predicament regarding the latter company's copyright infringement. Google violated five of the speaker company's patents, crafting devices similar to certain Sonos products. Due to this infringement, Google is not allowed to import any more of these devices, including smart speakers, phones, and computers.
Sonos expressed issues with specific Google products that infringe on its patents. The Google Home speakers and Pixel phones are products that Sonos wants the tech giant to stop importing. The yielding of this importation would prevent thousands of devices from leaving Chinese factories overseas.
A board of trade judiciaries, known as the United States International Trade Commission, ruled that Google must stop importing these products. After a two-year investigation, the group found Google guilty through the Tariff Act of 1930, protecting companies from unfair competition. The ban will start in 60 days, with a presidential review from the USITC.
Google unsurprisingly disagrees with the ruling from the United States International Trade Commission. José Castañeda, a spokesperson for the company, said that the verdict was unfair and that the company would try to continue selling the Google Home products. The company acknowledged that the USITC allows for alternative product design to avoid copyright infringement, which was approved in August. Similar devices to Sonos products might still sell through Google, but that's up to how ethically the alternative devices are constructed.
Sonos is not stopping with its claims of Google's copyright infringement. Sonos is taking them to federal court with two lawsuits regarding the patent transgressions. Both lawsuits will be carried out in two different courts, one in Los Angeles and one in San Francisco. The L.A. case deals with overlapping patent issues, while the San Francisco case explores two separate patent infringement claims.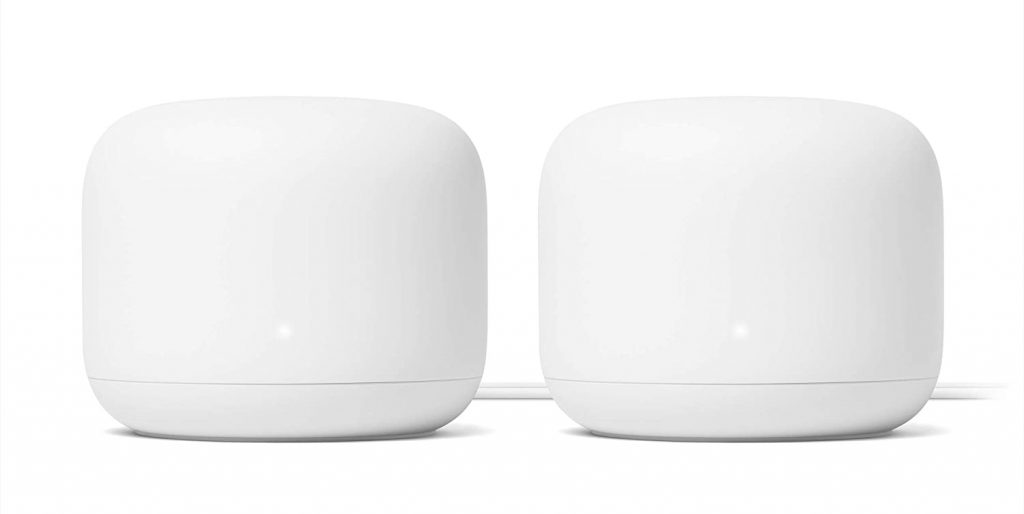 Eddie Lazarus, the chief legal officer at Sonos, stated his unhappiness with Google creating alternative products. Even after Sonos's success in court, Lazarus wants the cooperation to pay reasonable licensing fees. The legal officer worries that Google could still nudge them out of the market, even with the proposal of alternative products.
The tech titan should not be concerned about a decline in revenue due to the import ban. The company's main profit stems from extensive online advertising, which thankfully has nothing to do with these patent-violating devices. The import ban will have limited consequences for Google since many devices delivered in 2020 will contain different technology.
Devices like speakers and computers make up a small percent of Google's revenue. The tech giant's parent company, Alphabet, reported hardware products, which includes all non-advertising businesses, comprised only 18% of Alphabet's overall profit.
The copyright infringement between the two companies dates back to 2013. Sonos and Google were cooperatively sharing tech information back then, but the spirit of exchange changed promptly in the following years. When tech giant started releasing similar products to Sonos in 2015 and 2016, Sonos declared that the company breached more than 100 of its patents.
The licensing agreement Sonos proposed back in 2016 never came to fruition. As Google began to rise as a worldwide business, copyright infringement became a more significant issue for smaller technology companies trying to compete. Sonos's win against this colossal corporation will help continue the brand's exceptional device sales.