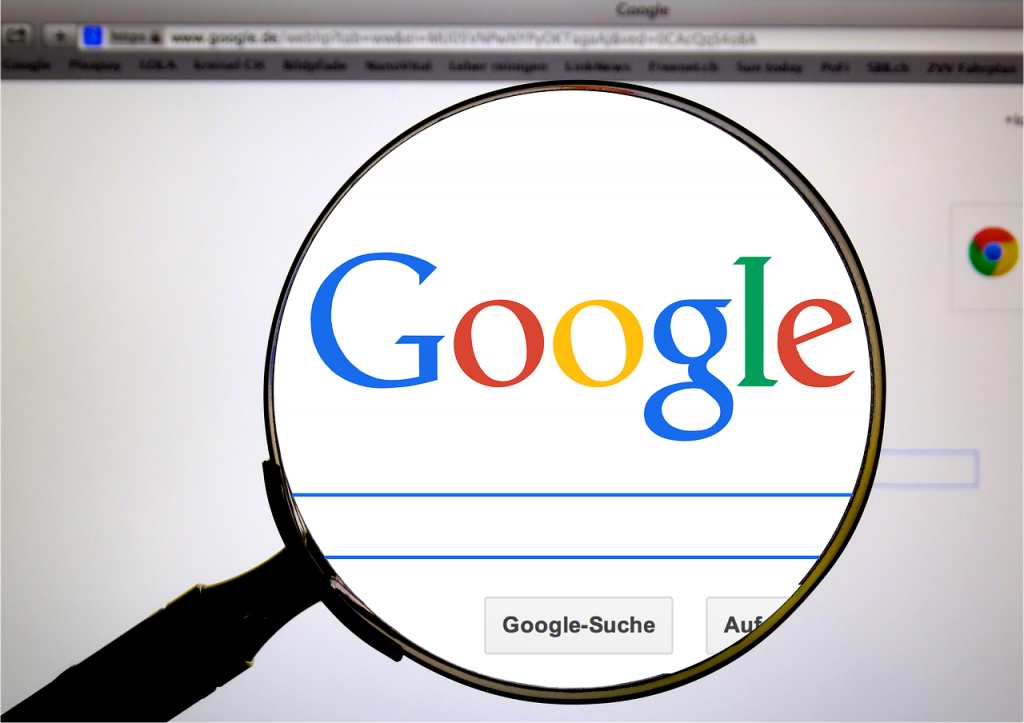 Unlike its competitors, Google has been rather quiet about its plans for augmented reality glasses. But that's about to change as the tech giant starts work on an operating system for an unspecified innovative AR device. Now, the company is looking to hire a team for the project.
In a post on LinkedIn, Google's new senior director of engineering, operating systems, and AR, Mark Lucovsky, said the company is searching for people to fill key roles on the team responsible for building their AR operating system. There are several open positions for Google's AR team, with one job listing describing the company's goal in detail.
"Our team is building the software components that control and manage the hardware on our Augmented Reality products. These are the software components that run on the AR devices and are the closest to the hardware," the post says. As Google adds products to the AR portfolio, the OS Foundations team will be the very first software team to work with new hardware.
Mark Lucovsky is no stranger to the world of AR. He spent four years as the general manager of operating systems at Oculus VR/Facebook/Meta. There he developed an in-house alternative to Android to power the company's hardware. He also worked at Microsoft for 16 years where he co-authored the Windows NT operating system. He also had a mini stint at Google from 2004 to 2009.
Due to the magnitude of the project, it might take Google a while to find the perfect team. There are currently 14 positions that need to be filled. This includes finding a Senior Software Engineer, Senior Software Developer for AR, Tech Lead, and folks with expertise in Embedded Machine Learning. The team will have to create a prototype and develop user experiences to be the foundation of the AR device.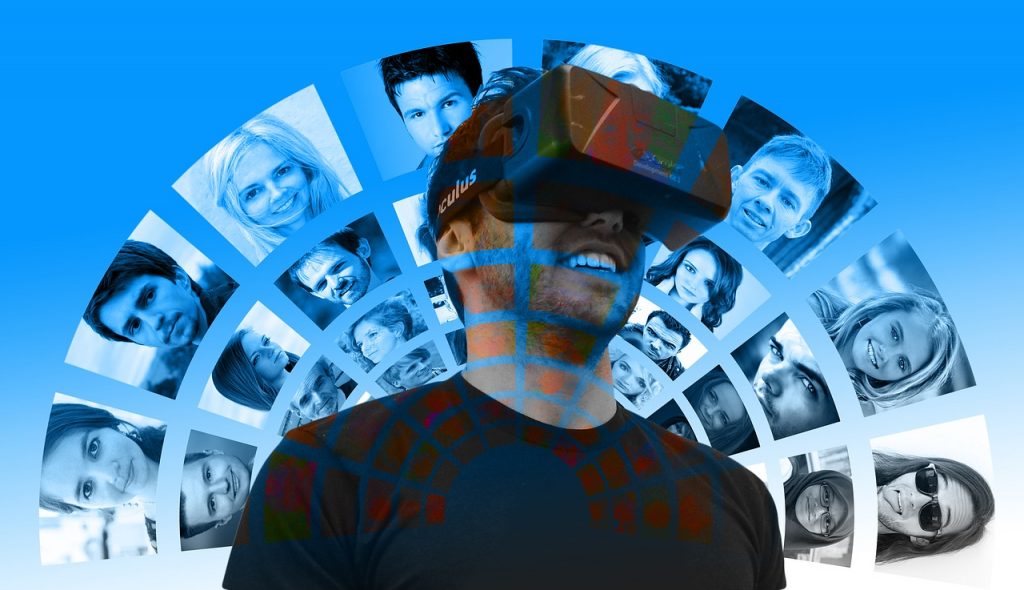 According to 9To5Google, these positions are based in the United States and Waterloo, which is home to the team responsible for Focals. It was acquired by Google last year. The augmented reality operating system team exists under the Devices & Services team responsible for Pixel, Nest, and other hardware. The new AR project will add to Google's existing operating systems like Android, Chrome Cast, and Fuchsia.
Interestingly, this won't be Google's first attempt at creating an AR device. In 2013 the company launched Google Glass – an optical head-mounted display designed to look like a pair of glasses. It was developed with the mission of producing a ubiquitous computer. The device displayed information in a smartphone-like, hands-free format. And users were able to communicate with the internet through voice commands.
In April 2013, Google started selling an AR prototype device called Google Glass for a limited period before it became available to the public the following year. But the headset received a great deal of criticism amid concerns that its use could violate existing privacy laws. Eventually, the tech giant relegated it to a B2B product for businesses and enterprises only.
Google's second foray into AR can't come soon enough, with Apple rumored to be releasing a mixed-reality headset of its own as early as next year. However, given that Google is going all-in on trying to find a capable team to develop whatever AR project they have up their sleeves, the wait will surely be worthwhile.