An in-depth review of Preply, a popular tutoring service, revealed problems connected to things like customer privacy, sneaky auto-renew practices, and questionable educator qualifications.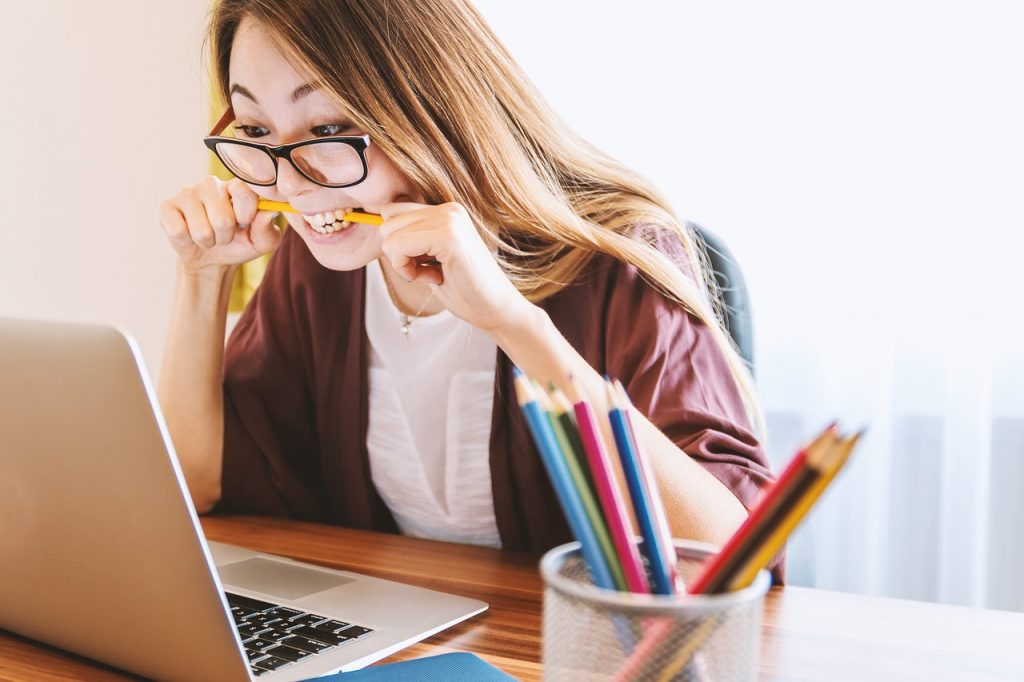 Preply is an online platform that links students with "expert" language teachers from all over the world. While Preply appears to be successful with its current business strategy, there are a few concerns that students and parents should be aware of before signing up.
Essentially, Preply acts as a marketplace that connects students with teachers who have a wide range of skills and specialties. All Preply tutors are self-employed and set their own rates. Preply takes a small cut from each lesson. Even though it seems like this business model is good for both tutors and students, there have been worries about the quality of teaching that comes from it.
According to a recent in-depth analysis of Preply ratings conducted by LanguaTalk, another online language platform, Preply's supposedly great reviews are neither trustworthy nor accurate. LanguaTalk claims in their findings that affiliate marketing compensates bloggers when Preply users buy lessons, rendering online reviews untrustworthy. 
Apart from the purported bogus reviews on blogs, there are quite a few concerns with this seemingly highly-rated online platform.
Expertise of Educators
Preply says that their tutors are chosen through a strict process that includes background checks and language tests. There are many who have doubts about Preply's tutors' quality, though. Numerous students have complained that their tutors did not show up, were unresponsive, or lacked the expertise to teach the material they were assigned. Several people who quit Preply have also said that they couldn't work out problems with their instructors using the platform.
Quantity and Reimbursement
The cost of using Preply is different for each tutor and each course. There is a service fee associated with each lesson booked through the platform. This service fee has been criticized for driving up the price of tutoring on the site. Some customers have also complained about extra charges appearing on their monthly statements without their knowledge. A student, in a review on Preplay's site, complained that "Preply has a sneaky way to activate the auto-refill function when actually you only wanted to buy one package. Be careful when you pay which boxes you click (or be aware to unclick them!)."
Separation of Personal Information and Safety
Preply says it has put in place strict rules to protect its users' private and financial information. The platform's privacy and security features have been called into question, though. Some people have complained that their financial and personal data has been stolen and used for fraudulent purposes.
Buyer Beware
It appears that there are a number of reasons why one might want to avoid using Preply, including ethical and moral issues about the company's revenue model, the caliber of its teachers, and the safety of its users' personal information. However, it is also important to be open-minded as everyone's experience can differ. And who knows? The company may take into account the issues and complaints of both its current and former users, and could be improving its business model.
Substitutes for Preply
In the meantime, you might want to look elsewhere for online tutoring services if you care about things like quality, price, and convenience.
And the good news is that there are a number of other online tutoring programs you can use instead of Preply. iTalki, Tandem, and Verbling are similar to Preply in that they have similar features and benefits, but they have gotten better reviews and ratings from users.

---