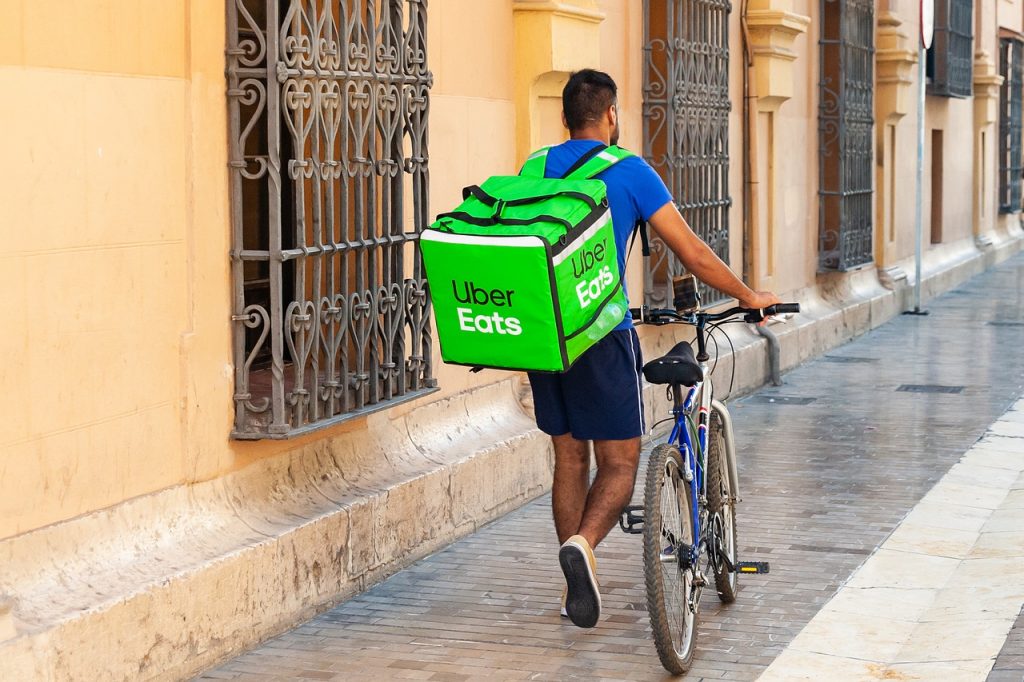 A German-based delivery service, Delivery Hero, had its shares drop by 29% this week. This unfavorable decline saw the company lose over $6 billion in market value. A few missteps in the company's previous fiscal year led to this tragic drop.
In a strange turn of events, this delivery service that had higher sales than in previous years saw an unfortunate turn in its market value. Delivery Hero made more than $9 billion in the last quarter of 2021, which was 39% larger than the year prior. However, because of complications caused by raised taxes and interest rates, its earnings have investors quickly jumping ship. Investors selling their shares in early 2022 reversed Delivery Hero's success and plummeted its share values.
Delivery Hero's guidance, which is the projection of a company's future earnings, sparked nervousness in investors. While the delivery service's sales were going up, the company barely broke even last year. This figure, combined with its full-year guidance on its projected profit margin, meant an overall 1% decrease. This number frightened investors, pushing many to sell their Delivery Hero's stock shares in early February.
Susannah Streeter, a market analyst at Hargreaves Lansdown, noted that it only takes a minor blip in a company's guidance to cause a downfall. "The projections for 2022 are somewhat underwhelming," Streeter stated about Delivery Hero's guidance. Unfortunately, in the stock-value game, investors and traders are notoriously unforgiving. Though Delivery Hero had climbing sales in 2021 due to the pandemic, this growth was not enough for investors to hang onto their shares.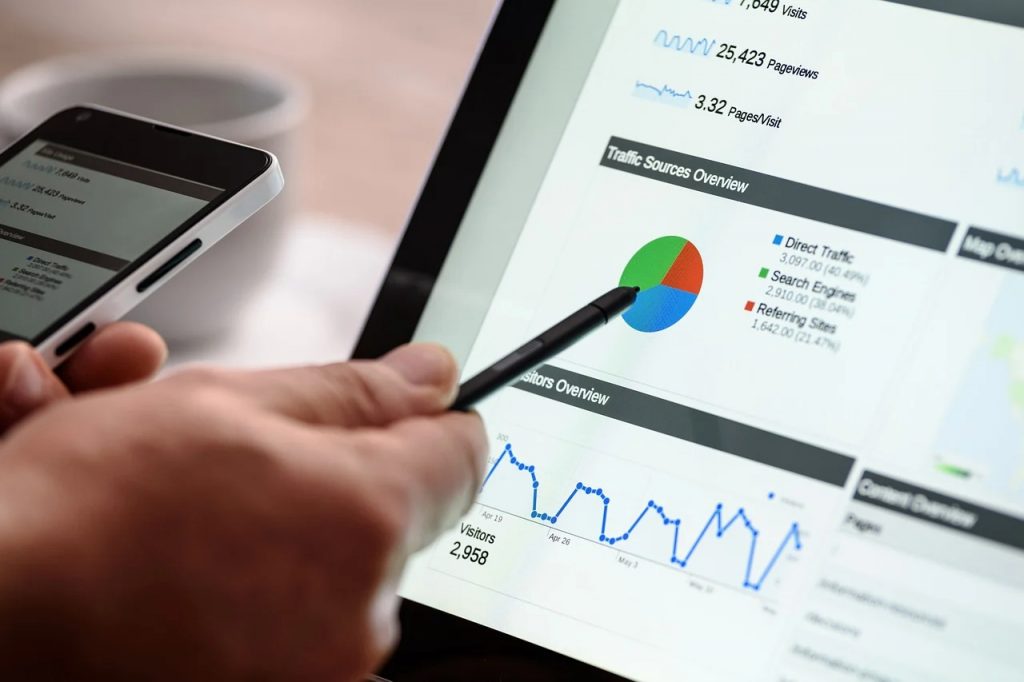 Rising interest rates are hindering the success of delivery services and tech-involved businesses like Delivery Hero. The Federal Reserve announced late last year that it would be hiking up interest rates to mitigate inflation, a move that concerns many companies nationwide. The Bank of England was the first international bank to begin this hike, escalating interest rates in December 2021. The Federal Reserve's interest-rate spike is projected to start this March, with companies already seeing the effect of this impending development.
Delivery Hero's CEO Niklas Östberg is less worried about the Federal Reserve's interest-rate escalation. He stated that he already works in countries like Argentina and Turkey dealing with mass inflation. He credited his unconcerned attitude to the success of his business in these inflation-ridden countries. Östberg's primary focus is not investors but continuously accruing sales throughout 2022.
For delivery service businesses, the market is continuously consolidating. From the pandemic's start, smaller delivery companies were bought out by bigger ones that had significant business booms in quarantine. Delivery Hero made a similar move by purchasing the Spanish company Glovo. But even with these pricey acquisitions, Delivery Hero's market value was still tremendously affected.
In such a competitive field, delivery services constantly fight tooth and nail to keep their shares up. A less than adequate projecture in a business's guidance can plummet its whole market value. For Delivery Hero, its 2022 guidance has failed them by scaring investors into an irrevocable panic. Though Delivery Hero's CEO remains optimistic about the company's future sales, losing investors is a tragic start to its fiscal year.