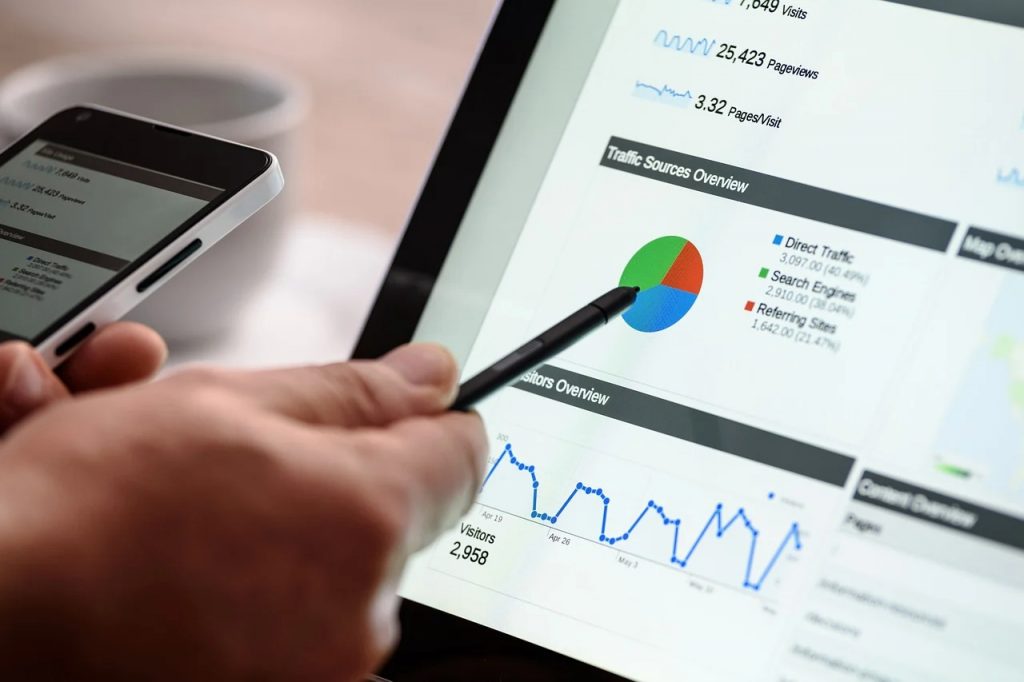 The cost of living in the United States is increasing at its fastest pace in four decades as the country's inflation rate hit 6.8% last month – the highest point since June 1982. On Friday, The U.S. Bureau of Labor Statistics said the biggest factors contributing to this spike are the higher costs of gasoline, housing, food, and vehicles. This puts severe pressure on the country's economic recovery, raising the stakes for the Federal Reserve.
Although the figure is in line with economists' expectations it's still a little jarring. Interestingly, the rising inflation rate isn't just a U.S problem. The cost of living is on the increase around the world and the reasons are quite complex. In laymen's terms, it's a combination of government stimulus cash and record low-interest rates colliding with soaring consumer demand at a time when the supply chain is struggling.
As the Omicron variant of the coronavirus wreaks havoc around the world, supply chain disruptions persist. This has dramatically slowed down the manufacturing, processing, and transportation of goods, causing prices to skyrocket. According to the Federal Reserve, the interest rate spike is transitory and those pressures will subside as supply chain disruptions are resolved.
According to CNBC, food prices have jumped 6.1% this year, while used car and truck prices, a major contributor to the inflation rate hike, are up 31.4%, following a 2.5% increase last month. While most of the pandemic-era inflation comes from soaring demand for goods, services inflation has also increased. Energy prices have risen by 33.3% since November 2020, including a 3.5% surge this November. Gasoline alone is up 58.1%.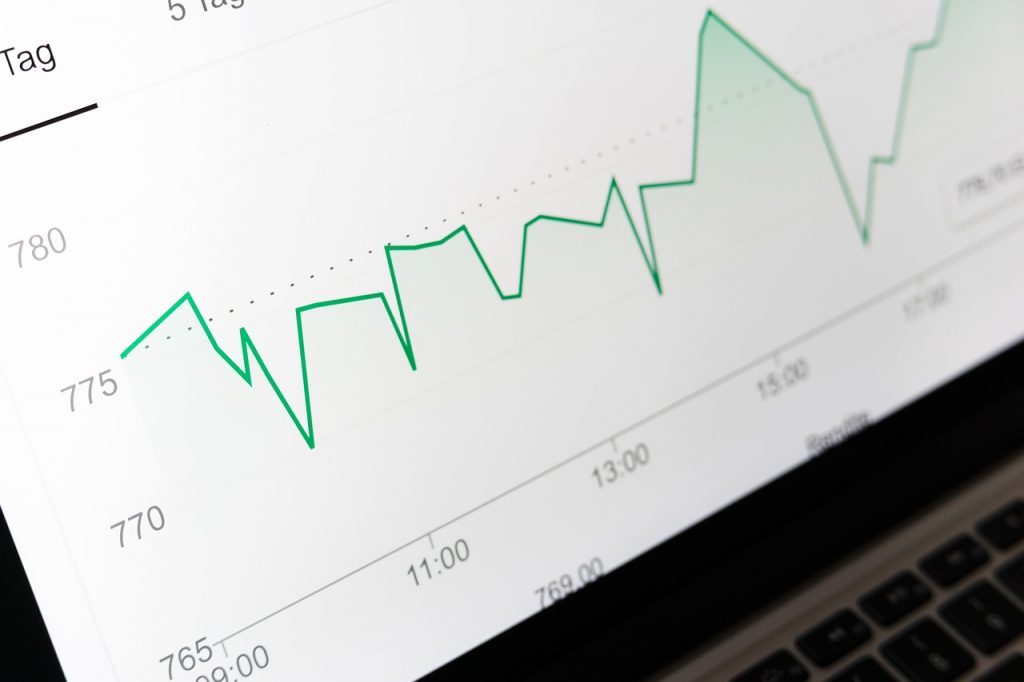 But there is some good news. Some economists say the inflation rate is near its peak, especially since energy prices saw a decline in recent weeks. While West Texas Intermediate oil was up more than 52% in 2021, the price dropped by approximately 14% from its recent peak in November. Food shortages aren't as severe as they were earlier in the pandemic. And on-shelf availability at supermarkets has stabilized since dropping drastically in November last year.
Unfortunately, rising interest rates tend to be a sore spot for whichever political party is in charge – even though it isn't a party-specific problem. Republicans are already blaming Biden for Friday's number, with the Senate minority leader, Mitch McConnell, criticizing Democrats for responding to inflation by pushing through another massive socialist spending package. This refers to the $1.75 trillion social and climate spending bill that is currently in negotiations.
So it's not surprising that President Joe Biden has been paying the price for surging prices. His approval rating has been stuck at 41% due to 56% of respondents disapproving of his economic record. Only a mere 37% approve of his handling of the current interest rate problems, NPR reports. During a White House briefing this Friday, President Biden acknowledged the hardship that higher prices are causing. "It does affect families," he told journalists. "When you walk in the grocery store and you're paying more for whatever you're purchasing, it matters."