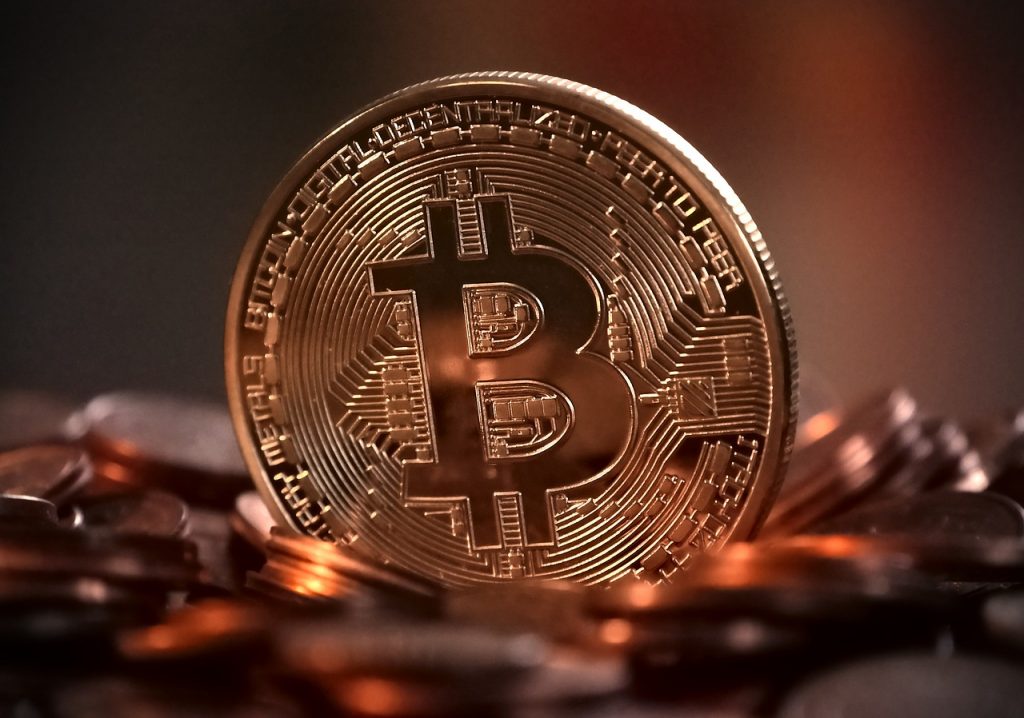 They are calling it "Crypto Winter" and they say it is coming. Although cryptocurrencies have dropped more than $1 trillion in their value since Bitcoin reached its all-time high, investors are saying the worst may be yet to come. You may want to grab a nice warm coat and your umbrella.
Bitcoin leads the way in the sharp decline. The world's largest virtual currency briefly saw its numbers drop below $33,000 this past Monday, which was its lowest level since July 2021. After hitting that mark, it rebounded to climb above the $36,000 mark, but this number is still nearly 50 percent lower than its record November 2021 high of almost $69,000.
Bitcoin is just one of the cryptocurrencies that have seen a precipitous drop in the $1 trillion freefall. Other top tokens, such as Ether and Solana, have followed Bitcoin's lead and are now trading sharply lower. Ether has mirrored Bitcoin by falling 50 percent while Solana has fallen even further, seeing a decline of 65 percent. These rapid declines have investors rightfully concerned that cryptocurrencies still have more dropping to do.
Now, cryptocurrency investors are beginning to talk about the possibility of a crypto winter, a phrase that has been used before in the digital currency market's young history. The most recent time cryptocurrencies had to deal with a crypto winter was a little over four years ago in late 2017 and early 2018 when bitcoin tanked as much as 80 percent after hitting its all-time high.
Some think crypto winter has already arrived. David Marcus is the former head of crypto at Meta (Facebook's new parent name), pretty much admitted to this notion when he tweeted, "It's during crypto winters that the best entrepreneurs build the better companies. This is the time again to focus on solving real problems vs. pumping tokens." Does this mean cryptocurrencies are doomed?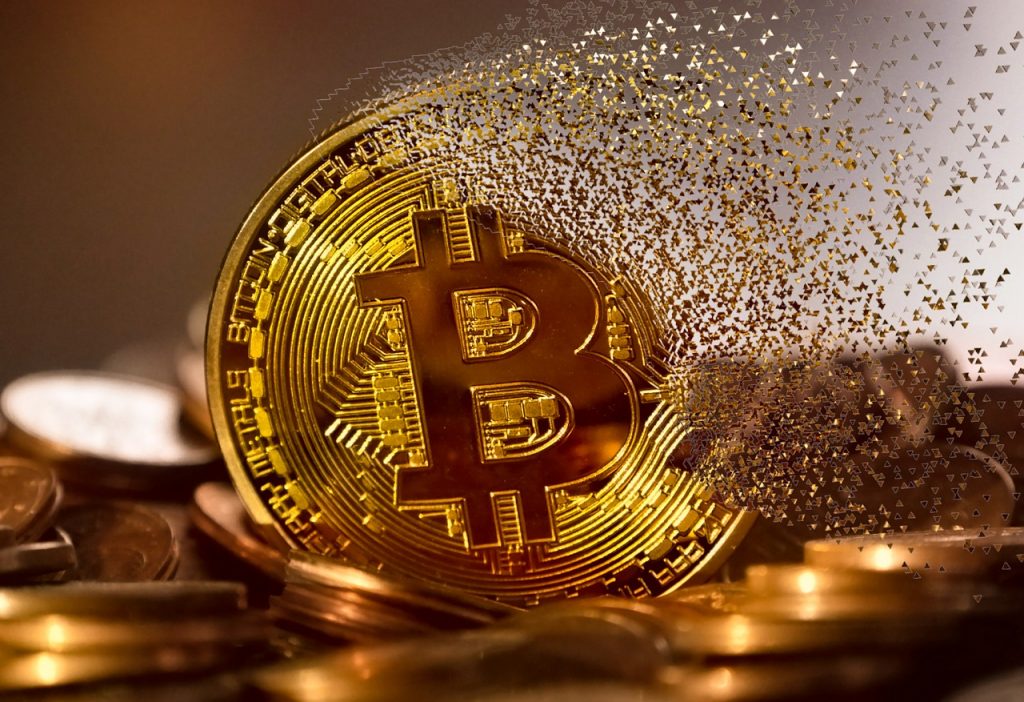 Others don't believe crypto winter has yet arrived. Nadya Ivanoa, COO at L'Atelier, a BNP Paribas-affiliated tech research firm, doesn't believe it has and feels the cryptocurrencies market is "now in a cooling-off period." This is something, she feels, that might not be a bad thing.
"Over the last year — especially with all the hype in this market — a lot of developers seem to have been distracted by the easy gains from speculation in NFTs (non-fungible tokens) and other digital assets. A cooling-off period might actually be an opportunity to start building the fundamentals of the market," Ivanova told CNBC's Squawk Box Europe.
The big decline in cryptocurrencies has come at the same time global stocks have slid. Experts say that these two dropping side-by-side is an indication that digital assets are becoming more a part of traditional markets. Since the beginning of 2022, the S&P 500 has seen an 8 percent dip. Nasdaq is down 12 percent in that same timeframe.
The fear now by traders is that the Federal Reserve may potentially hike interest rates which could drain liquidity from the market. With the U.S. central bank considering this move in its response to the rising inflation, money analysts say the result could be the end of the ultra-cheap money and sky-high valuations era. This has many in the cryptocurrencies market reaching for their nearest winter coat and galoshes.
Of course, as unpredictable as the cryptocurrencies market is, it is hard to say if an actual crypto winter is here or on its way. Although it sits close to what is considered the "critical" level of $30,000, it isn't there yet. Many are hoping this drop is temporary and that another tweet from a billionaire or two would take numbers back up to levels where investors can breathe again. But as Samuel L. Jackson's Ray Arnold famously said in Jurassic Park, "Hold on to your butts."