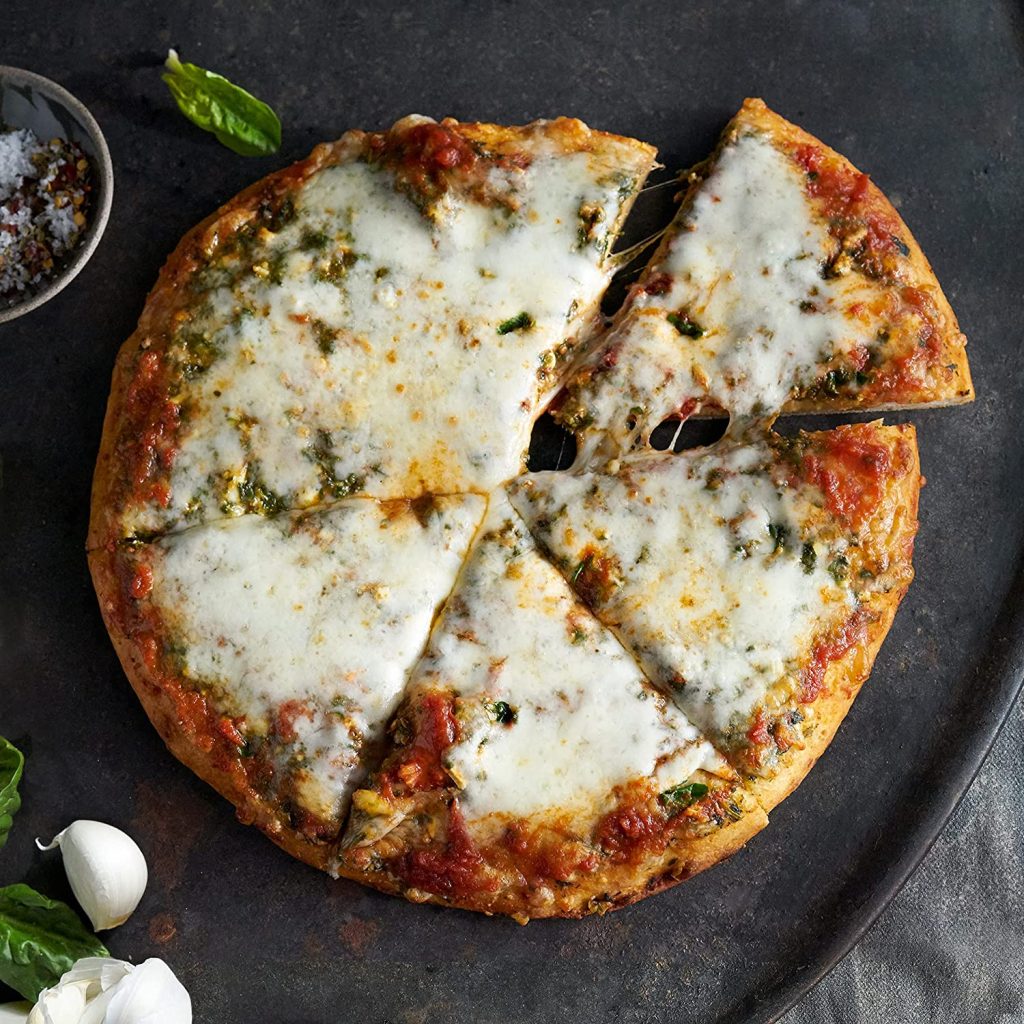 Down North Pizza in Philadelphia has made various national best-of lists for their square, thick-crust pies. The New York Times loves them and so does Bon Appétit. But this is no ordinary neighborhood pizza joint. The eatery combines top-quality delicious comfort food with the mission of reducing recidivism rates in their local community. This means they only employ former inmates while providing culinary career opportunities at a fair wage in an equitable workplace.
A mission like that would usually be enough for any restaurant to find a home on several fancy lists. But it's the delicious pizza that makes taking the trip beyond Philadelphia's Center City worth it. Beyond its inmate program, the Uptown Vibes pie is something very special. With pungent red peppers and red onions that dot the sauce, it's a perfect complement to the earthy kale and mushrooms. And the generous serving size will feed one person for days, says The New York Times.
Thanks to the positive reviews, the buzz around the Philly pizza place is so big that the bestselling meal often changes depending on what was recently featured in the press. Speaking to NPR, executive chef Michael Carter said because of The New York Times piece the Uptown Vibe is the current favorite. A secret recipe that is sweet, spicy, and smoky.
However, their runaway success is built on the restaurant's mission to hire former inmates and convince other employers to do the same. According to Muhammad Abdul-Hadi, the owner of Down North Pizza, the outlet has over 60 years of jail time in the kitchen. As such, they are all living proof that you can build a business around formerly incarcerated individuals.
Unfortunately, Philadelphia has had one of the highest incarceration rates in the United States. As such, Down North Pizza is in a neighborhood that sees about 1000 people return from prison every year. And like everyone who works at the pizza place, Chef Carter spent 12 years in prison, starting at age 16. With lots of determination, he turned his life around and later went to culinary school.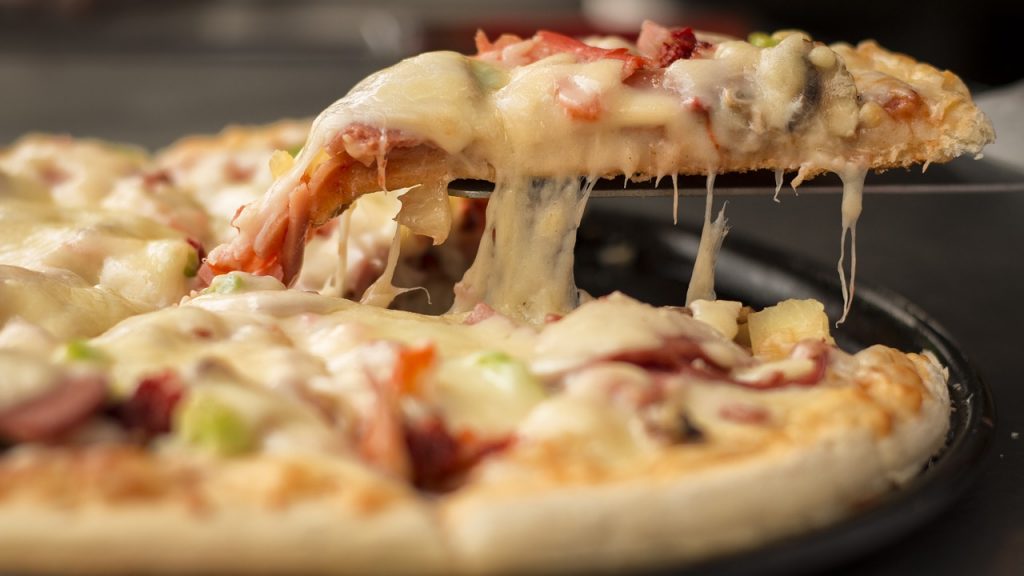 Eventually, Carter found success in restaurants but credits his time upstate with teaching him about mass production. "The top job is the kitchen. It's the biggest job because you've got a kitchen that's feeding 4,000 people, 3x a day," he told NPR. The pizza chef now uses his own story when urging employers to hire people who've been behind bars. But when he was released, he had to hide his experience as an inmate when applying for jobs.
Finding work is a struggle for former inmates who often have to lie just to get a second chance at a good life. To break the cycle of incarceration and stigma, Down North Pizza tries to model fair working conditions. This starts with pay which is set at $15 an hour. They also provide support, with two apartments above the restaurant that are available for staff to live in as finding accommodation can be challenging.
Finally, the employees at Down North Pizza serve as a natural support group, and people no longer have to hide their pasts as inmates at work. "I feel like what we're doing here is like a testament to our story," said sous chef Myles Jackson. The mission has helped give him purpose. On a recent Friday night, the store was flooded by a steady stream of customers. People say they traveled from across the city because they heard about the food. But when they hear about the mission, it gives them renewed hope in humanity.