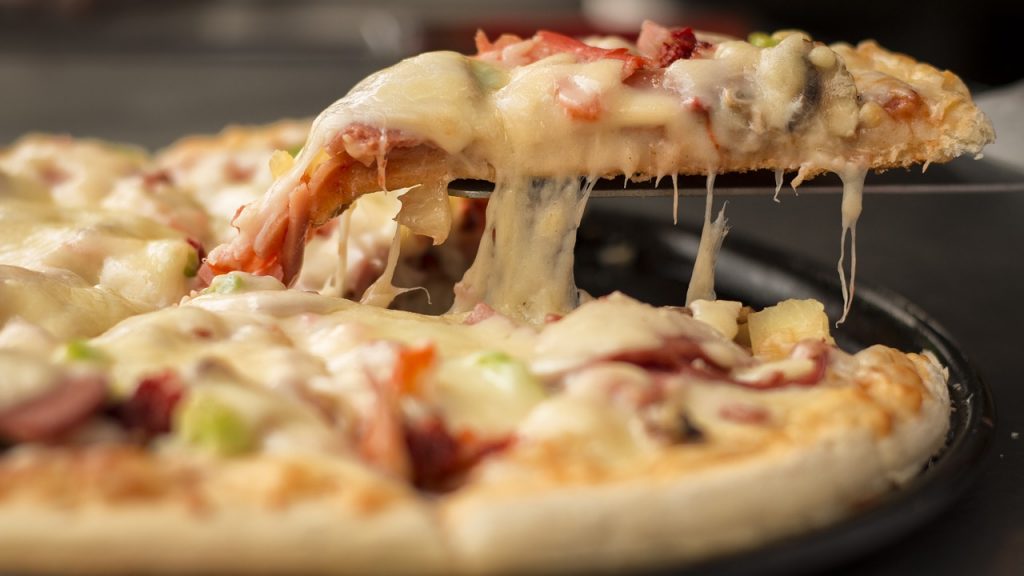 A Knoxville, Tennessee man was arrested on November 5th after allegedly holding employees in a Little Caesars' restaurant at gunpoint. On that night, Charles Douglas Doty Jr. ordered a pepperoni pizza at the store and became very upset when employees told him it would take about 10 minutes to make the pizza.
The 63-year-old then demanded a free order of breadsticks and went outside to wait for his order. But in a horrific twist, he returned shortly after with an AK-47, demanding that the Little Caesars' employees give him his order immediately. When Doty noticed an employee trying to leave the store, he stopped him and demanded to know "where in the hell he thought he was going", WVLT reported.
In an attempt to calm the situation a customer who had already received her pepperoni pizza offered it to him, hoping Doty would take it and leave. Meanwhile, the Little Caesars employee he confronted ran to the back of the store and called 911. Officers responded to the store on Cedar Bluff Rd around 9 pm, but the gun-wielding Doty left before police arrived on the scene.
According to the Charlotte Observer, a former Little Caesars employee, Kimberleigh Smith who was working that night said she was shocked that such a terrible incident took place over a $6 pizza. Smith explained that she was taking care of a female customer who was just getting ready to leave when Doty got his massive gun. He pointed it directly at Smith, demanding to know where his "damn pizza was."
Charles Doty was later arrested and charged with four counts of aggravated assault and one count of, especially aggravated kidnapping. He was taken into custody on a bond of $90,000 and is due in court on Monday, November 29th. Interestingly, Doty isn't facing any petty theft charges for taking the woman's pizza. For his dangerous outburst at Little Caesars, he faces up to 60 years in prison and a fine of $50,000 in Tennessee.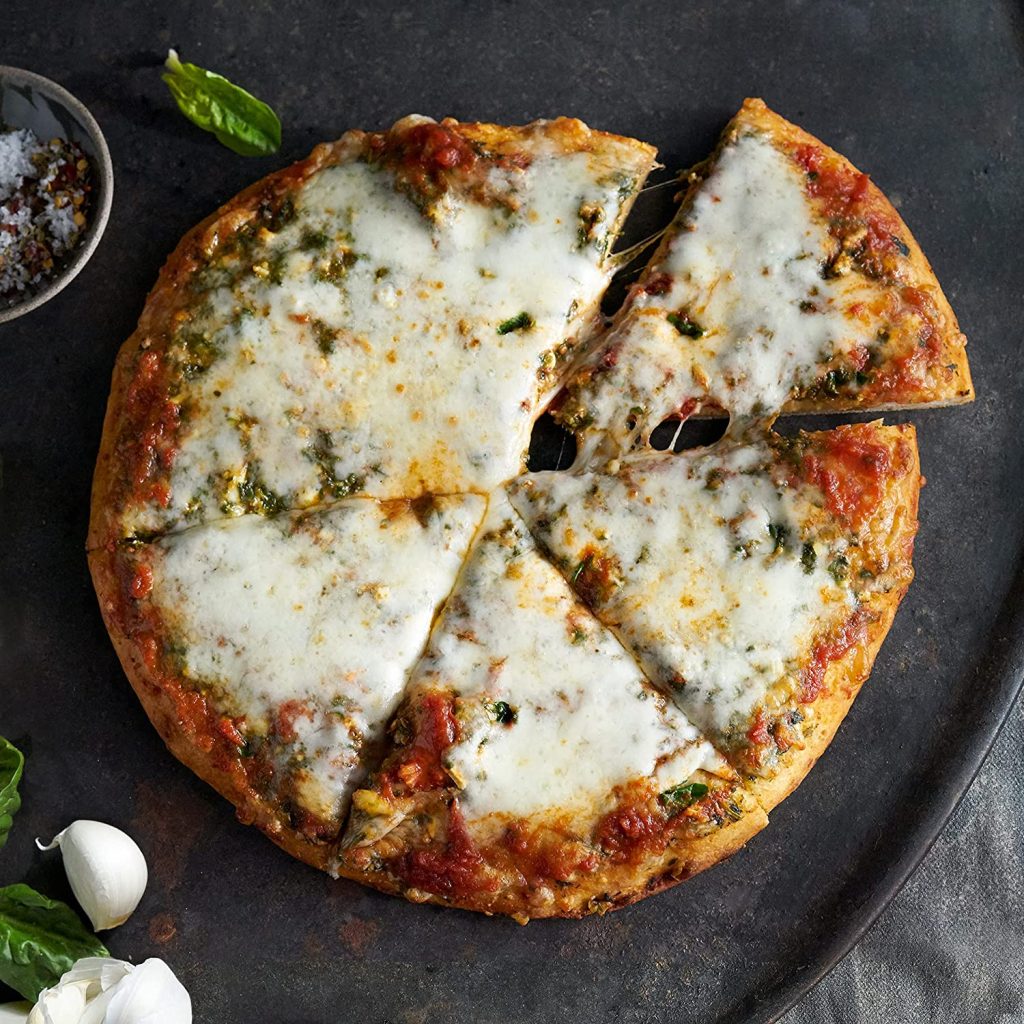 Sadly, Charles Doty isn't the first dissatisfied client to threaten personnel at a retail or restaurant like Little Caesars during a dispute. There have been several events of this nature, particularly concerning Covid-19 safety standards. Unfortunately, even though these protocols are in place for the public's health and safety, some folks see it as nothing more than a major inconvenience.
In Sydney Australia, a man threatened an employee at a McDonald's when a customer refused to wear a mask. He then proceeded to slam his fist against the plexiglass barrier that separated personnel from consumers, Washington News Day reported. In June, a consumer at a Starbucks in Miami Gardens, Florida, threatened a barista with a gun over a disagreement about cream cheese. The employee was concerned that if she didn't give him what he wanted, her life would have seriously been at risk.
Various media outlets have reached out to Little Caesars' representatives for comment, but the restaurant chain has yet to publicly address the situation. But as is the norm with sensitive issues of this nature, the restaurant chain will probably institute new safety protocols (if there are any) internally.