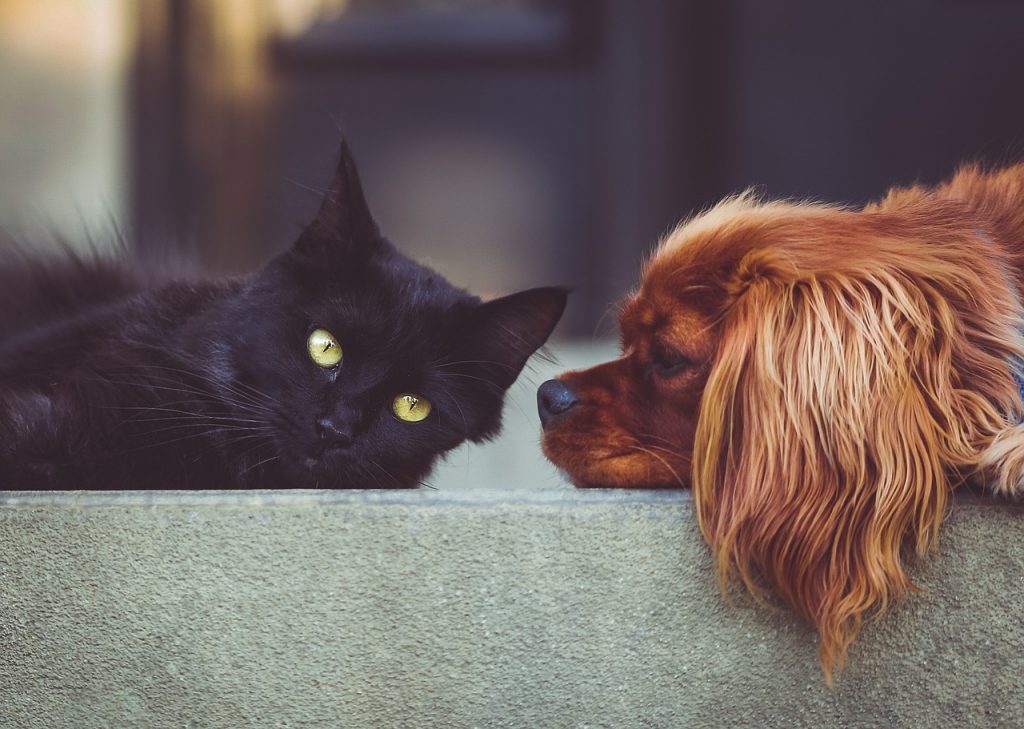 Here in the United States, we love our furry babies. Nearly 67% or a total of 85 million American households have a least one dog or cat. Of those households, 95% consider their furry companions to be esteemed members of the family. Each year we as a populous spend a collective $109 billion on pet accessories, food, and veterinary expenses to ensure that our fluffy friends are well cared for. However, while getting the right toys and quality food can add up, the bulk of where pet owners typically spend their money is on veterinary care. 
In a typical year pet owners tend to spend up to $500 on routine medical care for their animals. That is a hefty chunk of change, but largely manageable if divided over the course of 12 months. Where things really start to add up is when your pet falls seriously ill, comes down with a chronic disease, or suffers an accident that requires an emergency medical procedure. That $500 can instantly turn into upwards of $5,000. This is where having pet insurance can really come in handy.
That being said, while the idea of pet insurance seems like a worthwhile investment, the pet insurance industry itself has a reputation of costing a lot and covering little. For instance, if you read the fine print on many policies you'll notice that a vast array of pet insurance companies won't cover certain hereditary diseases that specific breeds are prone to. With all of the uncertainties surrounding pet insurance, it can be difficult to decide whether or not it is really a worthwhile investment.
HOW DOES PET INSURANCE REALLY WORK?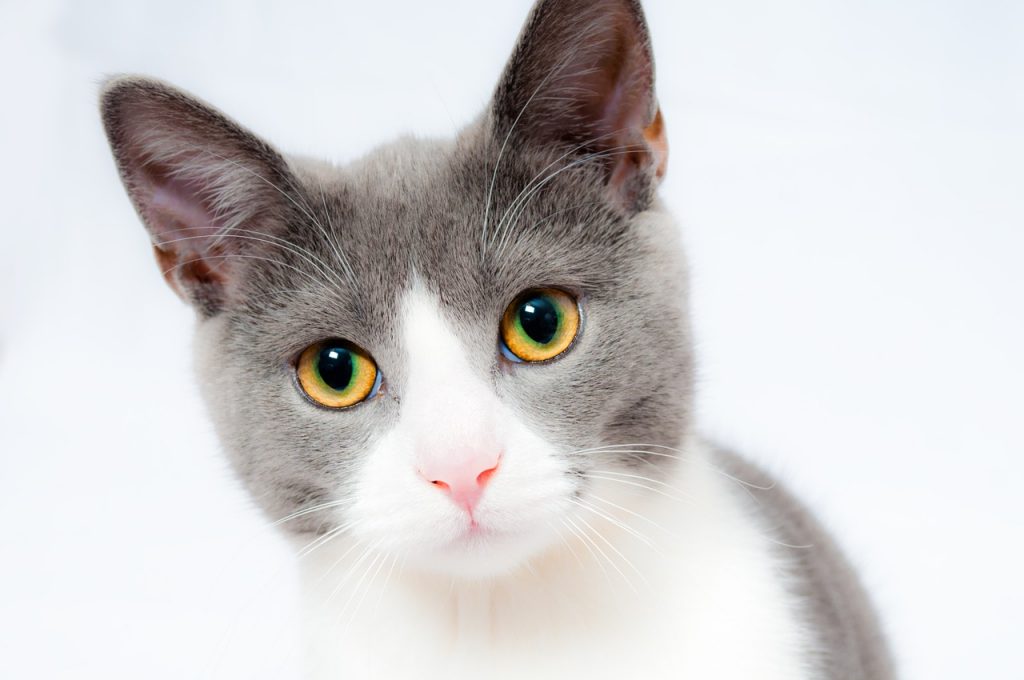 The pet insurance industry has come a long way in recent years. According to NerdWallet, in 2020 nearly 3 million dogs and cats were enrolled in some type of pet insurance in the United States. The number reflected an impressive 23% increase from the year prior and a staggering 50% increase since 2016. And although those 3 million enrollees still only represent 26% of the entire country's pet population, the rapid growth has really prompted the pet insurance industry as a whole to step up its game.
A large majority of pet insurance companies have evolved to work similarly to the way human health insurance does. For a typical human health insurance policy, the subscriber usually pays a monthly premium to carry that insurance. Once someone has enrolled in a policy and has begun paying out the premium they typically have to reach a deductible before the insurance will kick in and start covering a portion of their medical expenses. For instance, if someone's deductible is $500 that individual would have to pay $500 out of pocket for their medical costs. Once the $500 is reached, then the insurance will begin paying a portion.
However, even though there are various similarities between human insurance and pet insurance, there is one very important difference to take note of. Most pet insurance policies will not cover basic medical care. For instance, pet insurance will rarely cover things like vaccinations, medications, or spay/neuter procedures. If they do happen to cover these things, then it likely comes attached to a significantly higher monthly premium.
WHEN IS IT WORTH IT?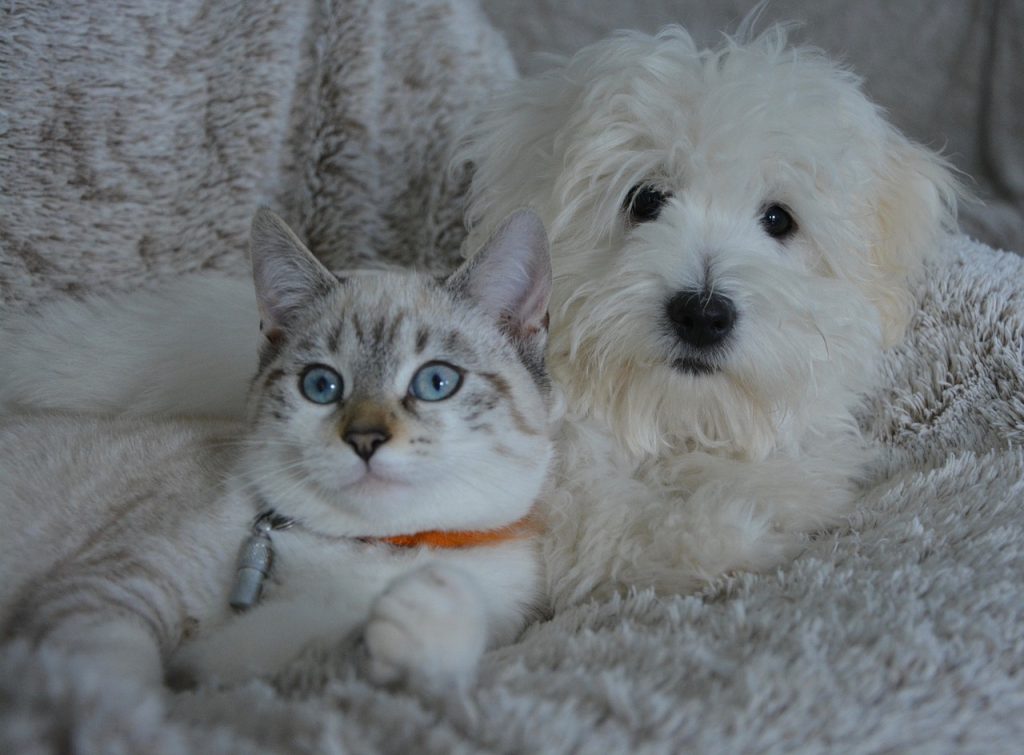 Paying a monthly premium in addition to having to reach a deductible in order to carry pet insurance might not be worth it if your pet is younger and in generally good health. Essentially, if your pet's vet visits only happen for routine medical reasons, then your probably better off saving the money that you would spend on a monthly pet insurance bill to put directly towards the medical costs themselves.
That being said, rates for younger pets are typically much lower than rates charged for older pets, and those initial rates are usually locked in once you enroll. Therefore, if you have the extra capital each month, enrolling your pet in insurance young could save you money as they get older and require more intense and frequent care. Additionally, it's just nice to have the added security in the back of your mind, that should an occasion ever arise where your beloved pet needs extensive medical treatment that they are taken care of. On the flip side, if you are one who doesn't foresee having a hard time paying a medical bill of any amount for your favorite canine or feline counterpart then having pet insurance may just be redundant. In those circumstances, it ultimately comes down to personal choice.
POLICIES TO CONSIDER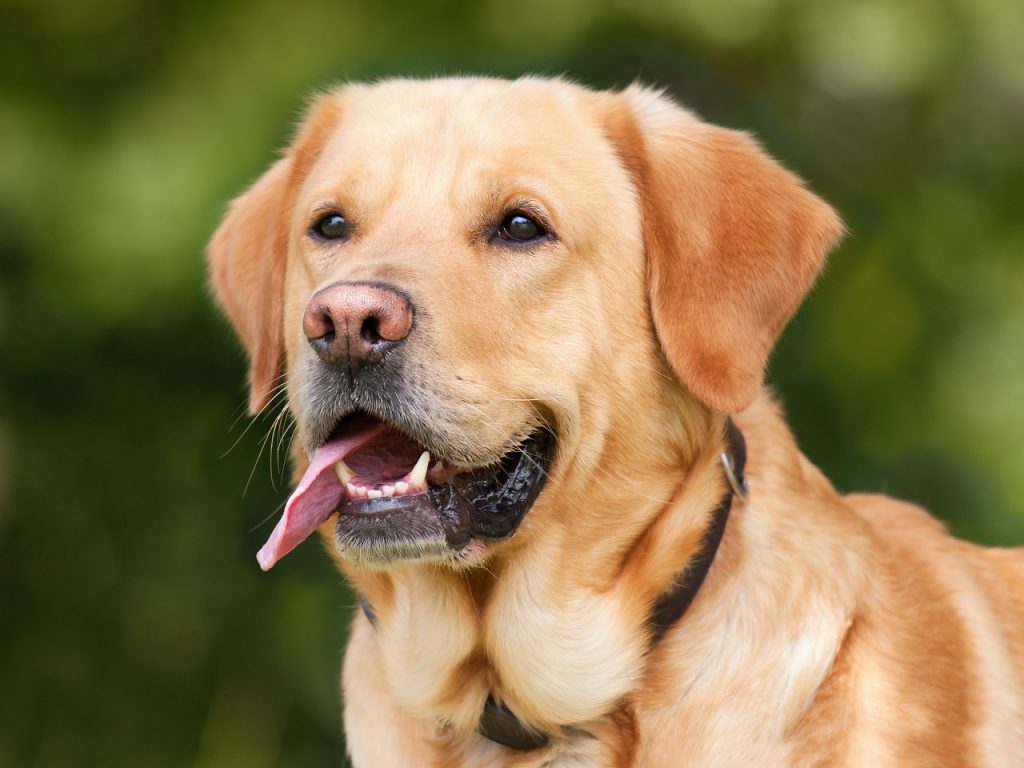 Depending on any one owner's personal situation, pet insurance can surely be a worthwhile thing to have. However, it's still necessary to do your due diligence before deciding on a particular provider or policy. Not all human insurance policies are created equal, and the same is true for pet insurance.
Some reputable companies to start your search with include Figo, Pets Best, and Pumpkin. Each one of these companies has policies that offer comprehensive coverage for accidents, sickness, and route medical care. Figo has policies starting as low as $28/month for cats and $37/month for dogs, with deductibles ranging from $100 to $750. Pets Best is a more affordable option with premiums starting as low as $6 monthly for cats and $9 monthly for dogs. Pets Best deductibles range from $50-$1,000.
Lastly, Pumpkin is an ideal company to consider if you know that you have to frequent the vet with your pet, but they are on the pricier side. They charge at least $31 per month for cats and a hefty $72 per month for dogs, with deductibles that range from $100 to $500. The ultimate takeaway here is that pet insurance can be beneficial for the right person and the right pet, given that you do your research to understand exactly what you're paying for.
Article continues below headlines
---