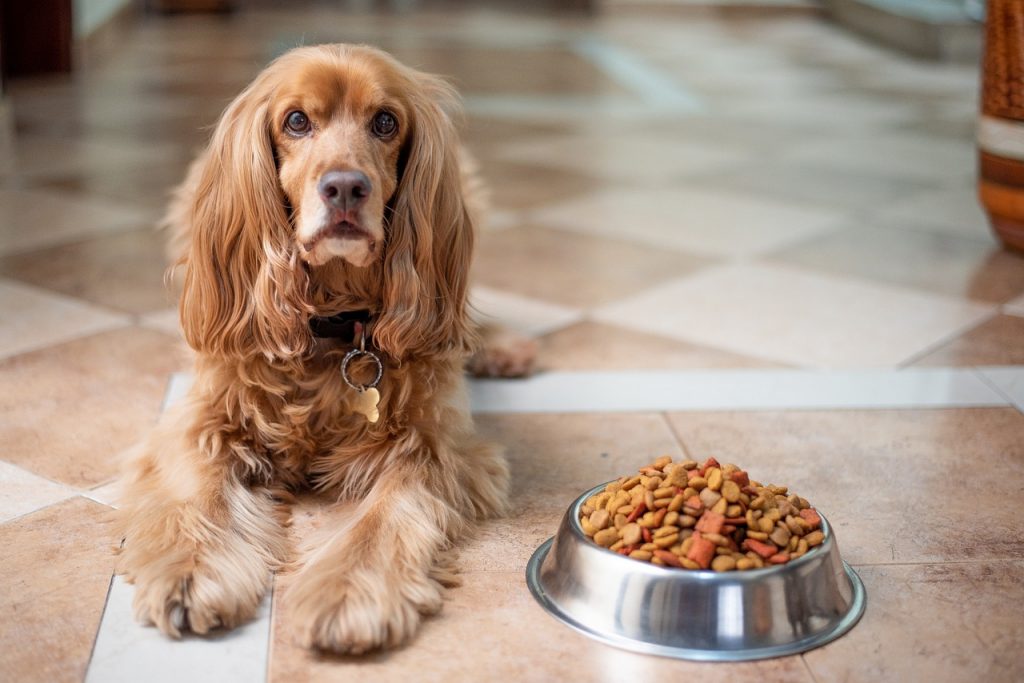 Dog owners across the United States are being warned to check their pet food cans as Woody's Pet Food Deli recalls some of their products. The pet food giant is voluntarily pulling their Raw Cornish Hen meals "with supplements" due to a salmonella health risk. The product has been distributed in the company's retail stores in Minneapolis, Saint Paul, and Woodbury, Minnesota.
The pet food recall was announced after sampling conducted by the Food and Drug Administration (FDA) revealed the product was contaminated with salmonella. The testing was done in response to a consumer complaint on another product, which revealed a sample of Raw Cornish Hen "with supplements" contained salmonella.
Speaking about the recall, the Minnesota-based company said they have strived to provide quality pet food for 13 years, and believe taking this action is the right thing to do. The pet food maker also expressed gratitude for the support from customers, and sincerely apologized for any inconvenience the situation may have caused.
Woody's Pet Food Deli will continue to investigate the source of the problem alongside the FDA and will resume production once the issue is identified and resolved. People who have bought the recalled pet food should discontinue use and return the unused portion to the place of purchase for a full refund (via BRG).
In a statement shared on the FDA's site, the company advises anyone who's had the contaminated pet food in their home to thoroughly clean the areas where it was stored. This includes disinfecting all bowls, utensils, food-preparation surfaces, pet bedding, toys, floors, and any other place the food or pet may have touched. Folks should also wash their hands after handling the recalled product or cleaning up contaminated items and surfaces.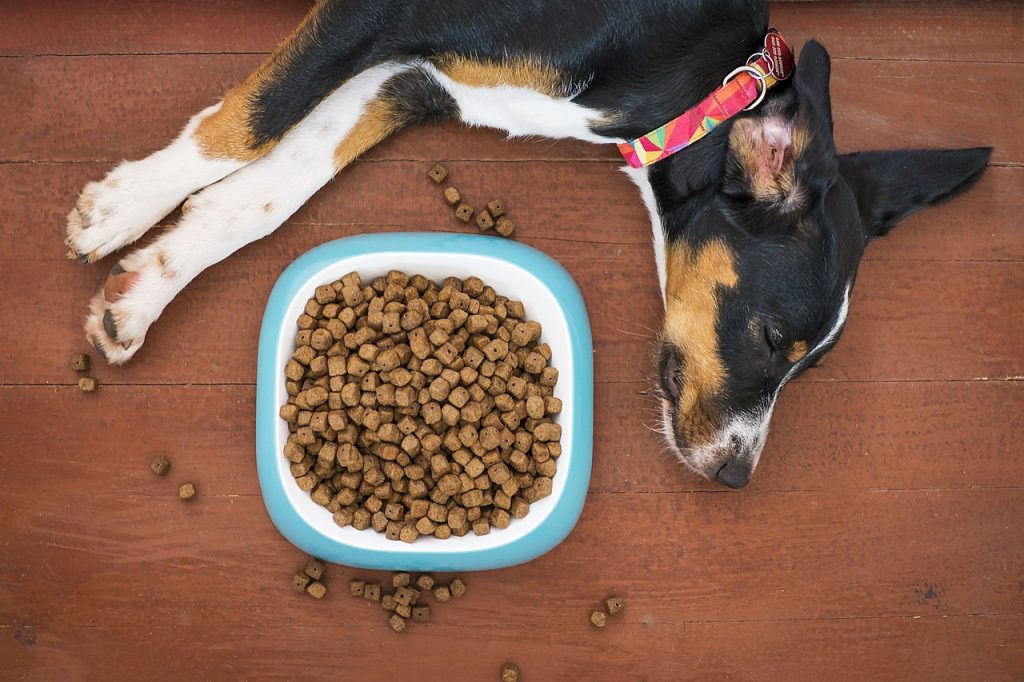 Although the pet food recall is limited, it comes at a time when people are traveling to visit friends and family. So people who don't own dogs and didn't purchase pet food in Minnesota might also be at risk. That's why the Woody's Pet Food recall should be on everyone's radar. Moreover, anyone who purchased Raw Cornish Hen meals "with supplements" should stop feeding it to their dogs immediately.
Since salmonella can affect the dogs who eat the food and the people who handle it, pet owners should monitor themselves for symptoms like nausea, vomiting, diarrhea, abdominal cramping, and fever. In some instances, contact with salmonella can result in more serious ailments. This includes arterial infections, endocarditis, arthritis, muscle pain, eye irritation, and urinary tract symptoms. Anyone exhibiting these signs after having contact with Raw Cornish Hen meals "with supplements" should see a doctor.
Dogs with infections from the recalled pet food may be lethargic, with a fever, diarrhea, and vomiting. Some pets will only experience decreased appetite, fever, and abdominal pain. If your pet has eaten the recalled product and displays any of these symptoms, take them to a veterinarian immediately. Details for the recalled products, which include a "with supplements" sticker are Raw Cornish Hen "with supplements" in a 5-pound plastic tub and Raw Cornish Hen "with supplements" in a 15-ounce plastic container.