If super precise fitness tracking is up your alley, Peloton's somewhat creepy new device may be perfect for you.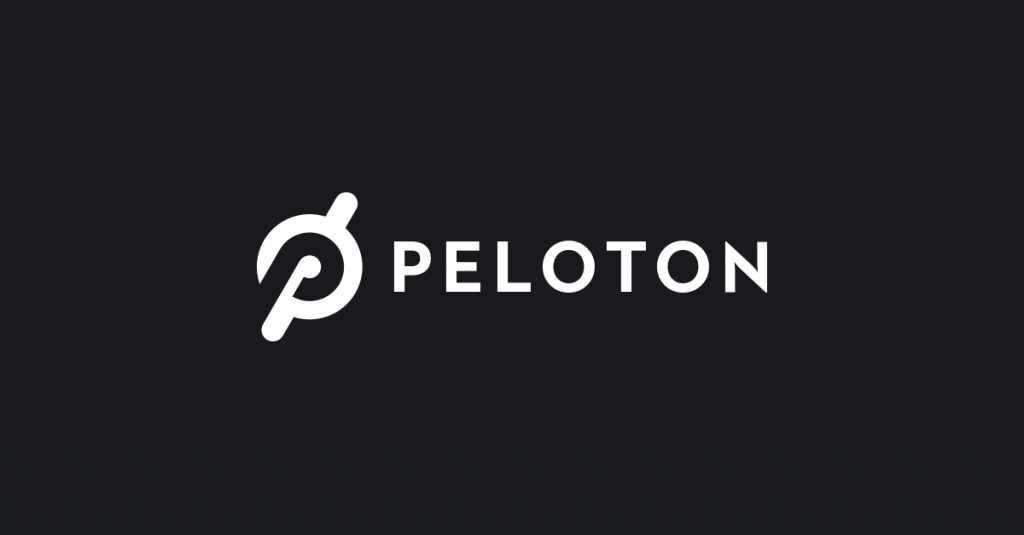 Since being founded in 2012, Peloton has got millions of people hooked on indoor cardio. Based in New York City, the media and exercise equipment company's main products are Internet-connected stationary bicycles and treadmills that allow subscribers to participate in remote classes through streaming media. Now, their latest workout product is hoping to develop a community of strength training addicts with their latest smart fitness product called the Peloton Guide.
The new Peloton Guide is basically a web camera that connects to a television. Once the set-up is complete, users see themselves on the screen alongside an instructor. This way exercise enthusiasts can make sure their form is correct in real-time. The device uses computer vision to track strength training movements, gives credit for staying active throughout each set, and amplifies the experience by awarding achievement badges based on performance.
According to PC Mag, the Peloton Guide also keeps track of users' workouts and offers personalized class recommendations to help folks hit every major muscle group each week. The device costs $295 and requires a television with a recommended resolution of 1080p. It works with any brand of weights and with most Bluetooth-enabled heart rate monitors. However, it doesn't support the Apple Watch heart rate monitoring feature at this time.
Setting up the Peloton Guide is pretty easy. All one has to do is plug it into a power source and connect it to an HDMI port on a television. After that, simply follow on-screen prompts to pair the remote, connect it to Wi-Fi, log into your Peloton account, and train the camera. This part is a little more involved, The Verge reports, because users are helping the 12-megapixel wide-angle camera to recognize the workout space.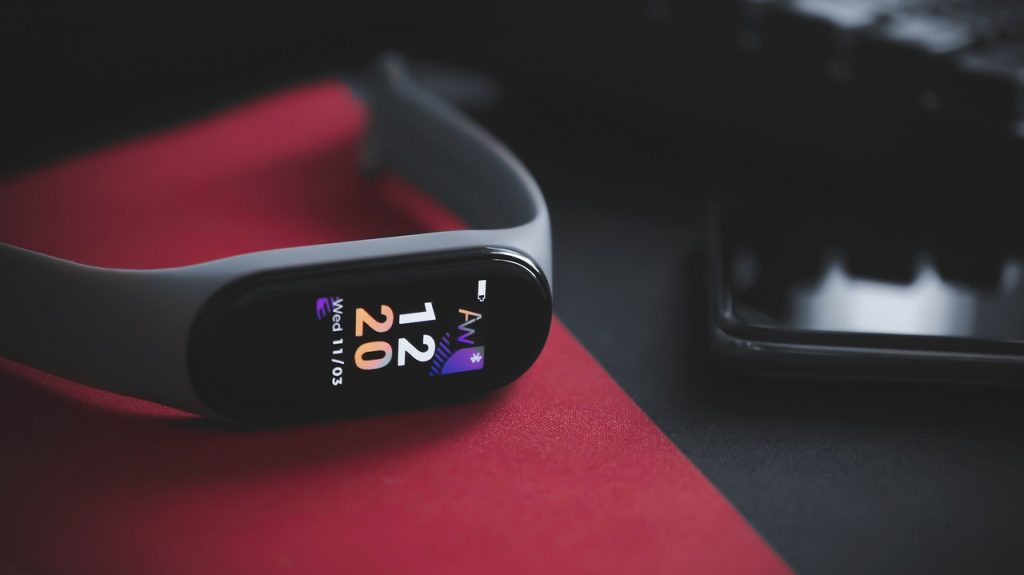 Exercise fans will then be prompted to do a few basic poses, like holding your hands above your head to see if the Peloton Guide tracker can detect your movements. It also includes a short tutorial on how the movement tracker works. The voice command option can be activated at this point when users are prompted to read a few short sentences so the workout gadget can recognize their voice. According to The Verge, the entire process takes 10-15 minutes.
Much like the Peloton's smart stationary bikes and treadmills, the new Guide requires a Peloton All-Access membership which costs $39 per month. With each subscription, folks gain access to the company's full workout library, performance-tracking features, and the ability to set up an unlimited number of personalized profiles on your smart device.
And if would-be members don't already have workout gear, Peloton offers a few special bundles including the $545 Guide Strength Starter, which comes with three sets of the company's free weights ranging from five to 30 pounds. They also throw in a cool workout mat. Additionally, the exercise giant also offers a Guide Power with Rogue bundle starting at $935. This offer includes six sets of Rogue free weights from five to 50 pounds, a Peloton Heart Rate Band, and a workout mat.
---