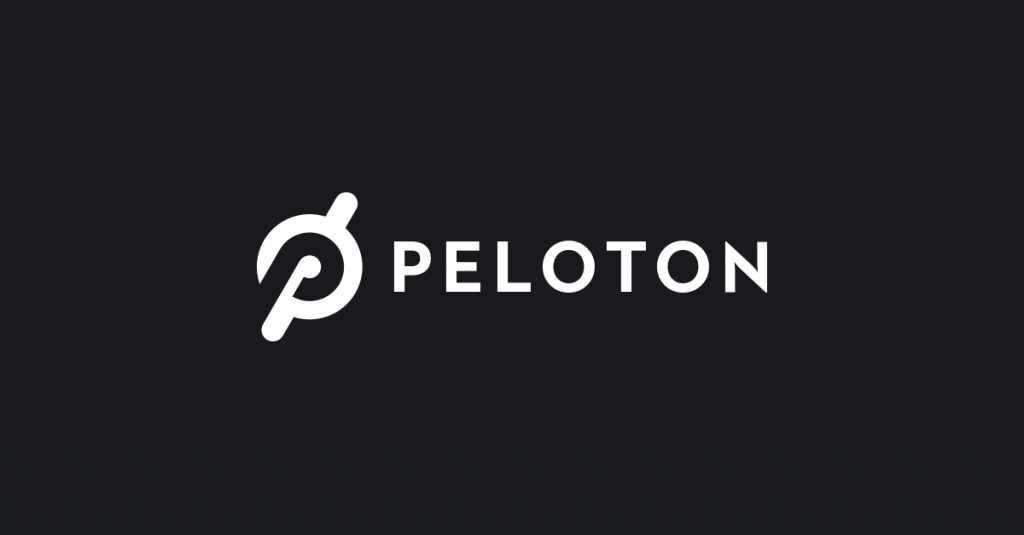 Once a highly successful fitness brand gaining popularity during the pandemic, Peloton is now running out of money. After a couple of scandals regarding manufacturing issues, the company has had trouble bouncing back. Peloton has suffered over the past year from declining sales, which is reflected in its stock value decrease.
Peloton reported an abysmal figure for its quarterly earnings. Overall sales have gone down by 15% since 2021, and the company lost substantial revenue in just the last few months. Since the beginning of 2022, Peloton has lost over $750 million in general sales. As many people abandon their exercise bikes for gym memberships, Peloton has a difficult market to navigate while keeping its products relevant.
Current CEO Barry McCarthy made a statement regarding the company's dwindling profits. Peloton had a measly $875 million left in the bank, which pressured company executives to start borrowing money. McCarthy borrowed a considerable amount of funds from Wall Street to keep the exercise bike corporation afloat. These loans are coming back to bite the company as Peloton's stock market value reduces.
McCarthy agreed that the end of quarantine and mask mandates had hindered Peloton's pandemic success. As demand went up in 2020, the company opened more manufacturing plants to keep up with the continuous purchases. Now, the company has a considerable amount of inventory while consumer demand has quickly decreased. Subscription services for the bike company have also gone down drastically, putting it in a precarious financial position.
As demand dropped for the exercise bikes, Peloton decided to slash its prices for all at-home equipment. Treadmills, bikes, and ellipticals were given extreme discounts, often going for half their original prices. The massive deal increased the company's revenue for the first time in a year, with daily sales jumping to 69% in early 2022. McCarthy also plans to have Peloton bikes sold at third-party retailers, hopeful that the company can offset its monetary deficit.
Though Peloton has implemented a strategy to alleviate its diminishing stock value, the company is moving slower than many investors would like. Peloton added 195,000 subscribers last quarter, almost 50% less than the subscriber amount of the 2021's first quarter. This has created a tenuous relationship between Peloton and its investors and borrowers since Peloton's current marketing strategy is a prolonged way to get its revenue back. The company's investors are incredibly disappointed with its recent sales amount. This quarter, the fitness giant released that overall sales were at $700 million, far less than analysts expected.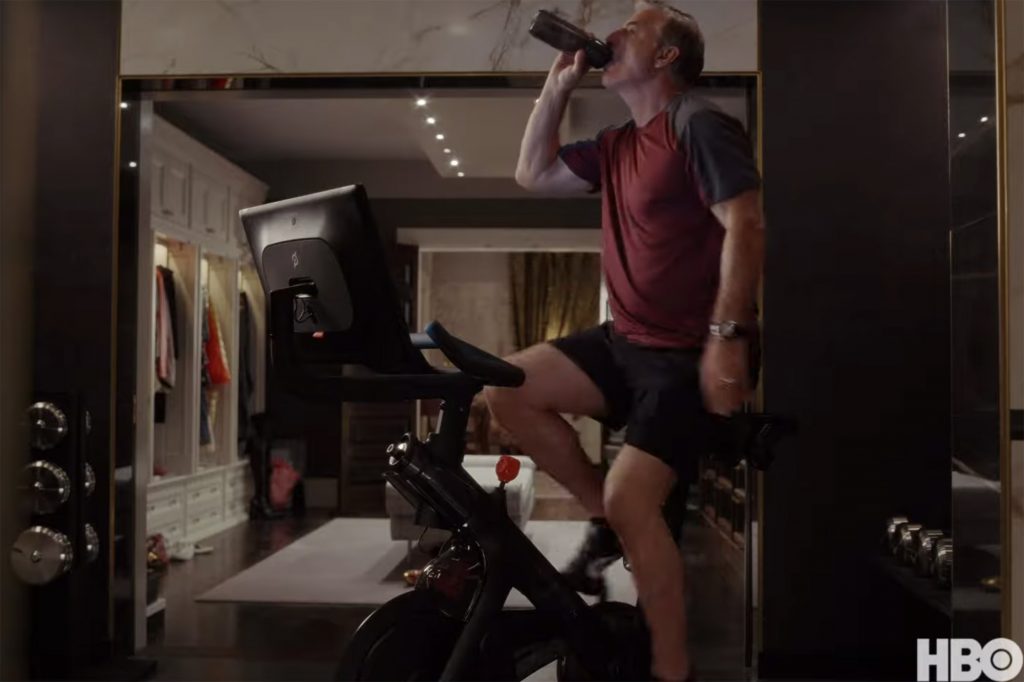 Peloton reached an all-time high in stock market value during the pandemic's height. In late 2020, the bike company became an unstoppable success and a new household name. But in 2022, stock prices for Peloton are 90% lower than they were at the end of 2020. This drastic change has upset many investors and shareholders, frustrated at the company's inability to retain customers.
Though it's not Peloton's fault that quarantine is over and people are switching to in-person gym memberships, a slew of bad press has caused the company to devalue. With new financial strategies, the company has the possibility of tapping into new markets with third-party retailers selling exercise bikes.