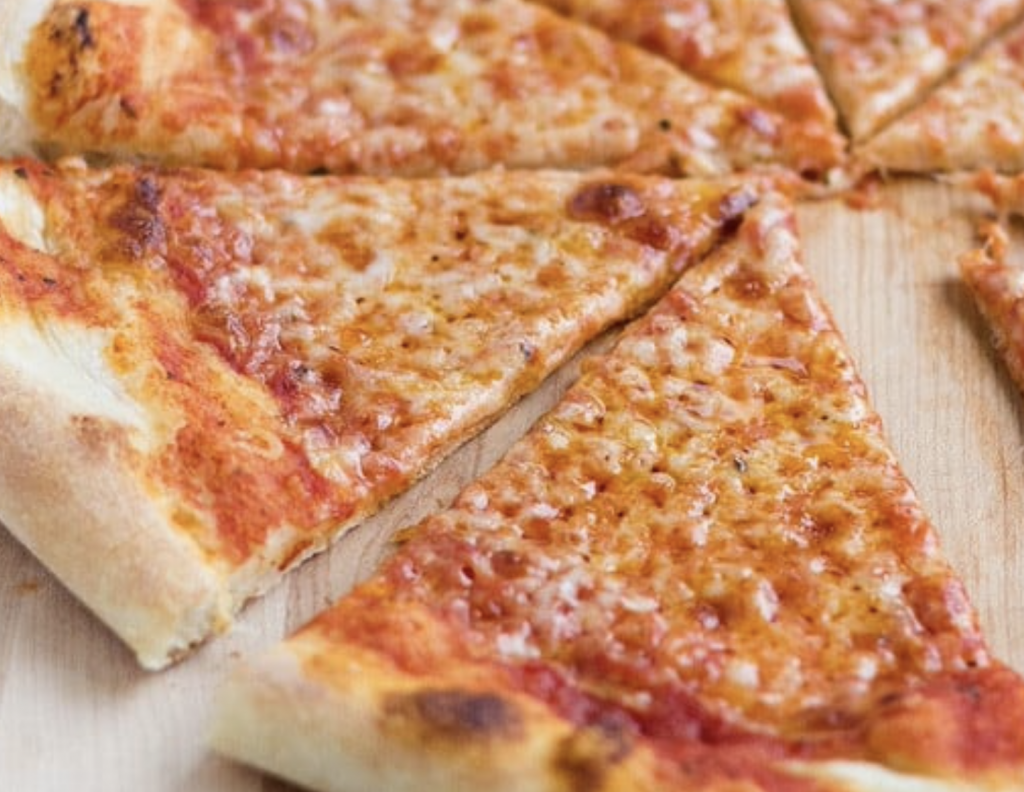 Papa Murphy's pizza chain is the winner of the best takeout pizza. With everyone having busy lives and packed schedules, sometimes the easiest thing to do is get takeout, and why not make that a pizza? While it sounds easy, there are many fast-food shops where you can get a pizza from, so which is the best?
Most people would assume that Domino's or Pizza Hut would easily take the crown, as they are the two biggest pizza chain businesses, but the results of a recent survey will surprise everyone. It is actually Papa Murphy's that takes the crown on the best takeout pizza of 2022. It even was ranked third for best customer satisfaction.
Papa Murphy's pizza chain was started in Vancouver, Washington, but they now boast over 1,500 locations nationwide. They have a range of different types of pizzas on their menu, including some that cater to various dietary requirements, including dairy-free and vegan.
This survey that crowned Papa Murphy's the winner was completed by over 5,000 Americans who were asked about their fast food experience over the last year. They were asked about a range of different topics, including customer satisfaction, atmosphere, speed, and the attitude of workers. To play fair, all takeout and fast food services were not within the same category. They were divided into several different groupings, such as burgers, chicken, pizza, and desserts.
For the pizza chain categories, numerous businesses were considered, including Papa Murphy's, Domino's, Pizza Hut, and Papa John's, to name a few, but all the pizza giants were there.
So how did Papa Murphy's beat the big guns to take the crown? From the survey, people scored their customer loyalty with a massive 72%, with no problems ever occurring. Marco's Pizza and Papa John's came second and third in that category. They also hit the top spot in Brand Trust, but Domino's pipped them to the post in long-term customer value.
Throughout the survey, they scored high in every category compared to other fast-food restaurants. It even came third in customer loyalty, just being beaten by Chick fil a and In and Out Burger.
Overall, from this survey, Papa Murphy's is shown to handle problems incredibly well and provide excellent customer service. Something that is wonderful to hear when you run a business that relies on customers being happy and word of mouth. Other companies that got this accolade are In and Out burger, Dutch Brother Coffee, and Jersey Mike's.
The survey also pointed out correlations between different areas of the business; businesses with high customer satisfaction and brand trust were also excellent at solving problems quickly and efficiently. So providing good customer service is as important as providing good meals.
With so many choices for takeout, it is hard for both businesses and customers. It is hard for businesses to stand out from the crowd, but it is also hard for customers to decide on a business with both good customer service and good food. Well done to Papa Murphy's on providing both of these things.
---