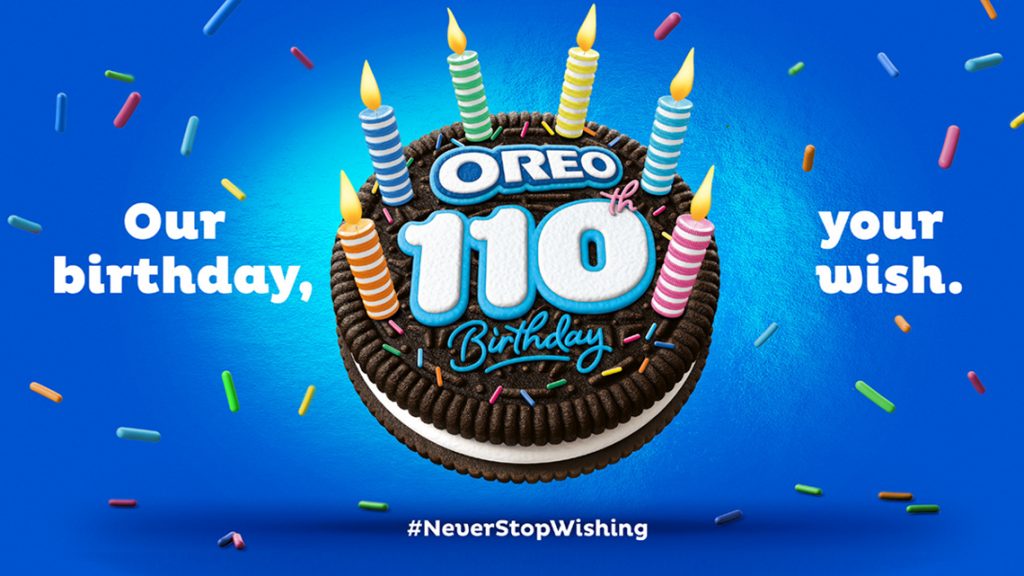 Oreo's story starts back in 1912 on March 6 when the first 'Oreo Biscuit' was manufactured at Chelsea Market and sold to a New Jersey grocer. The company didn't start teaching people how to twist the layers apart, sip the cream, and immerse it in milk until 1923. To keep its products brand new and fresh, Oreo releases new flavors from time to time. One of its latest releases is the Lady Gaga flavor, which is stuffed between two Golden Cookie wafers, not the standard chocolate-flavored wafers. Two of Oreo's other new flavors include toffee crunch and ultimate chocolate crème cookie. Not to mention other flavors like birthday cake, chocolate hazelnut, mint, and even choices like dark chocolate or carrot cake.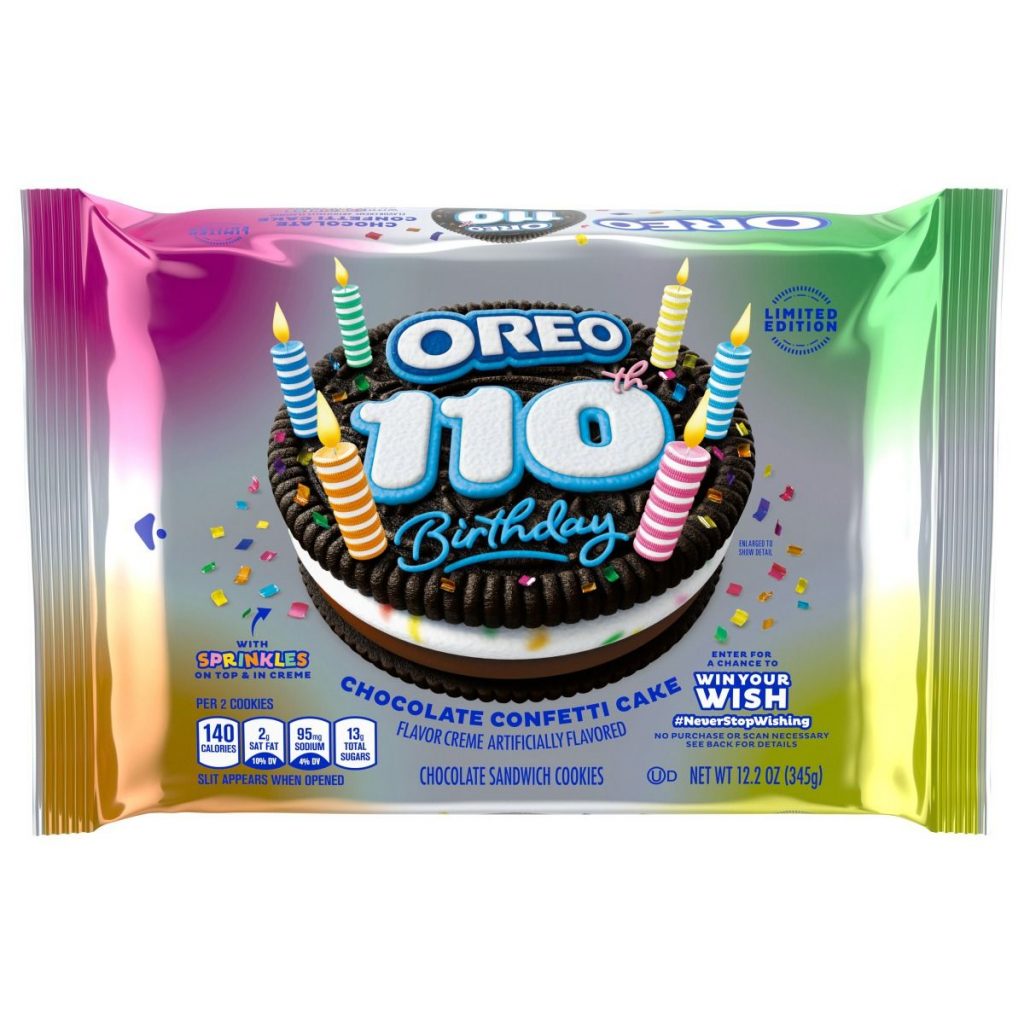 Oreo, which is owned by Mondelez (MDLZ), is a very profitable company. The new limited-edition flavor is part of the company's $1 billion sales goal for the coming year. Mondelez said Oreo "continues to be a standout performer" in its November 2021 earnings call. It was also added that its Pokémon Oreo was the company's fastest-selling flavor in the United States.
There are several other companies that are helping commemorate Oreo's 110th anniversary. In fact, Oreo aficionados will be able to show their affection for the popular cookie in style thanks to Champion. In honor of Oreo's 110th birthday, the legendary apparel company is partnering up with Oreo for a limited edition gear collection. The unisex collection, which is now available in stores and online at Champion.com and FootLocker.com, combines Champion's trademark materials and style with the lighthearted Oreo spirit. The cost ranges from $35 to $80.
Multiple head-to-toe sweatsuit outfits are included in the collection, which are fashioned from Champion's unique "Reverse Weave" hoodies and joggers. These pieces are made of heavyweight fleece and specially designed to avoid vertical shrinking and keep the length true to size. Also worth noting is the new contest being offered by Oreo. From a baking session with Dominique Ansel, the creator of the cronut, to getting to play basketball with AT&T Slam Dunk champion Dwight Howard, there are great prizes for anyone and everyone who wants to partake in the sweepstakes. Click here for more information on the sweepstake's rules and details.
Afraid you won't be able to get your hands on the new Oreo Chocolate Confetti Cake Cookie, which will be available in retailers nationwide on January 31? The limited-edition cookies have a presale price of $4.50 per pack, and you can preorder today. Just go to Oreo's website to preorder now.