Nike is trying to stop scalpers from buying its shoes and reselling them with an update to its online purchasing policies.
Nike is planning on cracking down on sneaker-buying bots and resellers with new rules for online sales in the U.S. The company said it will stop resellers from buying their shoes and other products to sell them on third-party websites. The announcement was made on Tuesday, with Nike revealing new terms surrounding its online sneaker sales. 
Although Nike had already prohibited people from buying its products for resale, it will now cancel any orders that are placed with bots. If the company believes someone is reselling its products, it will not accept any refund requests from the suspected reseller. They will also charge restocking fees.
Nike will also monitor accounts for excessive purchases or refunds, which is another sign that a user is reselling. The company will reject orders from those accounts in an effort to stop resellers from obtaining more inventory for their online stores. When reached for comment on Wednesday, the company did not respond.
StockX, a popular website that allows users to resell popular sneakers, faced legal action that Nike took against the site. Nike claimed that StockX was allowing users to sell counterfeit Nike shoes. According to CNBC, the company "bought four pairs of counterfeit" sneakers from the website, which touts a claim that the items listed for sale are all authentic.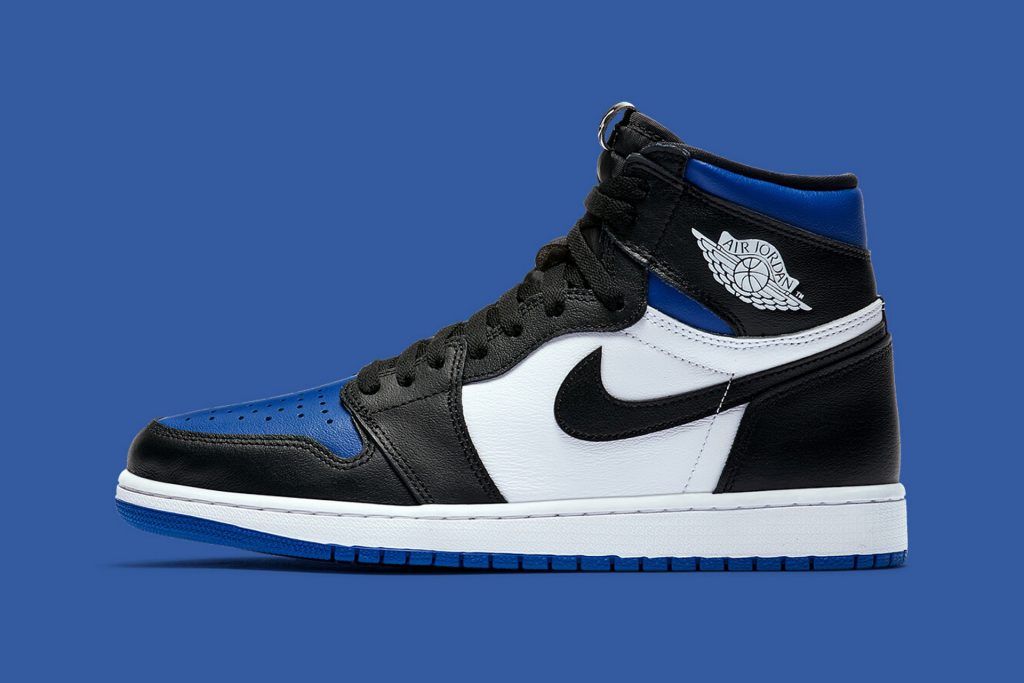 The company experienced a loss last month as its shares tumbled after making a different announcement. Investors weren't receptive to Nike's news of its plans to lower its overstocked inventory in late September. Nike stock fell more than 10%. 
Earlier this year, Nike was one of many companies that found itself amidst the chaos of the ongoing global supply chain issues. In China, where Nike conducts a significant portion of its business, factors such as tight and highly restricted Covid lockdowns caused a delay in shipping. In order to avoid stocking shortages, Nike ordered more inventory.
However, when shipping began to speed up, many companies, including Nike, experienced an excess of products. During the first quarter of this year, Nike's inventory was up 44% in comparison to the same time the year before. The company's balance sheet showed its inventory at $9.7 billion.
The excess inventory posed a problem even as demand for Nike products stayed strong. Despite low unemployment rates and higher salaries, Nike found itself with an abundance of last season's products sitting in its warehouses. Compared to a year ago, the inventory Nike was left with was 65% larger, a significant increase that left the company with no choice but to quickly get rid of as much as it could. 
The company announced it would liquidate all of its excess inventory, which drove its stocks down. This past August, the company reported a net income of $1.5 billion for its last quarter, which was below its income of $1.87 billion a year earlier. Its revenue was a bit higher during that quarter at $12.7 billion compared to $12.2 billion the year before. 
The sneaker giant said that inflation hasn't reduced demand for its products, and still projects upcoming growth. They've decided to focus on selling directly to consumers instead of using companies like Foot Locker to sell their products for them. Nike hopes that this will also bring about another boost in revenue. 
---