New York City workers are quitting at record rates and the city is having trouble meeting all its public sector duties.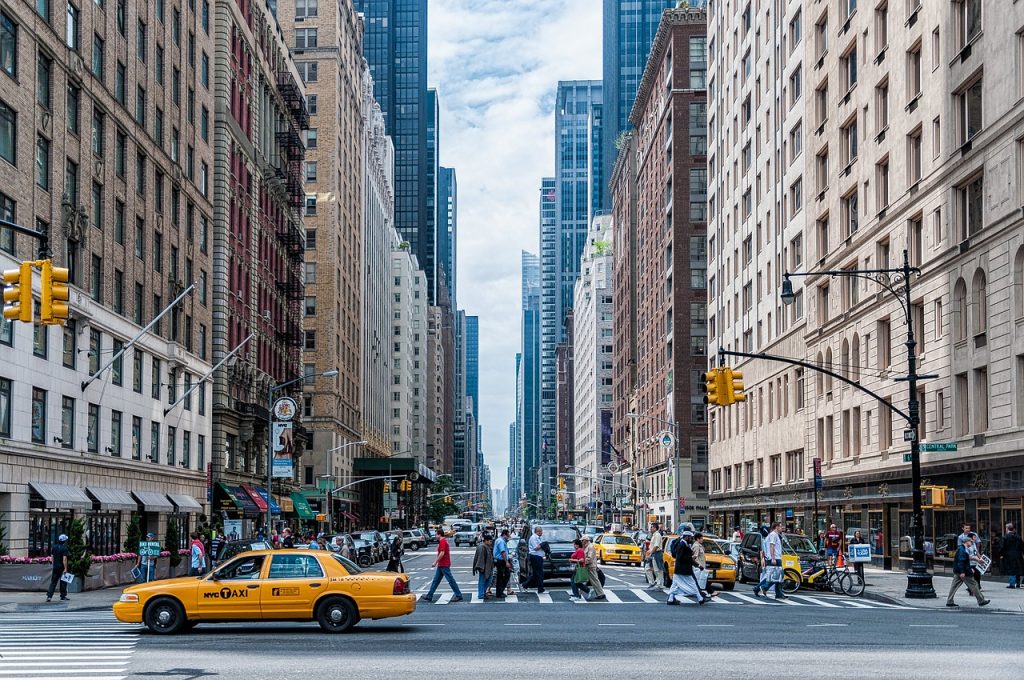 In the wake of the onset of the pandemic, many individuals in the United States began to reevaluate their priorities. As a result, what has come to be known as the "Great Reshuffling" erupted as many left their jobs in search of ones that valued their workers more and offered the opportunity to attain a better quality of life. New York City's public sector is the latest to feel the effects of workers looking for opportunities elsewhere. Consequently, New York City workers have begun leaving public sector jobs in droves. 
According to The New York Times, New York City workers are quitting in record numbers. There are unprecedented gaps to be found in the city's healthcare, parks, law enforcement, and child protective sectors. And that's really just scratching the surface. Overall, the city is short about 7.7% of its workforce. In some areas like the Buildings Department, however, disparities are far worse. The Times detailed that the Buildings Department is currently short a quarter of its workforce. 
In addition to New York City workers quitting their jobs at record high rates, other factors are also contributing to the city-wide labor shortages. These reasons include a hiring process that is outdated, lengthy, and wrapped up in red tape. Due to this many potential hires are getting frustrated and looking elsewhere. When they look at other options they find them, and what they find is often better than what the city is offering. For example, Rob Poole, who was a former project manager at the Department of Housing Preservation and Development, told the New York Times that he left because he was able to find a job in the private sector that gave him access to more resources as well as big salary boost. It's not difficult to understand why Poole didn't have to think too hard before leaving his role as a New York City worker. 
Thus, logically, it's easy to see why New York City is not only having trouble holding on to the workers they have but is also having difficulty attracting new ones at the same time. That's not a good situation and it's showing. For instance, the city department that goes around to buildings inspecting for health hazards like mold hasn't been able to do its work effectively because it doesn't have a sufficient number of employees on staff. 
Moreover, some of the difficulty the city is seeing can be attributed to the fact that a good portion of its workforce is still working from home in some capacity. The city's mayor, Eric Adams has remained adamant that the key to addressing some of the areas where the city's public sector jobs are lacking is to get everyone back to work in person. "While hybrid schedules have become more common in the private sector, the mayor firmly believes that the city needs its workers to report to work every day in person," said the mayor's chief of staff Frank Carone in a memo. Ultimately, it is unclear what the solution is for the big apple. However, what is clear is that it is going to take a lot of effort to get more New York City workers on staff to fill the widely apparent voids that exist at present. 
---