Many stores will be open on New Year's day, including Starbucks, Target, Walmart, Whole Foods, and Wegmans.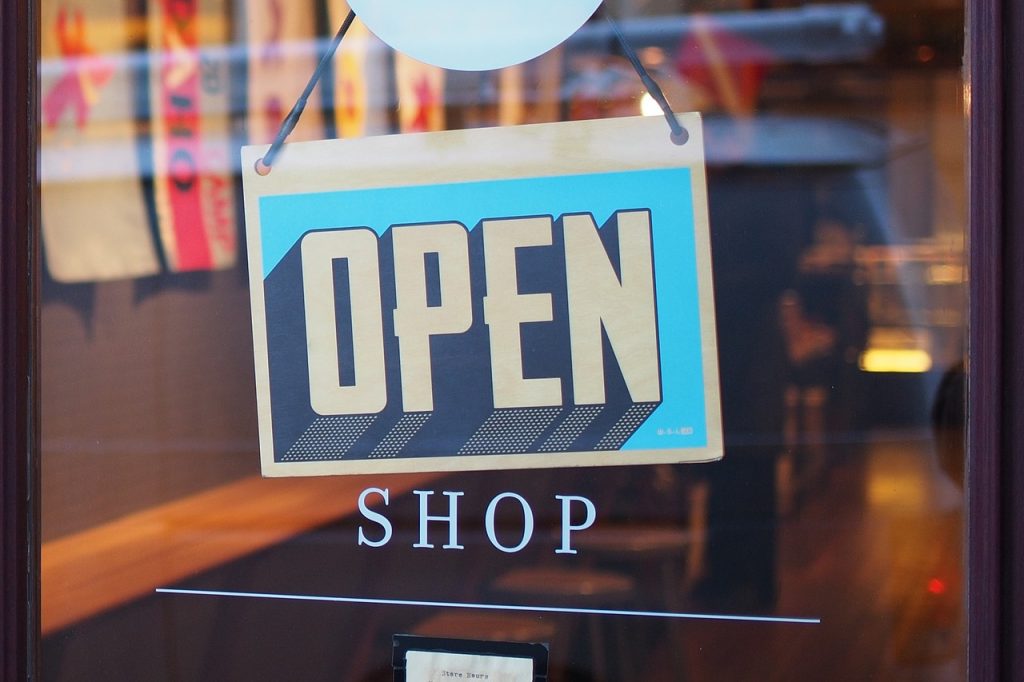 We have two major holidays behind us this holiday season, but there is one more to go. And while most people try to get their shopping in before the holiday itself, sometimes things slip through the cracks. So, if you find yourself shopping on New Year's Day, you may be interested in news about what stores will be open.
Thankfully, the Independent dug around to find out all the details. So you can spend your time on more important holiday preparations. Without further adieu, here's where you can go shopping on New Year's.
The good news is that many retailers who traditionally close on Christmas Day will keep their doors open as we head into the new year. One of those is Starbucks. And that is a key first stop to fuel up before tackling the rest of your shopping.
Starbucks has standard hours of 6 am to 9 pm during the rest of the year. However, the holidays are slightly different. So check with your local shop before beginning your shopping on New Years.
Once you have coffee in hand, you can hit up the big box stores before the crowds arrive. Both Target and Walmart are open on New Year's Day. But, like Starbucks, their holiday hours may differ slightly, so you may want to check.
And if you don't find what you need at your preferred big box store, consider heading to your local grocer. Those who live near a Wegman's will be happy to learn that its stores are open on the 1st. It is typically open from 7 am to 11 pm.
Whole Foods fans know that the leader in natural foods closes on Christmas Day. But you can pop by while shopping on New Year's Day to pick up much-needed groceries. Check the hours of the location nearest you, as they differ from standard hours.
Once you are finished shopping on New Year's, consider treating yourself. And the good news is that you can do so at your local Dunkin' Donuts. Grab a sweet treat during the chain's standard business hours of 6 am to 8 pm.
And while you can take care of many errands at the above stores, there is a handful you won't want to take time to drive to. Some national chains opt to give their employees a much-needed post-holiday break. Keep reading to find out which stores to avoid on New Year's Day.
Anyone who regularly shops at Costco forgets (at least once) that the retailer closes every national holiday. Save yourself the likely long car trip this year. The warehouse is closed on New Year's Day.
Additionally, cross two grocery stores off your list. Neither Trader Joe's nor Aldi's will open on New Year's Day. So, try to hit them up before the holiday to snag your favorite items.
The good news is there are plenty of options available for shopping on New Year's day. You may just have to alter your plans a smidge. Or try to plan ahead, which isn't always easy.
---