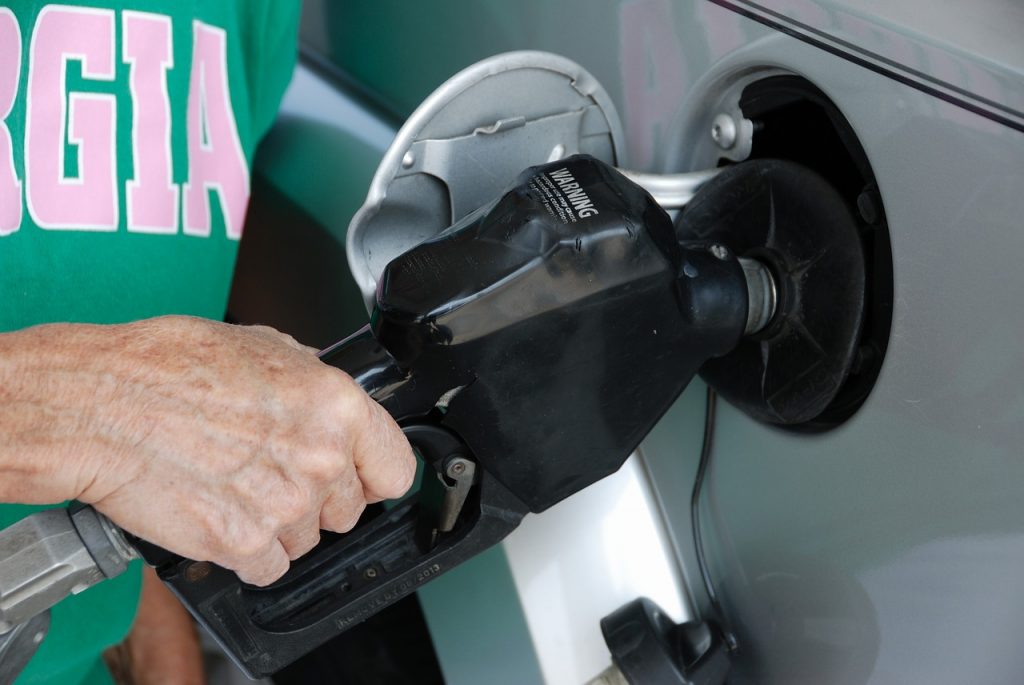 Gas prices have continuously been increasing since the end of quarantine. As many returned to their in-person jobs, demand for fuel and transportation rose exponentially. Now admist a neverending crisis in Ukraine, retrieving gasoline is more expensive than ever. The Biden Administration has tried various tactics to lower general gas prices but mostly had minimal effects. States like New Jersey are attempting to tackle the problem for their own residents by allowing self-serve options for many gas stations.
If you live or have ever visited New Jersey, you'll know that it's the only state that doesn't have self-serve gas. The Garden State maintains this practice not only to be different but to provide needed jobs for its residents. Today, New Jersey is flipping the script by introducing legislation to offer self-serve options at the gas pumps. A total of 75 gas stations have already lowered their gas prices, anticipating this motion to pass.
The legislation introduced by New Jersey politicians is called the A3105, colloquially known as the Motorist Fueling Choice and Convenience Act. The motion was proposed back in February 2022, way before Russia invaded Ukraine and sparked gas price acceleration worldwide. The bill, if passed, would allow New Jersey residents to choose a self-serve option at their local gas station. Full-serve is still offered under this bill, but the bipartisan legislation would help curb skyrocketing gas prices.
For those who don't know about this bill's potential passing in the New Jersey Legislature, a "Self-Serve Day of Awareness" will hopefully spread needed recognition. Fuel Your Way NJ, a coalition that strives to eradicate full-service only gas stations in the state, is the group behind this day of awareness. Fuel Your Way NJ wants to show New Jersey inhabitants that they could save a good amount of money if they had an option for sell-serve fuel. Gas prices are already going down in the state, anticipating the passing of this Garden State bill.
Sal Risalvato, a Fuel Your Way NJ member, reiterated the claim about sell-serve options helping out financially crunched New Jerseyans. The bill is one of the "quickest ways we can reduce gas prices," Risalvato remarked. With 75 gas stations that have recently reported lower prices in the area, Fuel Your Way NJ is not wrong about this price-change assumption.
Though New Jersey's law only permits full-service gas stations to create jobs for its citizens, gas stations have had trouble filling all their attendee roles lately. Since the pandemic began, businesses have found it harder to entice employees back to work with no increase in pay or benefits. This has affected New Jersey gas stations that have had difficulty with understaffing issues. Providing self-serve options could alleviate stress for many gas station owners who've been struggling due to staffing shortages and out-of-control gas prices.
Fuel Your Way NJ's awareness day is essential because of its ability to retrieve locals' approval. The New Jersey Legislature stated that they wouldn't pass the new bill without hearing from its constituents first. Finding out how New Jerseyans feel about self-serve options could finalize the bill's passing and help bring down inflated gas prices.