New studies suggest that experiencing art and culture, by means of taking a trip to a museum, for instance, can serve as mood boosters that alleviate symptoms of anxiety and depression, and consequently, such trips are starting to be prescribed by mental health professionals.
Bed rest and medication are usually prescribed by doctors when patients experience stress and burnout. Some self-treat with a tub of ice cream or a bag of Doritos. But there are other ways to improve people's mental health. Recent studies have shown that art and culture opportunities, like a trip to the museum, serve as mood boosters while lowering anxiety and depression. They can even improve critical thinking skills.
Now, doctors in Brussels are taking this mental health research seriously by putting academic papers into action. They can now prescribe a cultural activity to combat those encroaching blues. This initiative is a pilot program that grants museum visits the status of psychological treatment. The program currently partners with four of the country's museums and an arts center, My Modern Met reports. However, a psychiatrist at Brugmann University Hospital, Johan Newell emphasized that museum visits are not meant to be a solution.
Instead, they will serve as a tool in the healing process, along with other interventions like therapy, medication, and lifestyle adjustments. "I think almost anyone could benefit from it," he told The Guardian. Patients experiencing mental health issues will consult with their doctors before and after their outings. People with a museum prescription are granted free entrance to explore the ancient pathways of the Sewer Museum, take a stroll through the galleries of the Centrale, and lose themselves amongst the ancient textiles at the Fashion and Lace Museum.
Brussels Deputy Mayor of Culture, Delphine Houba believes the mental health project is the first of its kind in Europe. She explained that the first objective is to reinforce access to culture after the pressured days of lockdown. "I want everybody back in our cultural institutions," she said via The Guardian. But she also noted, that even before Covid, going to a museum was not easy for some people. "They don't feel at ease, they don't think that it's for them. And I really want to show that cultural venues are for everybody," she continued.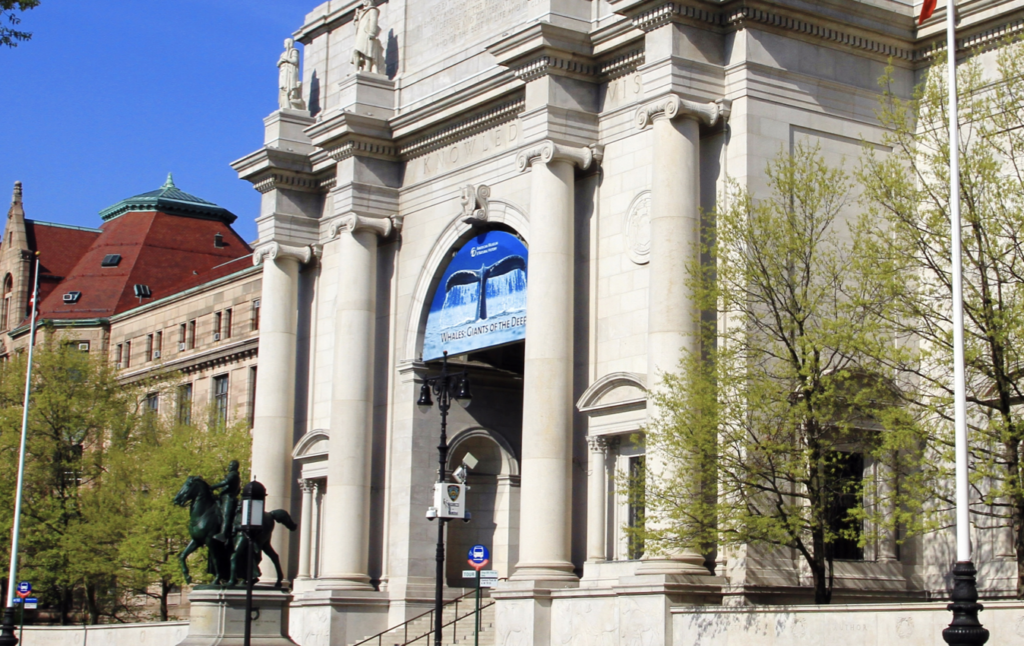 While a trip to your local museum sounds like a great alternative to medication, there needs to b evidence that the unconventional treatment will work. According to a review by the World Health Organization, results from over 3,000 studies over two decades have identified that the arts play a major role in illness prevention. The research even indicates that it helps with the management and treatment of mental health across a person's lifespan.
Additionally, research from the University of London reveals that when a person looks at art they find beautiful, it releases dopamine into the brain thereby improving their mental health. Interestingly, this is not a new concept in the history of our species. German philosopher Hegel thought that art provided intuitive benefits by showing us what earthly and divine freedom can look like. Plato also believed that the arts were powerful shapers of character, directly influencing our emotions and outlook.
Montreal was the first city in the world to incorporate museum prescriptions as a treatment for mental health. According to the Montreal Museum of Fine Arts, offering free admission to a safe, welcoming place that provides a relaxing, revitalizing experience, and a moment of respite, contributes to the patient's well-being and recovery.
---