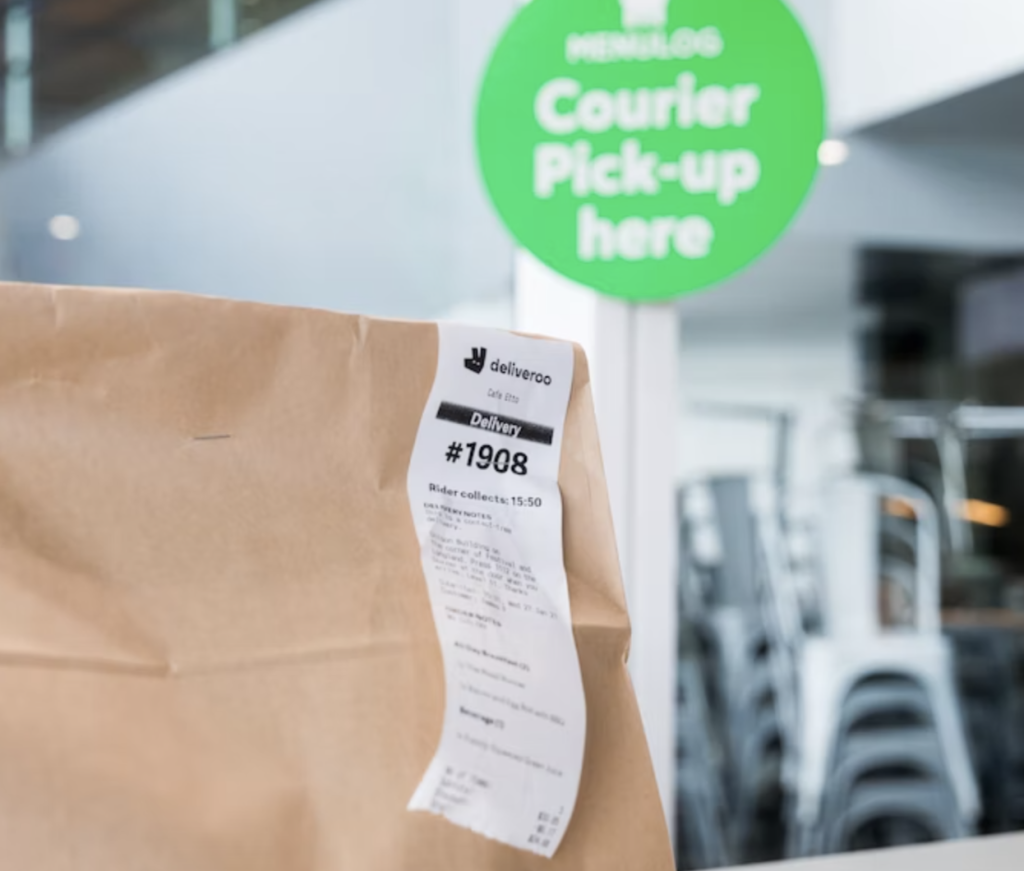 One of the best things about the end of the year is all the lists that are published by different news outlets and companies that encapsulate the year in many different categories. Whether it is highest-grossing movies, top-streamed music singles, most watched video, top beer purchased, or most played video game, I love learning about the human condition and what aspects of life really latched on to our society during the prior 365 days. Today we are looking at the most ordered take-out dishes of 2022 provided by Grubhub.

Mental Floss reported, "According to a new report from Grubhub, tens of millions of dishes were purchased through the app from January through November 2022." This top 10 list is based on the Grubhub report and is not an all-encompassing list factoring in every takeout order made throughout the year, but given Grubhub's large user base was used as the sample size it serves to paint a clear picture surrounding some most popular cuisine trends, save for one anomaly.

Coming in at #10 we have the unofficial meal of the Super Bowl – Boneless Chicken wings. It would be interesting to see where they would rank if we looked at January through February since wings are sold in massive quantities on football's biggest Sunday.

At #9 the consumers want some Chicken Tikka Massala, which could be considered America's favorite Indian dinner entree. Most people that do not feast on Indian cuisine would assume, like many of the dishes, that it is very spicy. However, the fact is it's one of the least spicy dishes you can order off the menu.

In the #8 spot, we have a health-conscious choice, and it's the Ceasar Salad. When ordering takeout many of us get this feeling of guilt because a lot of the choices aren't the healthiest of food options. Sometimes that affects our decision as people will opt for the salad to prove their conscience wrong.

At #7 we have heard all the fuss about people fighting at restaurants over this food item in the recent past, and it is none other than the Fried Chicken Salad. If people are willing to go to blows over a Popeye's sandwich, some people likely wanted to steer clear of the potential violence of going out to get it, hence Grubhub to the rescue.

Coming in at #6 and just outside of the top five is the California Roll. This Sushi favorite is the most popular menu item of in-store Sushi dinners, and it leads the way by providing representation on the national takeout list for raw fish lovers – even tough the California Roll doesn't actually contain any raw fish.

Now we get down to the big boys and at #5 is the second most popular Mexican Cuisine dish which is the Chicken Quesadilla. One of my personal all-time favorites, this dish has a tasty protein, it's cheesy, and it can be smothered in all kinds of different salsas, hot sauces, veggies, you name it, and you could lump it on there.

At #4 is Pad Thai coming off your favorite Thai restaurant. Pad Thai has seen an explosion of popularity over the past few years here in America following the trend that Pho from Vietnam experienced a few years earlier. You really can't go wrong with a stir-fry dish.

The 3rd on the list comes alongside an asterisk because logically it can be considered number one in America for takeout. It goes by the name of Pizza. The reasoning behind contesting Pizza's positioning is that most pizza restaurants have their own built-in delivery drivers and do not rely on Grubhub, Ubereats, or any of the other delivery service companies to get their products to their customers.
They are the kings of delivery, and perhaps that is why they are not ranked #1 here. Still given that they are #3 on Grubhub, just imagine how much volume they do through their delivery drivers.

The runner-up and 2nd on the list is none other than the great American Cheeseburger. Everyone loves a great burger, so this one is self-explanatory and rightfully deserves its place at the top of the takeout list.

The #1 most-ordered dish by Grubhub users is Mexico's pride and joy- the Burrito. It is one of the most portable dishes in the world and comes self-contained in a flour tortilla holder. It is also filling and incredibly tasty depending on which ingredients you like yours made with. Grubhub reports that it moved over 4 million of these Mexican-wrapped delights to homes and businesses across the nation.

Congrats Mr. Burrito on a job well done even though I think if all the Pizza delivery drivers stopped delivering and the population had to use Grubhub to get it delivered you would be relegated to the runner-up spot. In the meantime, enjoy your crown at the top of the heap when it comes to takeout cuisine.

---