Mortgage rates have been in a state of flux because of the ongoing banking crisis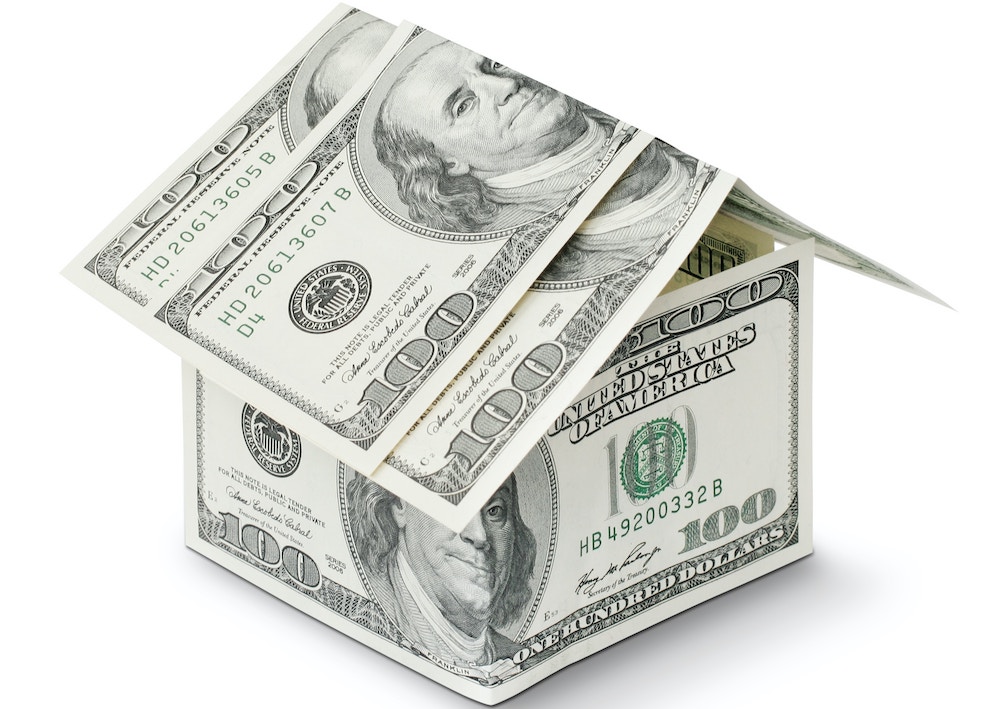 Fears of a worsening banking crisis are spreading through the real estate market and making people nervous. Professionals in the field are sounding the alarm and warning that the housing market may be in for a rough ride if the crisis gets worse. Many people are worried about how this might affect their ability to get a mortgage and how it will change mortgage rates.
Mortgage Rates And Treasuries Are Linked
If you are considering buying a home, you may be thinking about how the current state of mortgage rates could impact your investment. According to a recent CNN article, rates have been turbulent this year, with the average 30-year fixed-rate mortgage rate going from 7.08 percent in November before climbing again in February. Just this past month, banks started to fail, which led to another drop in rates.
The Federal Reserve raised interest rates by a quarter percent on Wednesday to battle increasing inflation and financial stability issues. However, the relationship between mortgage rates and Treasury bonds has gotten progressively worse in recent weeks due to the Fed's actions and investors' responses. On Wednesday, Fed Chair Jerome Powell called projections of how much recent financial changes may slow the economy "guesswork, almost, at this point."
Mortgage Rates Are Tied To The Property Market
Trends Bond yields dipped after the Fed's announcement, but the link between mortgage rates and Treasuries has deteriorated significantly in recent weeks. As a result, mortgage lenders' access to funding sources may limit how much they decrease.
However, CNN also reported that the Mortgage Bankers Association (MBA) predicts that mortgage rates will trend lower this year, with the 30-year fixed rate falling to around 5.3 percent by the end of the year.
The tighter monetary policy caused the housing market to stall, but it should be the first to benefit when policymakers slow and eventually cease raising interest rates. Falling mortgage rates are good news for homebuyers since they increase affordability and lower the cost of financing a property.
Reduced interest rates may also encourage more homeowners to sell, adding to the inventory of available homes. On the flip side, however, falling inflation may lead to job losses, which is obviously bad for the property market.
There Could Be A Reason For Hope
Prospective homeowners may be apprehensive about how mortgage rates are right now, but there is still reason to be hopeful. According to the Mortgage Bankers Association, rates will continue to decline throughout the year, increasing affordability and lowering the cost of purchasing a home.
Also, lower interest rates could incentivize homeowners to sell their homes, which would increase the number of properties on the market. So, if you are searching for a home, now could be a good time to start looking. Although there are still concerns, the real estate industry is quite resilient, and with the right mentality, you can navigate these stormy conditions and come out on top.
---