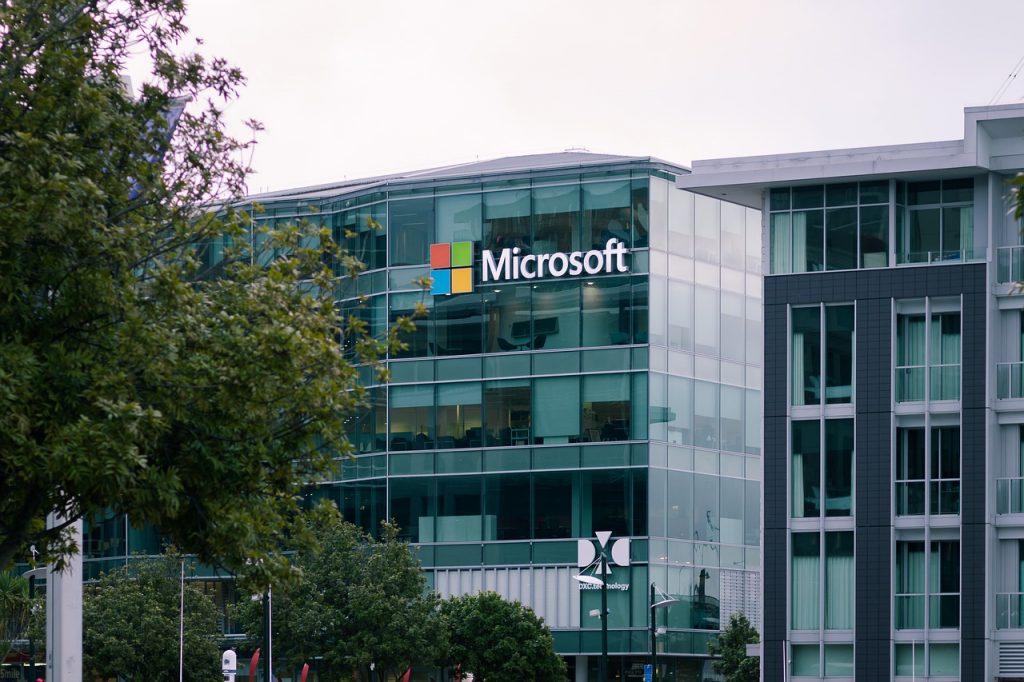 Microsoft has broken ranks with its counterparts in the technology industry, saying it will not thwart employee unionization efforts. The company made the groundbreaking revelation in a blog post earlier this week. The acquisition of Activision Blizzard could have led to a union battle, as some employees of the video game company voted to unionize in March. However, top-level execs say the computer software giant absolutely supports their workers' right to organize.
According to a recording of the all-hands company meeting, Xbox head Phil Spencer reportedly said he would recognize a union at Raven Software once Microsoft's acquisition of Activision Blizzard is complete. "Once the deal closes, we would absolutely support the employees' organization that's in place," Spencer added that the tech giant thinks it is a right of employees and something that can be a part of a relationship between a company and people who work at the company.
The supportive message was followed by the official announcement by Microsoft President Brad Smith. "As we approach the second quarter of the 21st century, the American economy continues to evolve. Our free market is being reshaped in part by changing public expectations about the nature of work and the responsibilities of corporations," Smith said. "Technology is contributing to these changes, and the tech sector itself is addressing anew a facet that has long been important to the U.S. economy and American democracy – the right of workers to organize."
Smith added that the recent unionization campaigns across the country led Microsoft to conclude that inevitably touch their business. This has encouraged the tech company to think proactively about the best approach for their employees, shareholders, customers, and other stakeholders. According to Protocol, the computer firm published a similar statement earlier this year. At the time the company pledged to follow pro-competition principles around software distribution and app stores to avoid regulation.
Microsoft's show of support follows several contentious, high-profile unionization efforts at some of its biggest rivals. Amazon recently faced organization efforts at two warehouse facilities in New York City where employees, known as JFK8, successfully voted in favor of unionizing. As such, the facility became the first Amazon location to formally unionize workers in the United States. But unlike the Bill Gates-founded outfit, Amazon is challenging the results.
Apple is also trying to discourage retail store employees in Atlanta from unionizing. Workers even claimed that they were targeted by management for supporting the union and threatened with the loss of several benefits and opportunities for promotion. However, the California-based company said that it valued its retail team and offered strong benefits. Google has also been trying to settle charges with staff who said the company fired them in response to union organizing, The Washington Post reports. All these efforts are in stark contrast to Microsoft's approach.
While there currently seems to be no bad blood between Microsoft and their pro-union workers, the company says that might always be the case. But they are open to mutually beneficial discussions. "We acknowledge that this is a journey, and we will need to continue to learn and change as employee expectations and views change with the world around us," Brad Smith continued. "And we recognize that employers and employees will not always agree on all topics – and that is okay." He added that the company hopes to bring a sense of optimism that businesses and labor can strive to work together well.