Rare meteorites fell in Maine, and the Maine Mineral and Gem Museum is enlisting the public's help to find them, offering $25,000 to anyone who brings in a genuine specimen.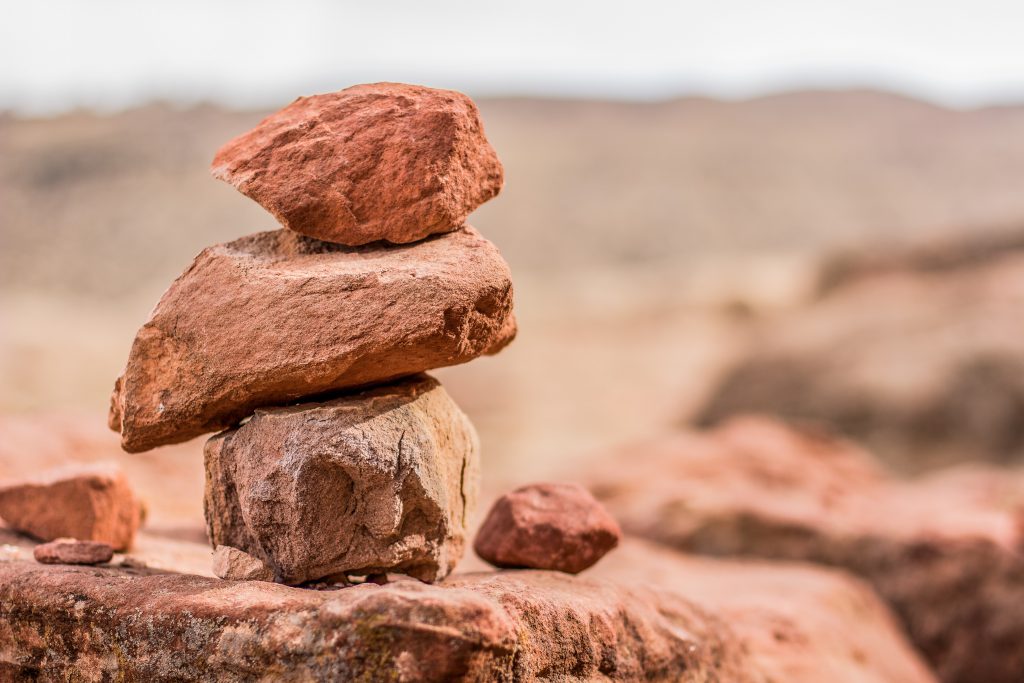 One Maine resident is about to get a serious payday. A rare fireball was seen blazing across the sky in the middle of the day last week, which means it came from an incredibly rare meteorite. Now, the Maine Mineral and Gem Museum is offering $25,000 to the first person who can bring them one kilogram of the meteorite, according to NPR.
Normally, meteorites are seen at night, so for this particular spotting to happen during the day means that this meteorite is incredibly unique. It's the first-ever meteorite to be spotted in Maine, and eyewitnesses saw it soaring over New Brunswick, Canada before "loud sonic booms" indicated that it landed somewhere near Calais, Maine.
Darryl Pitt, chair of the museum's meteorite division says that there are positive Doppler returns on NASA's radar, which means that there are definitely meteorites ready to be found in the area, and he is encouraging the public to go look for them. "Depending upon the type of meteorite this is, specimens could easily be worth their weight in gold," Pitt said.
The museum also advised that the most likely place to find meteorite fragments is west of Canoose and up against the United States-Canadian border. Since the fragments might be spread across both the United States and Canada, the museum has opened the $25,000 award to Canadians as well.
If anyone does find fragments of the meteorite, they can take the pieces to the museum for testing. It's a process that does cost money, but the investment could be worthwhile, considering that even if someone has already claimed the first-kilogram prize, smaller pieces could also be worth a small fortune. However, the museum recommends that those who have never hunted for meteorites before should do their research so they know what to look for.
Pitt says for meteorite hunters to look for rocks that are heavy and magnetic with shallow dents (not holes) on their faces, but that are dense on the inside. The fragments will likely be irregularly shaped and will probably be very smooth (not scratchy) on the exterior. It should hold some serious weight for the size and have a thin, eggshell-like black exterior.
However, it is good for hunters to note, that even if they do find a meteorite that meets all the qualifications, if it looks like it's been around a while—as in, there it's "exhibiting advanced botanical matter" then, while it could be a meteorite, it's probably not from the recent fall last Saturday, and therefore ineligible for the prize.
So, why is the museum offering such a large price for just a kilogram of meteorite? As it turns out, even though hundreds of meteorites fall to Earth's ground each year, only a tiny percentage are actually recovered. In fact, this isn't the first time the museum has offered a large award for fragments. In 2016, they offered a $20,000 cash prize, and no one was able to claim it.
But Pitt thinks things will be different this time around, mainly because now they've got NASA on their side. With the NASA radar system, the museum can offer more detailed information about where to find the meteorite fragments.
This meteorite's fall is exciting news for locals of Maine, but the museum is cautious to remind people: no matter how excited you are to go hunting for fragments, never hunt on someone else's property without permission.
---