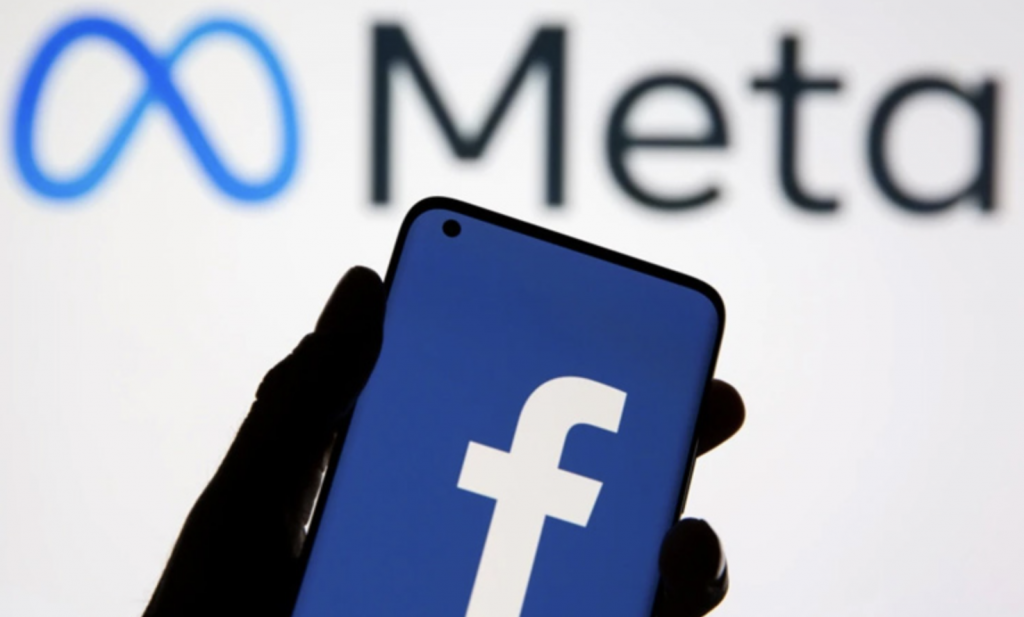 Facebook parent company Meta has substantial plans for its virtual world. Besides creating its own metaverse with digital manufacturing and its own currency, Mark Zuckerberg recently announced that there might also be a Meta wallet. The wallet would help keep track of digital transactions and personal items purchased inside the metverse.
Mark Zuckerberg included most of his thoughts about the Meta wallet in a recent Facebook post. He stated that the wallet would be available anytime a user signs into the virtual world, regardless of the device the user is operating from. Zuckerberg also said that it would take a while to develop this new concept but that the digital wallet would be something for Meta fans to look forward to. This is all part of Zuckerberg's plan to revitalize Facebook's image and begin virtual trading and buying world where users can design and sell their own virtual goods.
Meta wallet would be a part of Zuckerberg's newest technological advancement: Horizon Worlds. This metaverse was released at the end of 2021 after an invite-only testing phase. Horizon Worlds operates as a virtual platform for users to buy, sell, and trade goods, with the opportunity of manufacturing their own digital creations. In April, Meta released information about new ways for users to make money on the app but would require an almost 50% cut from the sales of their digital goods. Meto also recently implemented a digital store on Facebook, Instagram, and Facebook Messenger, where users can buy virtual clothes for their Horizon Worlds' avatars. Some of the available digital clothing is from reputable luxury brands such as Prada and Balenciaga.
Though the Meta wallet would benefit users in Horizon Worlds, people are bracing for Mark Zuckerberg's catch. Some speculate that the wallet will come with an extra charge, but that hasn't been confirmed yet. There's also no assigned data on the wallet's release, leaving much to be assumed and scrutinized about the potential product. Zuckerberg stated that the wallet would be endlessly beneficial to creators and buyers of the metaverse since purchasing many items could become cumbersome without a virtual storage device.
Though Horizon Worlds has 300,000 users currently, Mark Zuckerberg's goal is to get one billion users on the platform. He confirmed this on CNBC's Mad Money, where he was interviewed about cryptocurrency and e-commerce by Jim Cramer. He expects the Horizon World's future to have each person "doing hundreds of dollars of commerce," as well as trading and creating digital goods. This corroborates his dream back in 2017 when Zuckerberg exclaimed that he wanted a Meta-owned virtual reality that could hold a billion people. If Zuckerberg releases a Meta wallet, he could bring in more players who want to engage in digital buying and selling.
Meta's Mark Zuckerberg is one of the most profound thinkers in terms of social media advancement. But since the reign of Facebook in the late 2000s, he's had trouble sustaining his image due to multiple privacy-breach controversies. With a Meta wallet and the steadily inclining Horizon Worlds, Zuckerberg and his new enterprises could bring back his social and commercial standing.