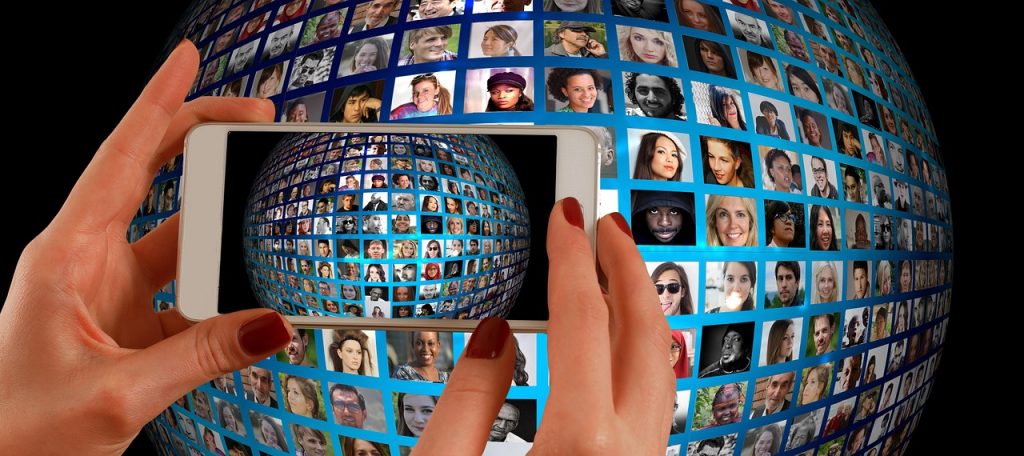 Meta (formerly Facebook) has been under investigation by the United Kingdom's Competition and Markets Authority (CMA) for antitrust concerns relating to their recent acquisition of the GIF repository company Giphy. According to Engadget, the CMA has officially found Meta's purchase of Giphy to be in violation of antitrust laws and as a result have ordered them to sell the company.
UK's CMA put out a statement that cited Meta's ownership of Giphy "could harm social media users and UK advertisers." The CMA explained that Meta already has a powerful and somewhat disproportionate hold of the social media space. They detailed that Meta's subsidiaries accounted for nearly 73% percent of the time UK residents spend on social media, leaving only the remaining 27% to be divided up from its competitors like Twitter and TikTok. The CMA asserted that Giphy would only increase that number by attracting even more users to spend more time on Meta's multiple platforms.
Additionally, the CMA also noted that when Meta (then Facebook) acquired Giphy back in May of 2020 they immediately had the company cease relationships with any businesses who had paid to put ads on Giphy's platform. A regulator at the CMA highlighted how problematic those actions were because "…Facebook controls nearly half of the £7 billion display advertising market in the UK." By preventing Giphy from allowing other advertisers to contribute to their platform, Meta is effectively shutting out any and all fair completion. That in itself is a textbook example of an antitrust violation.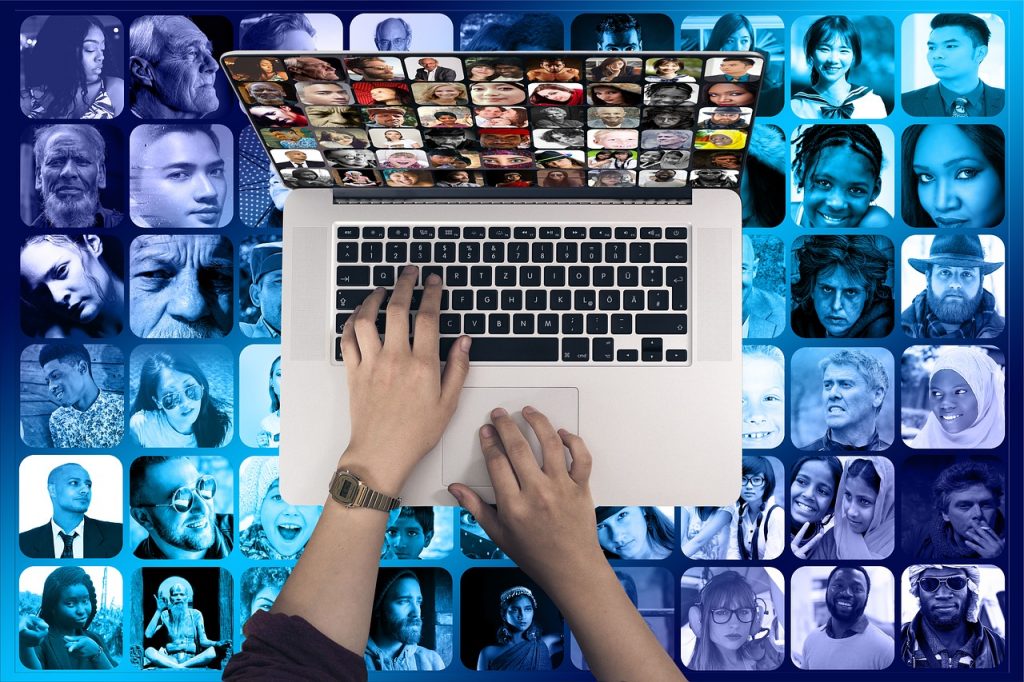 Meta has already contested the CMA's findings. A Meta spokesperson relayed to Engadget that "We disagree with this decision. We are reviewing the decision and considering all options, including appeal. Both consumers and Giphy are better off with the support of our infrastructure, talent, and resource." The spokesperson maintained that their ownership of Giphy would positively serve the UK's community as a whole and that they are aiming to build and improve upon the product that Giphy already delivers to its users. Furthermore, Meta has also asserted their belief that the CMA has no right to instruct them to sell Giphy on the basis that Giphy does not have headquarters anywhere in the United Kingdom.
The current situation is a murky one and it is unclear how or when it will be resolved. Meta is not going to cooperate easily, especially given that they've already expressed their grievances. Also, while the CMA has clearly laid out understandably valid reasons that have stemmed from a months-long investigation, their instructions for Meta to sell Giphy, while on the surface are seemingly simple, in actuality what they are calling for is a bit more complicated. This is because, by their conclusion, Meta can only sell Giphy to a buyer that it has been approved to do so to. However, guidelines have yet to be determined for how a buyer can even earn a status of approval.
In a similar vein to what Meta is tackling in the United Kingdom, they are also facing similar troubles on their home soil. An antitrust suit filed by the United States' Federal Trade Commission alleged that Meta strong arms its completion and is calling for them to revise the way Instagram and What's App are currently integrated within their ecosystem. Ironically, both antitrust inquires don't even scratch the surface in terms of the number of legal troubles that are currently plaguing Meta.