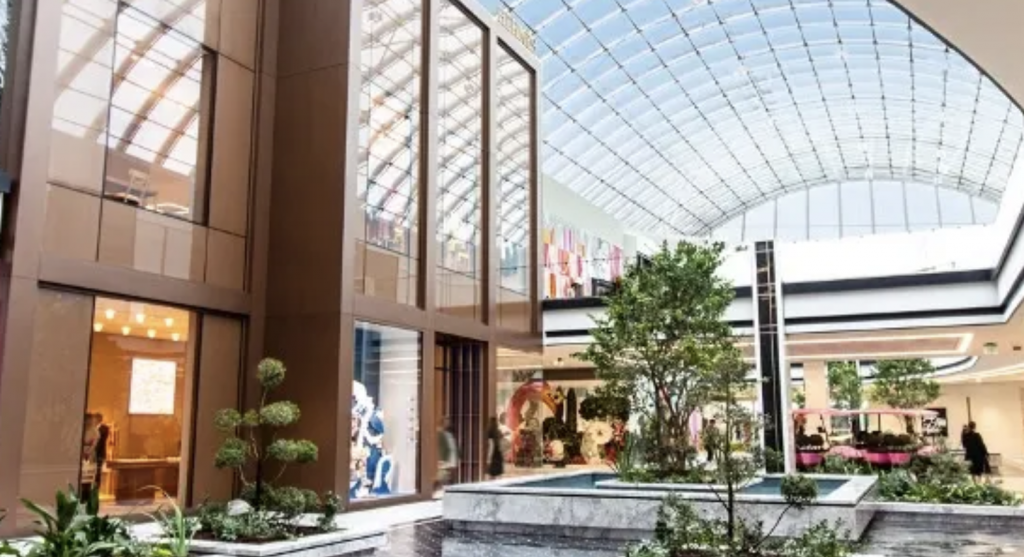 One of New Jersey's premier shopping locations, the American Dream Mall could very well be in danger of closing in the future if it can't find a way to increase its profits in a big hurry. The 3-million-square-foot mega mall owed an immense amount of money that they were just barely able to pay. According to CNBC, the retail titan almost emptied the entirety of its reserve cash in order to make a $9.3 million payment towards its $290 million debt leaving the business with a mere $820.
The American Dream Mall's money troubles stem directly from its tumultuous start. The mall, which is located in the Meadowlands Complex in East Rutherford, New Jersey, was a long time in the making. Initial talks about its development began in 1996 and it took decades for it to finally open its doors. However, when it finally did open at long last on March 16, 2020, just three days before the nation went into lockdown, it couldn't have been a worse time. It didn't even get a chance to hit the ground running.
The immediate closures following its grand opening put a major dent in American Dream Mall's bottom line. Even after reopening, they weren't able to recover adequately enough to recoup much-needed earnings. In 2021's first three quarters the mall was able to generate $220 million in profit which is only a small fraction of the $2 billion that the company had forecasted. The disappointing profits were due in large part to the fact the majority of the mall's retail space remained vacant and significant portions of the mall's main attractions remained closed. The combined mitigating circumstances served to put the mall in a very precarious position, and it still remains unclear if it will be able to bounce back from it.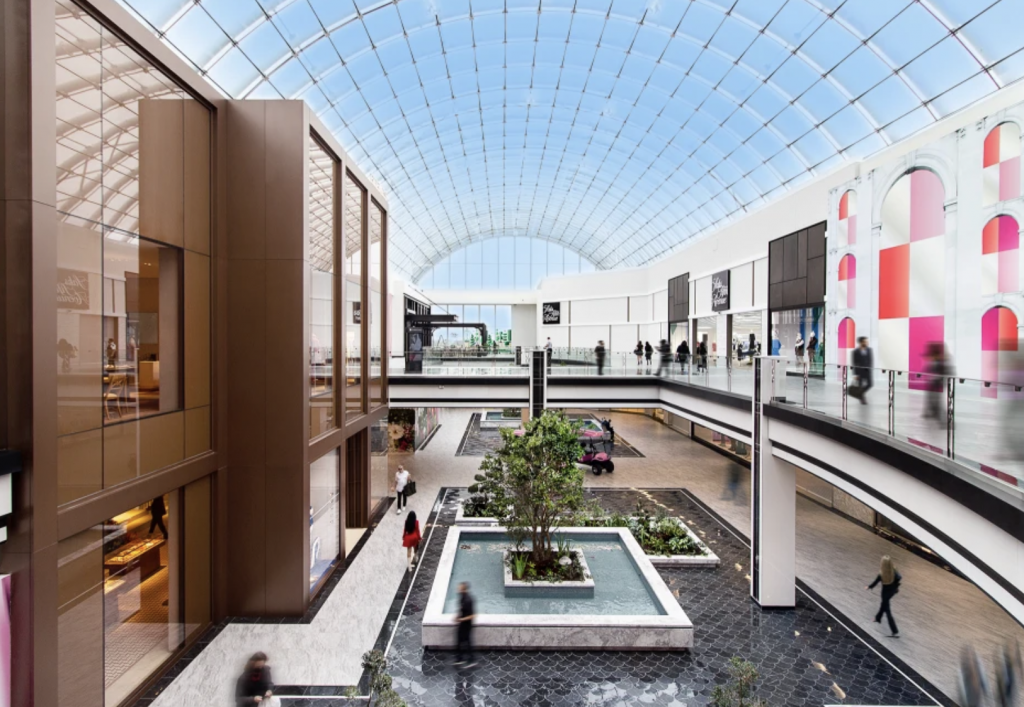 Despite the concerns over the state of the American Dream Mall's finances, American Dream spokeswoman Melissa Howard remained optimistic. Howard said that the mega establishment is anticipating the grand openings of 100 new retail stores and restaurants including a 2-story Gucci flagship location. This news comes on the heels of the recent revival of Toys R Us, which opened in December and contains 3-floors of dedicated retail space.
Regardless of Howard's optimism, the American Dream Mall is still facing very real challenges. They still only have 77% of their total retail space accounted for, which could make a big difference when it comes time to make their next debt payment on August 1, 2022. A letter from the mall's bond servicer Trimont Real Estate Advisors revealed that "difficulties posed by the pandemic" would not relieve the retail giant of their fiscal responsibilities.
The American Dream Mall's woes are not unique to it, malls across the nation are having a hard time staying afloat. Out of desperation, some are building apartment buildings in their parking lots in an attempt to reinvigorate sales and customer traffic. In the American Dream Mall's case, however, the next few months could mean the difference between an underdog rising from the ashes or a never-was falling victim to uncontrollable circumstances.