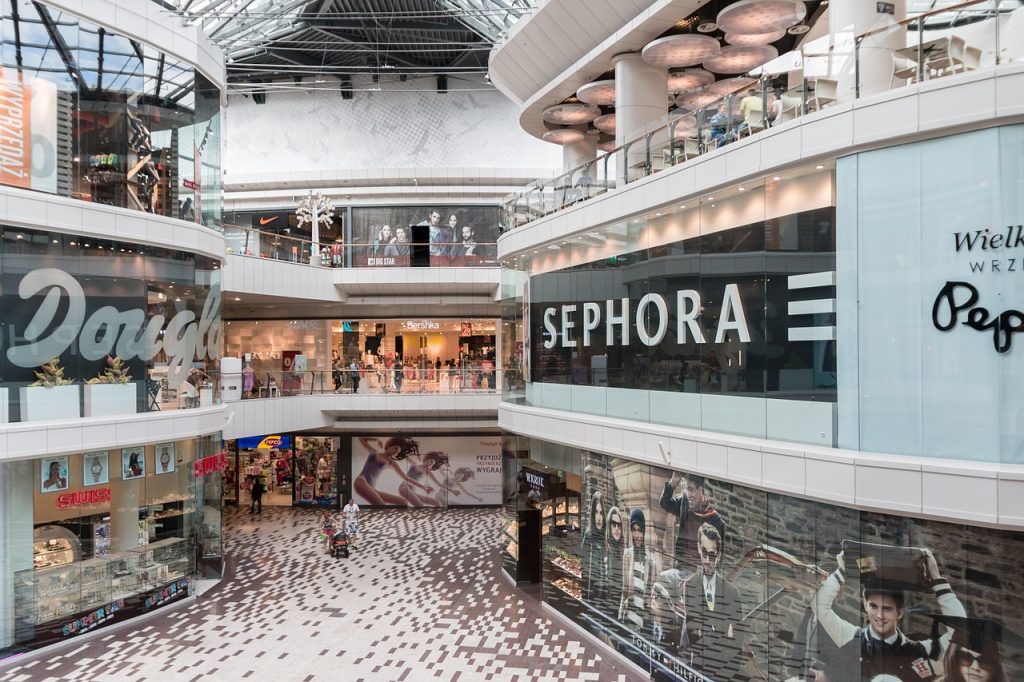 With shopping centers gaining less traction from shoppers, cities take different approaches to save their malls. In Santa Ana, California, a substantial mall replaced one of its parking lots with over 300 apartments. Mall executives and city officials concocted this plan to reinvigorate sales in the area.
The MainPlace Mall invested $500 million into this reconstruction, giving the 63-year-old shopping center a modern makeover. The apartment complex will have an open-air courtyard, a music venue, dining experiences, and exceptional murals. There will be two different apartment buildings containing the 309 apartments, which eventually might hold office spaces if the complex draws enough renters.
The MainPlace Mall isn't the only mall facing disproportionate sales from years prior. Malls all over the country are experiencing a financial draught, and their owners are investing in various methods to bring back revenue. Constructing apartments is the first venture mall owners and city officials are taking to rejuvenate malls from ghost towns.
A new focus on sustainable, affordable living may be a great ethical and financial pivot for mall executives. Shortages of proper housing plague the U.S. nationwide, so meeting customer demand with apartments is an intelligent move for plummeting shopping centers. As these centers become more attuned to a public struggling with insecure housing, new life may be brought back to malls everywhere.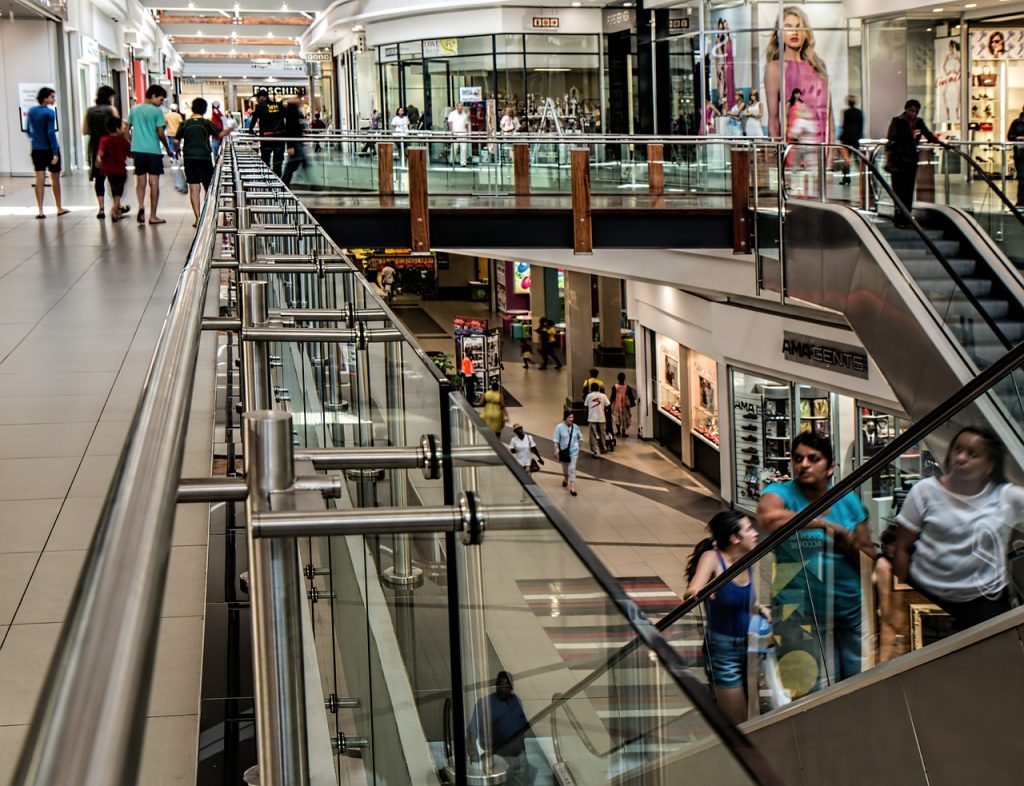 Scott McPherson, a member of Merlone Geier Partners who is reconstructing a few marketplaces in North California, added that neighborhood malls are experiencing the worst declines. It's the "B and C malls," or non-chain shopping centers, that don't have enough customer attraction to keep their doors open. Since a shopping center's main building only amounts to 25% of the overall property, executives are using the parking lots for apartments and office spaces.
The pandemic is a big culprit in dwindling mall shoppers. The transformation from physical to online shopping has strained marketplaces nationwide. Since the pandemic began, 33 apartment plans have been executed to increase revenue. A total of 192 different shopping centers in the nation are starting to invest in housing plans, following the trend of adapting parking lots into usable space.
In Rhode Island, one of America's oldest malls is modernizing by adding affordable housing on its premises. The Arcade Providence, constructed in 1828, invested in 48 micro-lofts that are relatively low-cost. Single-bedroom apartments charge around $550 a month, ranging from 225 to 800 square feet. Amenities like shared laundry, lounges, and restaurants provide an extra attraction to this once dilapidated shopping center.
Southern California has experienced many shopping center transformations since the pandemic began. Ten different shopping centers, including the one in Santa Ana, either have constructed apartments or initiatives to create complexes. Huntington Beach's Bella Terra and Glendale's The Americana on Brand already possess hundreds of affordable housing spaces, attracting tenets from all over the state. Even Los Angeles mall owners and city appointees are investing more into transforming their property.
As malls, unfortunately, fade into antiquity, their space can be appropriately repurposed for a struggling America. Housing insecurity has plagued the nation for decades, making affordable housing a terrific solution for both executives and the American public.