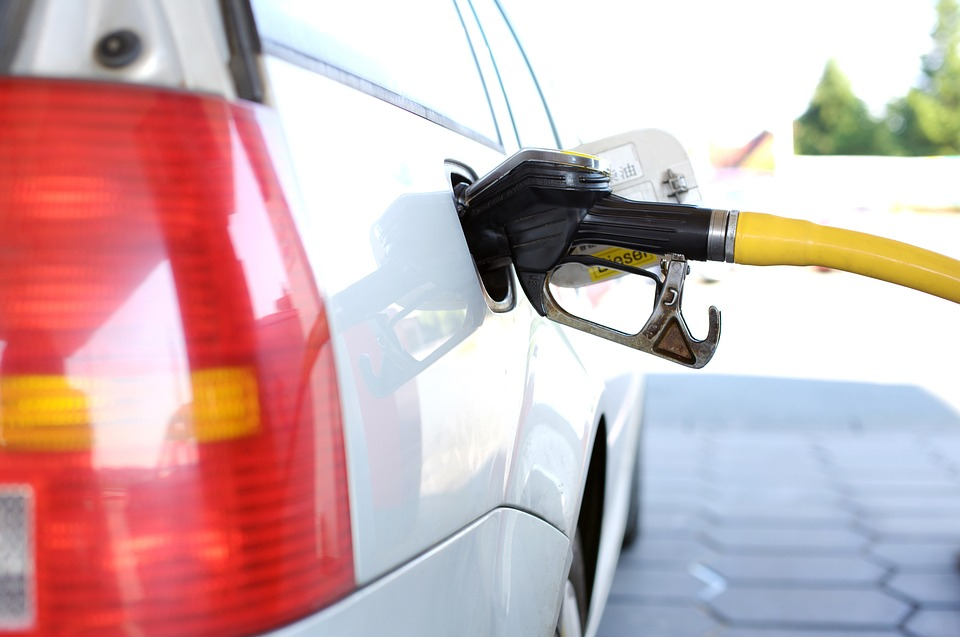 Gas prices nationwide have been surging to unprecedented levels in recent weeks. The surges are resulting due to supply chain backups and production shortages combined with an increase in consumer demand as society continues to rebound from the pandemic. Every state is currently dishing out a high premium to fill their tanks. However, the biggest state in the nation is also doling out the biggest bucks at the pump. CNN reported that California just broke its own record two days in a row when gas prices climbed to a state average of $4.682 per gallon.
California initially broke its own record for highest gas price on Sunday when, according to AAA, the state average hit $4.671 per gallon, then on Monday they broke their own record again when prices reached their current level of $4.682 per gallon. The reason gas prices in California soared to record-breaking levels was due in part to the heavy rainstorms that the northern portion of the state was getting battered with, which caused even further delays in getting the fuel out to the stations. The extenuating circumstances combined with a market already plagued by supply shortages, unfortunately, make for a big payout at the pump.
Residents of Humboldt County, California are dishing out close to $5 per gallon with their county average sitting at $4.97. San Francisco bay area residents are also nearing the $5 dollar mark and are currently averaging $4.85 at the pump. Even those cringe-worthy prices are nothing compared to one rural town in California whose gas prices recently reached almost $8 for a single gallon.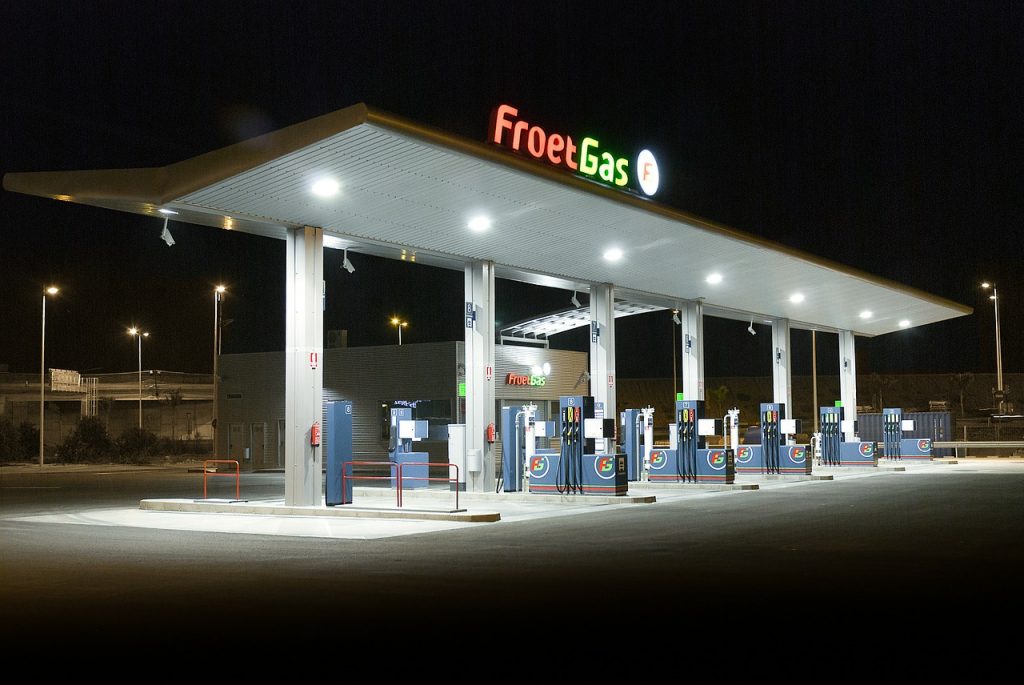 With gas prices currently sitting at the level they are at in California, Doug Shupe, a spokesperson for AAA explained that "Drivers are paying $1.50 more per gallon than a year ago." Shupe went on to tell CNN that what that means is that a person who drives a car with a standard 14-gallon gas tank is paying $21 more per fill-up than they were this time last year. That's around the cost of a large pizza. So, for many still struggling to recover from the financial hurdles imposed upon them by the pandemic that could mean the difference of being able to afford dinner or not.
It's not only California that is feeling the heat from increases in gas prices. States nationwide are reaching never before seen prices with AAA reporting the current national average at $3.415 per gallon. And as of now, it looks like there is no end in sight for the surging prices. Crude oil production is still down 14% from pre-pandemic levels and oil companies are still struggling to meet demands which are causing barrel prices to skyrocket which in turn has a direct effect on the price per gallon. In fact, perhaps what is even more frightening than the surging prices in the US, Europe is facing the very real possibility that they could run out of fuel as soon as this winter because they have been unable to fill up their reservoirs due to the aforementioned factors. At this point, experts are predicting that the economy won't see a decline in grossly inflated gas prices until potentially 2023.