McCormick is upgrading its popular red cap to keep more freshness in, redesigning the spice containers to be sleeker, and reviving discontinued spices.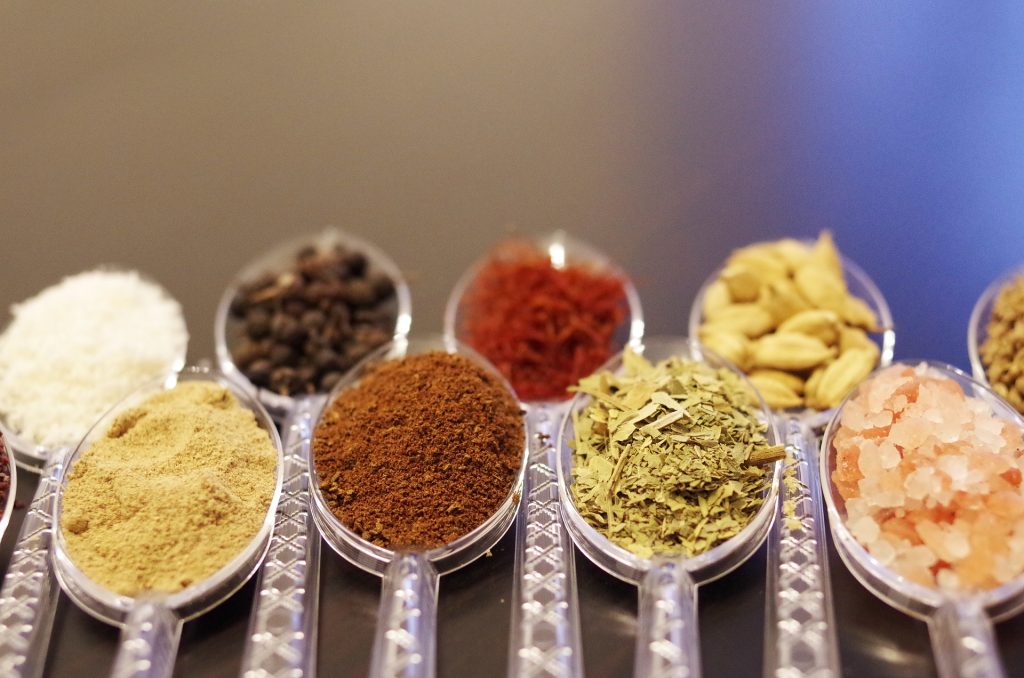 Don't let the headline fool you. Beloved McCormick isn't making changes that you won't like! The iconic red cap is now available with a snap, making freshness last longer. Additionally, the company is adding new spices and introducing some exciting packaging changes that make opening the top easier.
According to CNN, this will be the iconic brand's first makeover in 40 years. The bottles are designed sleeker, feature a higher quality plastic cap and include a new label that gives consumers more information about the product. Additionally, the packaging will use eco-friendly materials like recycled plastics.
McCormick is also introducing 65 new products with improved recipes for everything from taco seasoning to garlic salt. They are even bringing back some fan favorites that have been discontinued over the years. The company hopes that this new lineup of products will make spices more accessible for home cooks.
The innovative packaging and vast array of flavors are sure to spice up any kitchen! With a wide selection of herbs, spices, and seasonings, McCormick is a great choice for the home cook who wants to make meals flavorful and exciting. Plus, the sustainability efforts make them an even more attractive option for those looking to reduce their environmental impact.
In addition to their new products and packaging, McCormick is also introducing several initiatives to help increase access to spices. They are partnering with Feeding America to donate ¼ million meals in 2021, and they have launched a new program that provides cooking classes for low-income communities. 
As far as price, no news if McCormick will roll out new prices along with the new design. However, it is safe to assume that prices will rise, as the company is investing more in sustainability and charitable initiatives, and inflation is a harsh reality.
You ready to give the freshness a try? Here's a recipe by McCormick (so you don't have to find something exotic at Trader Joe's) that you should check out with the brand's new lids.
INGREDIENTS for 6 Servings
INSTRUCTIONS
Mix Barbecue Seasoning, garlic salt, and chipotle chili pepper in small bowl. Lightly rub ribs with oil, then generously season both sides with seasoning mixture.
Grill over indirect medium-low heat 2 to 3 hours or until tender, turning occasionally.
Transfer ribs to lit side of grill. Grill over medium-high heat 1 to 2 minutes per side or until browned, basting with maple syrup.
Cooking Tips

•See Grill Mates® Know Your Heat for how to grill over indirect heat.
•Oven Cooking Method: Season ribs as directed. Place in single layer on foil-lined roasting pan. Cover with foil. Bake in preheated 350°F oven 1 1/2 hours or until meat starts to pull away from bones. Brush ribs with maple syrup. Broil 2 to 3 minutes or until browned.
---