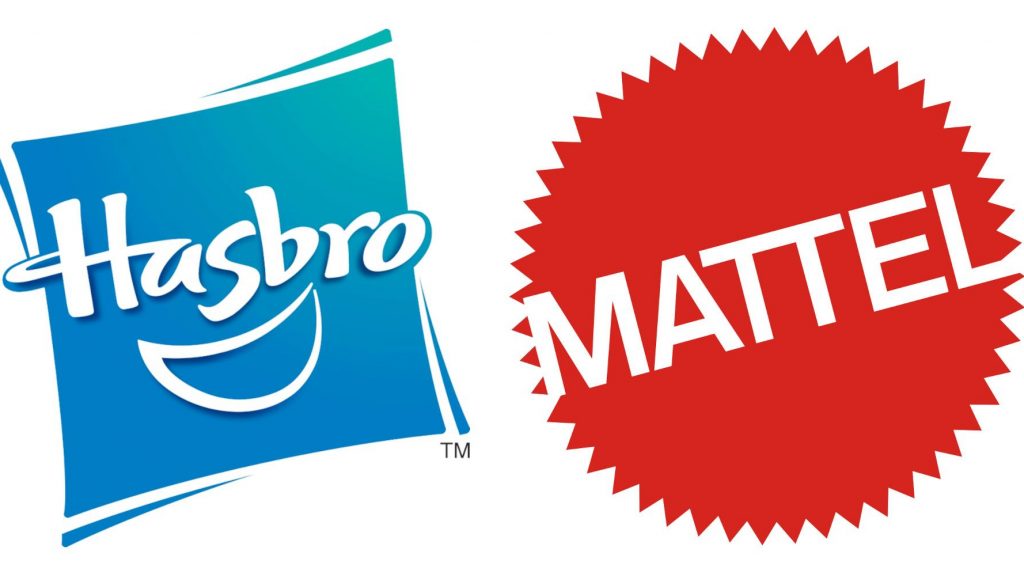 A toy manufacturing company made a major play in the business world this week. The company is famous toymaker Mattel, whose shares rose significantly on Wednesday after they won the global licensing rights to manufacture toys based on Disney's princess lineup. This likely caused its top executives to feel like getting all dolled up and popping the champagne. And if you are someone who bought so many Barbie dolls, dresses, and dreamhouses that you decided to go all-in and buy stock in the company that makes them, you also likely have reason to rejoice.
According to CNBC, Mattel's stock was up more than 6% in premarket trading. This is a big win for the toy manufacturer as the license includes the Frozen franchise, joining Elsa and Anna with the company's beloved Barbie doll. Mattel had previously lost the license in 2016 to rival toy manufacturer Hasbro. This 2016 loss by Mattel set off a series of financial hardships that caused many of its top-level executives to leave and made it difficult to hire and keep new executives. Now, however, thanks to this new deal, the C-suite is in a sweet spot.
In an announcement from the company on Wednesday, Mattel said the new deal builds on their already existing licensing deal with Disney for the Toy Story and Cars franchises from Pixar Animation Studio, as well as the global licensing agreement for the upcoming movie Lightyear. Mattel's President and Chief Operating Officer Richard Dickson was quoted saying, "We are incredibly proud to welcome back the Disney Princess and Frozen lines to Mattel." He also shared the companies enthusiasm moving forward in working to apply Mattel's unique business approach in order to create new and exciting lines for these beloved Disney stories and characters.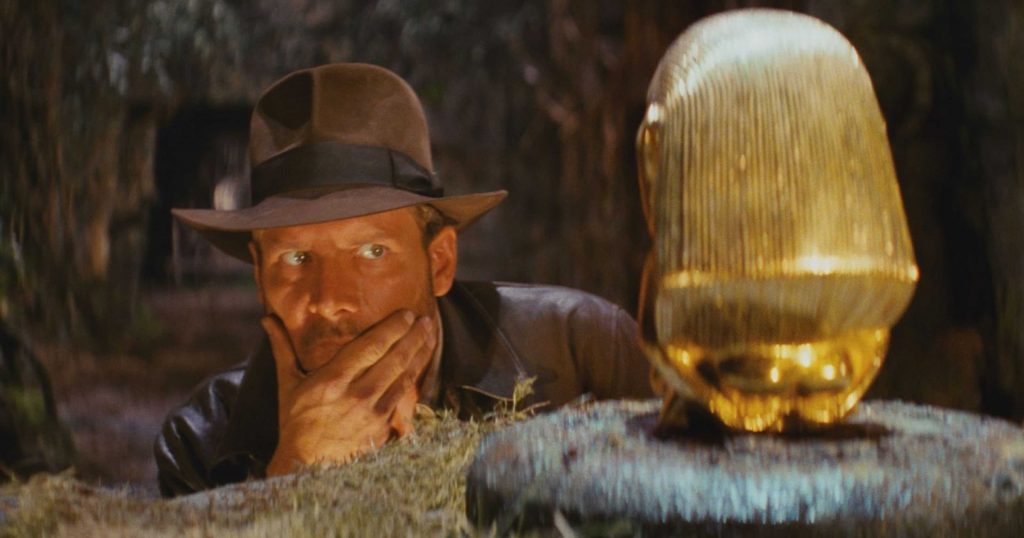 While the deal caused a dip of more than 1% in Hasbro stock Wednesday, it wasn't all bad news for Mattel's rival toy manufacturer. Hasbro announced the same day that they will be continuing their existing relationship with Lucasfilm. They not only renewed their current longstanding licensing deal for the Star Wars franchise but also made a new deal to develop a line of toys and other products for the popular Indiana Jones franchise. This is a return to the Indiana Jones franchise for the company, which last made products for the franchise in 2008 coinciding with the release of Indiana Jones and the Kingdom of the Crystal Skull.
Mattel reported that they will start selling their new Disney toy lines as soon as 2023. The business will be run and managed by the same company that oversees its booming Barbie franchise. On their side of the announcement, Hasbro said that their new Indian Jones line will also be available worldwide in 2023. The release of these toys and other products by Hasbro will coincide with the release of the famous franchise's long-awaited new Indiana Jones movie.
While the deal seems to have been great for Mattel, the specific financial terms of the deal were not disclosed with the announcement of the win. It seems obvious either way that both Mattel and Disney fans have a lot to look forward to.